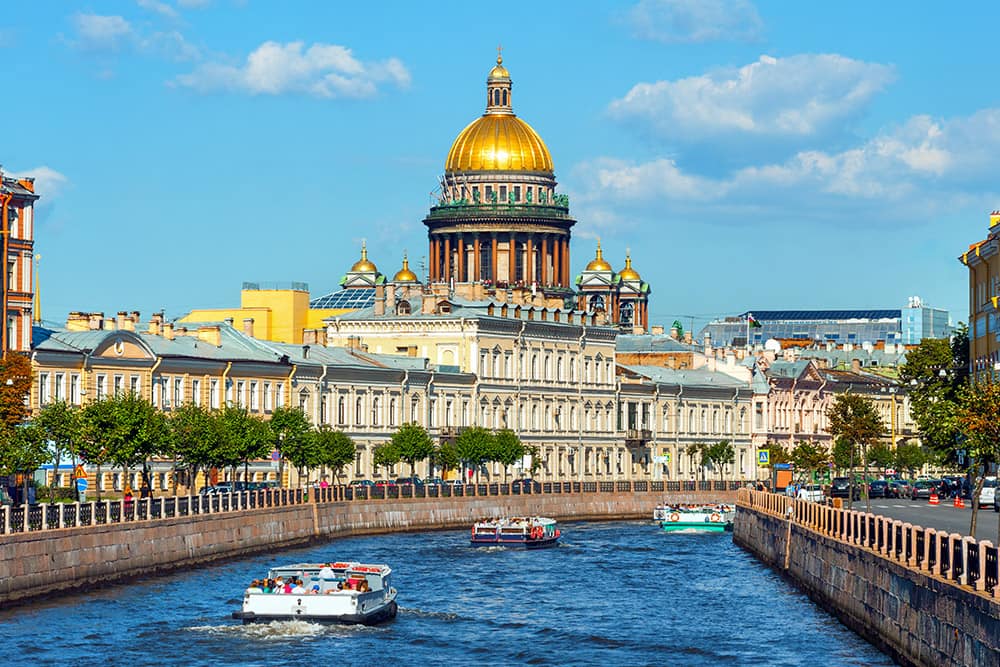 With the return to cruising now fully underway, it's safe to assume many of us are already thinking about our next cruise vacations. What destinations are at the top of your list to visit in 2022? Maybe you've always dreamed of having a front-row view of Alaskan glaciers, a private island getaway in The Caribbean, or cruising around the Baltic Sea. Thanks to Norwegian Cruise Line, the possibilities are endless. With new port additions, you'll discover more cruise vacations to add to your bucket list.
Ready to start planning? Explore all 2022 cruise vacations.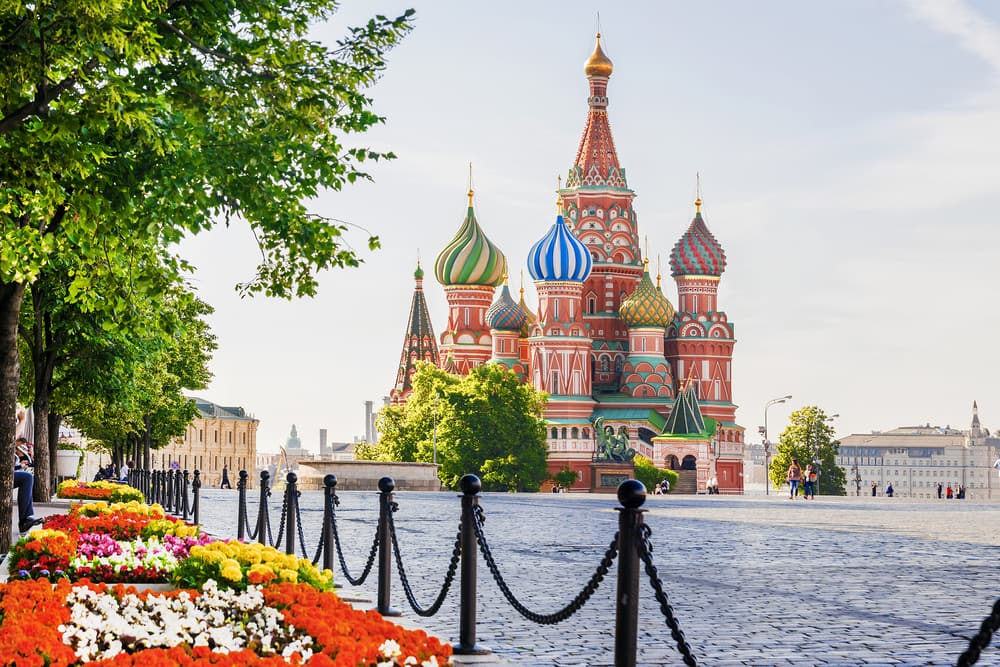 Europe Cruises: A Baltic Experience
Norwegian has repeatedly been voted "Europe's Leading Cruise Line." With these many accolades, it's no surprise we know what guests want in a Europe cruise. One bucket-list cruise to consider is a Baltic cruise. Choose from seven- to 12-day cruise vacations that take you to the best ports. Depending on the itinerary you choose, you could be stopping in countries such as Estonia, Latvia, Lithuania, Russia, Germany, Finland, and Sweden. Other European cruises include stops outside of the Baltic Sea region, such as the Netherlands, France, Belgium, the United Kingdom, and more.
On a Baltic cruise, you can learn about Germany's history and see historical settings such as Checkpoint Charlie, Brandenburg Gate, and the Reichstag. In Estonia, visit the Old Town of Tallinn and marvel at beautiful sites such as Toompea Castle and the Kadriorg Palace of Tsar Peter I. St. Petersburg, the "Venice of the North," is the cultural centre of Russia. The city is home to the Kirov Ballet, Tchaikovsky operas, and more. You'll find picturesque harbours in Scandinavia, plenty of stunning natural landscapes, delicious foods, and more.
RELATED CRUISE: 9-Day Baltic Cruise from Copenhagen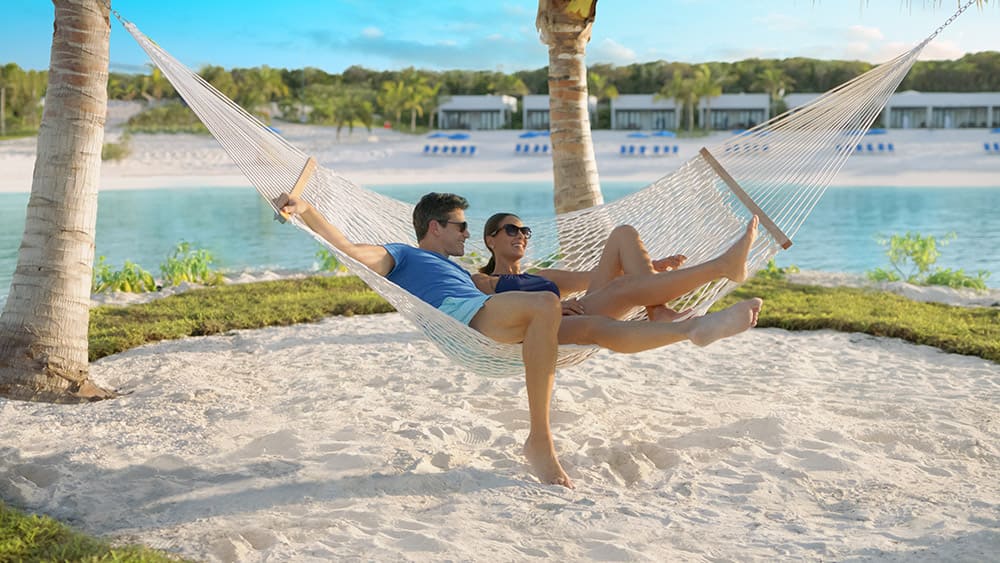 Private Island Cruises to Great Stirrup Cay
Who doesn't dream about a vacation where you get to relax on some of the most beautiful beaches overlooking crystal-clear turquoise waters? With Norwegian, you can choose a Caribbean cruise that includes a stop in Great Stirrup Cay. Our private island is for Norwegian cruise passengers only so that you can enjoy some personal indulgence all to yourself. Consider renting a private cabana or one of the Silver Cove luxury villas for the day for a more exclusive private island experience. You'll feel like a VIP, especially as you get access to the upscale Silver Cove buffet.
You'll find plenty of activities to enjoy in Great Stirrup Cay. Go snorkelling, take a relaxing kayak ride around the island, or get your heart racing on the zipline, along with wave runners, paddleboards, and more. Once you work up an appetite, stop in at Jumbey Beach Grill for a burger, Abaco Taco for build-your-own tacos, or the Tropic Like It's Hot food truck. Great Stirrup Cay also features several fun tropical bars. Grab a mojito from the Bacardi Bar, a margarita from the Patron bar, and several cocktails at Bertram's Bar.
RELATED CRUISE: 7-Day Caribbean Cruise from Miami, Florida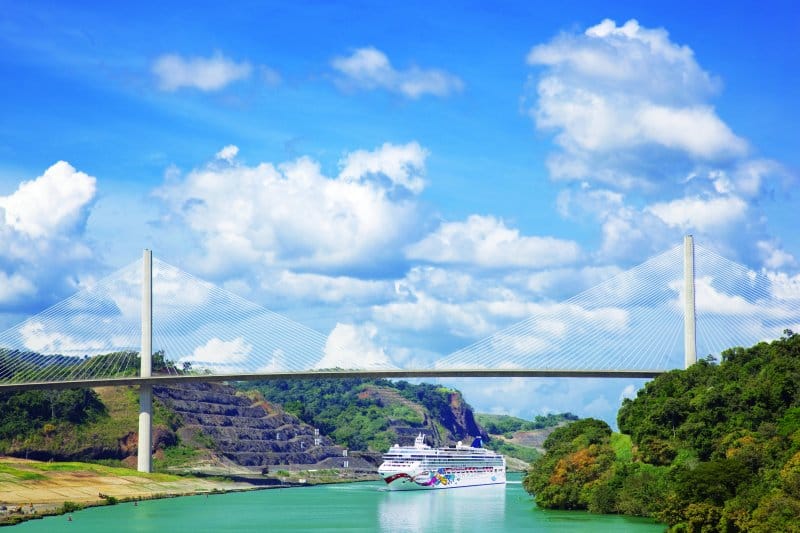 Panama Canal Transit Cruises
Explore what's been called the "world's greatest shortcut" on a Norwegian cruise. Transiting the 40-mile Panama Canal is something you must experience in person. Depending on the Panama Canal cruise itinerary you choose, you could do a full or partial transit, plus visit other iconic ports in Colombia, Belize, Mexico, Honduras, Costa Rica, Aruba, Curacao, and more.
RELATED CRUISE: 9-Day Panama Canal Cruise from Panama City, Panama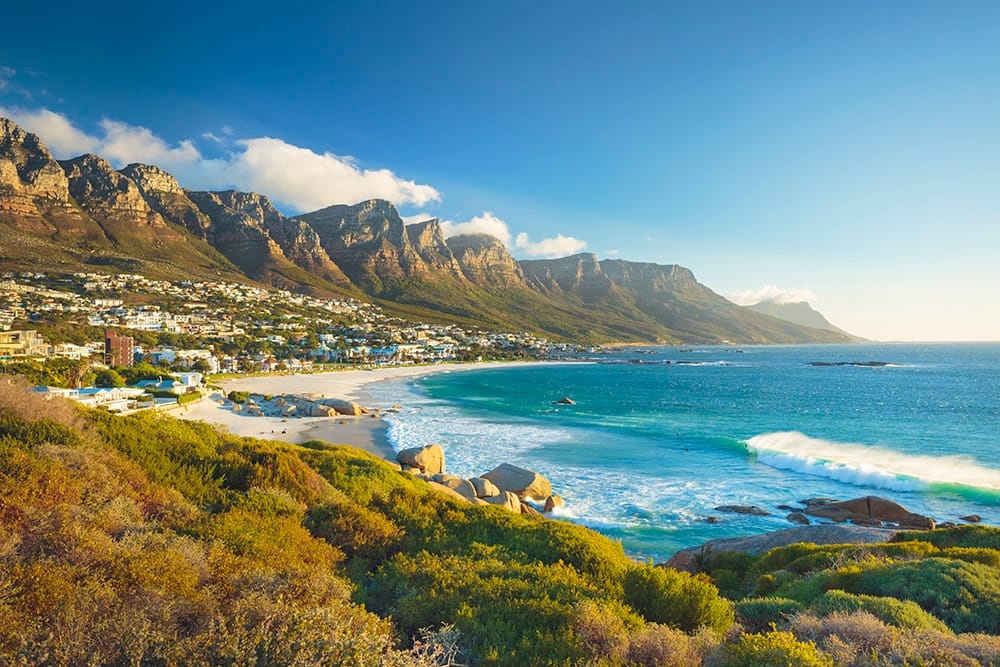 South African Adventure Cruises
Is an African safari on your bucket list? If so, consider combining it with a Norwegian South Africa cruise. Cities such as Cape Town offer rich culture, beautiful views from locations such as Table Mountain, and a wealth of historical attractions, such as Robben Island, where South African leaders imprisoned Nelson Mandela, leader of the movement to end apartheid in the country.
Suppose you choose a cruise that primarily covers South Africa. In that case, you'll discover ports such as Mossel Bay, where you can learn about the earliest humans at the Port of Human Origins archaeological site. In Port Elizabeth, visit the Kragga Kamma Game Park to spot big game or watch for the extremely rare palm-nut vulture when you're in Richards Bay. In Durban, visit a traditional Zulu village and Mahatma Gandhi's house.
Depending on the Africa cruise you choose, you could depart from Cape Town or the United Arab Emirates. Norwegian offers a selection of Africa cruises that will fit your budget and check off destinations from your bucket list.
RELATED CRUISE: 9-Day Africa Cruise from Cape Town, South Africa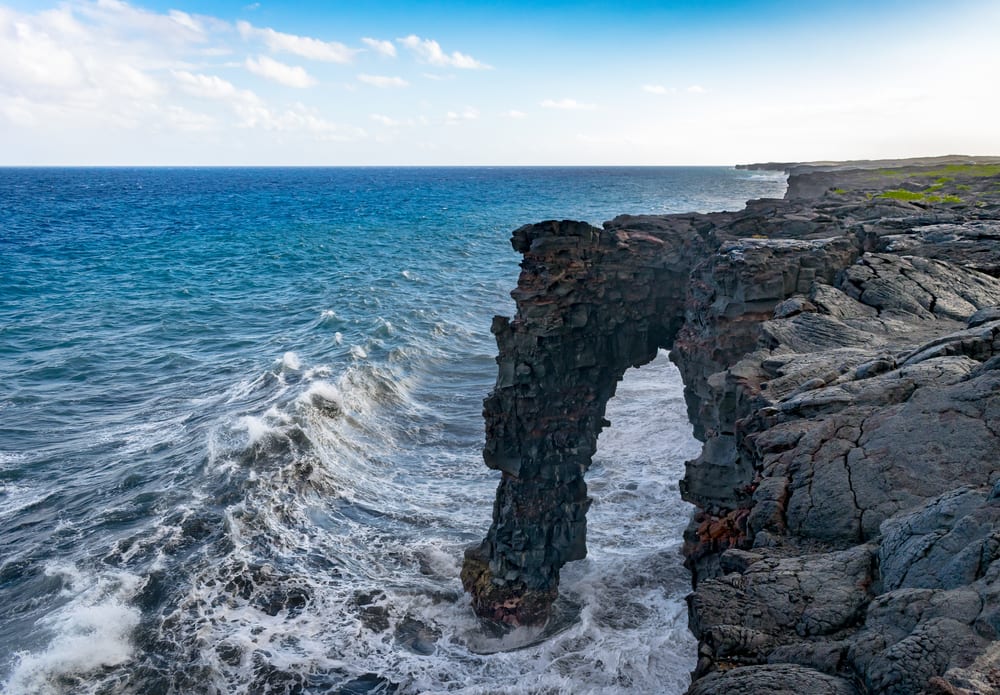 2022 Hawaii Cruises
If you want to stay closer to home, consider a Hawaii cruise. Norwegian offers several itineraries, but one of the most popular cruises is the seven-day round trip from Honolulu, the only Hawaii cruise that sails to four different islands throughout the year. This cruise has been voted as the best Hawaii itinerary for more than 15 years in Porthole Magazine.
If you want a more extended Hawaii cruise, choose one that includes French Polynesia or Alaska. Norwegian also offers a Hawaii Cruisetour so that you can combine the best of a cruise with a land-based vacation. Enjoy the seven-day inter-island cruise combined with three days of land-based travel in Oahu.
RELATED CRUISE: 7-Day Hawaii Inter-Island Cruise from Honolulu, Hawaii
With many options to choose from, narrowing down your bucket list cruise vacation can be difficult. While you are researching cruises and shore excursions to choose the best option for you, don't forget to sign up for Norwegian's cruise deals. Enter your email online, and you'll receive the latest deals and specials delivered to your inbox. When you are ready to book, you know you'll be getting the best deal available.
Where will you go in 2022? What's on your bucket list? Tell us in the comments!