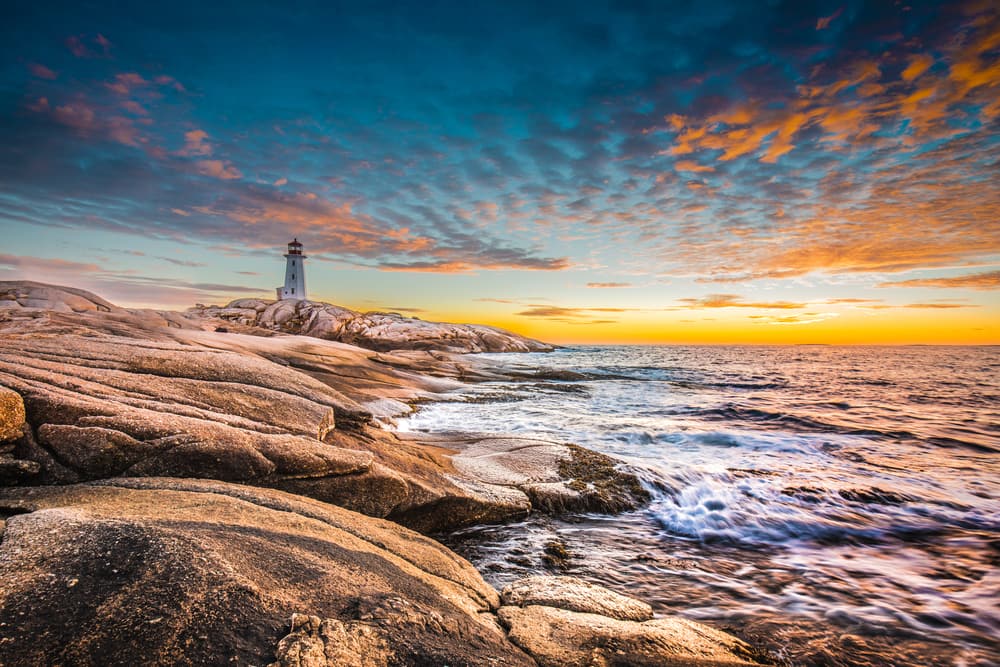 When you think of Halifax, Nova Scotia, what comes to mind? Maybe the waterfront, the history or the delectable fresh seafood? But there's so much more to see and do in Halifax besides savoring lobster and photographing its picturesque harbor. You'll find everything you need in this walkable city with hills, so much so that you'll never have to leave Halifax unless you want to visit the iconic Peggy's Cove Lighthouse or the quintessential fishing village of Lunenburg, of course. You can choose from any number of cruises to Halifax with Norwegian departing from Boston, New York City, and Quebec City. Let's take a look at the top things to do in Halifax on a Canada cruise.
1. Halifax Citadel National Historic Site of Canada
If you're an Outlander fan (and who isn't) you'll no doubt enjoy the Highlander Experience at the Halifax Citadel National Historic Site of Canada, where you'll get up-close-and-personal with a kilted Scottish soldier as well as to witness the Changing of the Fortress Guard. This 19th-century British fort overlooking the Halifax Harbor is actually star-shaped, but many say it's reminiscent of an iconic Canadian maple leaf. Either way, the Halifax Citadel is the perfect photo-op for panoramic city views. You'll also see the landmark Old Town Clock, commissioned by Prince Edward, along the hillside.
2. Must-See Sites for RMS Titanic Enthusiasts
If you're a Titanic fan, you'll already know the city of Halifax was proudly one of the first and last responders to the 1912 tragedy. The 'RMS Titanic: The Unsinkable Ship and Halifax' exhibit at the Maritime Museum of the Atlantic displays artifacts including a deck chair and a tiny pair of leather shoes belonging to the 'unknown child', since identified as 19-month-old Sidney Goodwin. You can pay your solemn respects by visiting the municipal Fairview Lawn Cemetery where 121 victims of the RMS Titanic disaster, including the unknown child, are buried.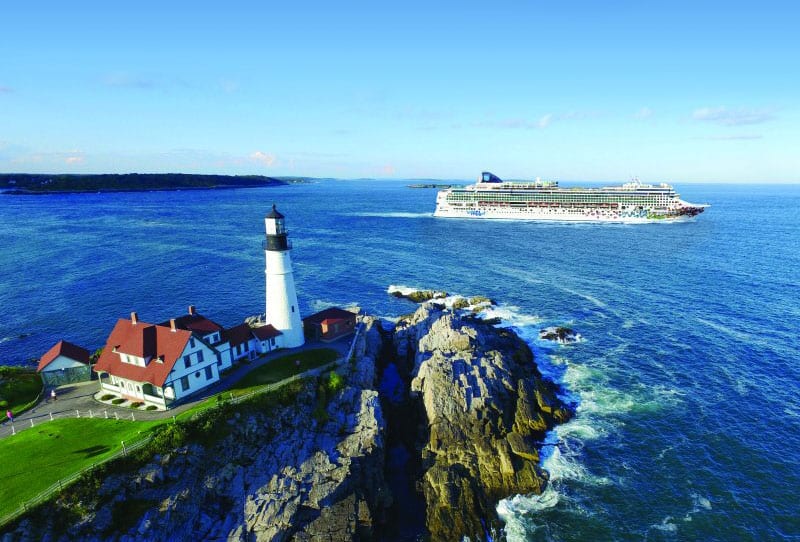 3. Halifax Seaport Farmers' Market
If you want to mingle with the locals, the contemporary, eco-friendly harborside Halifax Seaport Farmers' Market - with roots dating from 1750 - offers busker-style performances, along with seemingly endless shopping opportunities. You'll find an array of goodies ranging from arts & crafts - perfect for souvenirs - to fresh fruits and produce, baked goods, artisan cheese, and that glorious maple syrup. Strike up a lively conversation with a Haligonian and you'll be tasting and sampling like there's no tomorrow. Side Note: the coveted, yet hard-to-find, Atlantic Lobster Covered Bridge Potato Chips are lightweight and tasty delights to bring home.
4. Canadian Museum of Immigration at Pier 21
If you want to be inspired, Pier 21 was the Canadian gateway for almost 1 million immigrants who came to Canada via the Atlantic Ocean from the late 1920s until the early '70s - it's the Canadian equivalent of America's Ellis Island - and in fact, George W. Bush has visited this prestigious interactive museum. Nearly 60,000 annual visitors come to read first-person stories, conduct family tree research, and to learn what makes Canada the strong multi-national country it is today. You can even take a citizenship test or add your photo to the digital cross-Canada mosaic.
5. Halifax Waterfront
If you enjoy walking, fresh ocean air and scenic views, coupled with shops, cafes and good old-fashioned people watching, you're going to love the Halifax Waterfront. And if that's not enough, you could take a short ferry ride across to downtown Dartmouth, board a tall ship to explore Halifax Harbor, or go on an exciting amphibious Harbor Hopper adventure where your land vehicle seamlessly transforms into a boat! And be sure to be on the lookout for the colorful Theodore Tugboat, an iconic Halifax Harbor resident, based on a Canadian children's TV show.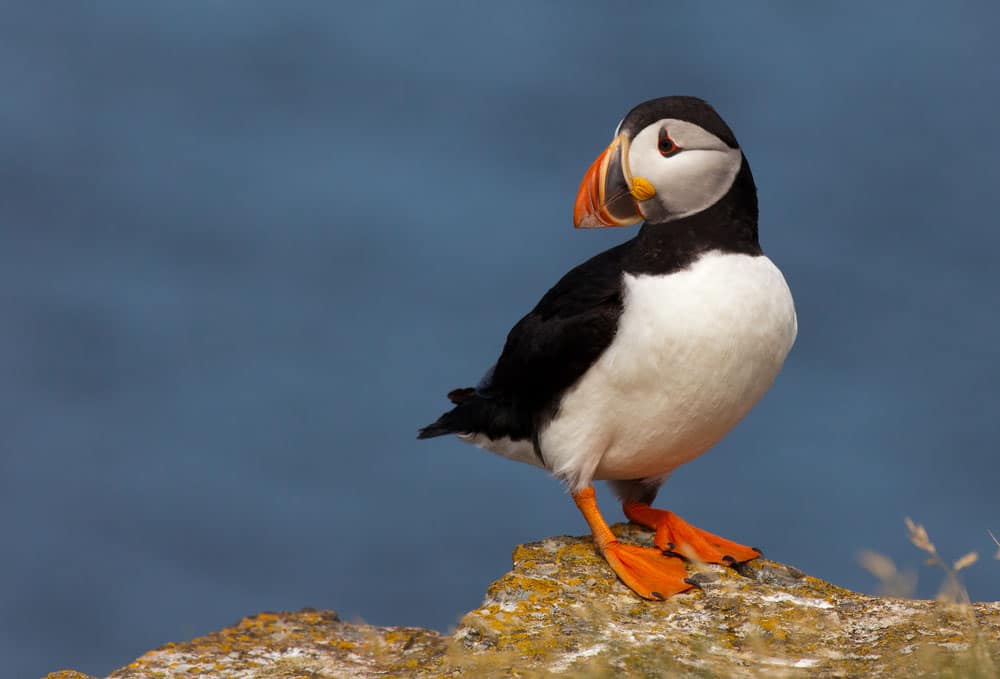 6. Halifax Public Gardens
If you'd enjoy a tranquil stroll while viewing amazing flowers, foliage and fountains, look no further than the beautiful 17-acre Halifax Public Gardens. This Victorian garden - a Canadian National Historic Site - comes complete with a striking set of wrought-iron gates, a bandstand offering summer afternoon concerts, and is also currently home to a striking 25-year-old Agave Americana plant going through the blooming process, which could hit 30 feet in height before flowering! If you'll be visiting the gardens on Victoria Day, try to get tickets for the Afternoon Tea where Queen Victoria will be holding court.
7. Art Gallery of Nova Scotia
If you're an avid cultural explorer, join the estimated 65,000 annual visitors who frequent the impressive Art Gallery of Nova Scotia. One of the most well-known pieces on permanent exhibit at the gallery is the Painted House of Maud Lewis, a beloved Canadian Folk Artist. Yes, it's the actual colorful structure where Maud and her husband Everett lived, and is considered to be her greatest masterpiece of all. Another collection entitled Shifting Ground explores the inherent connections between past and present, as well as nature and culture, through the art of Indigenous Peoples across Canada.
8. Iconic Nova Scotia: Peggy's Cove Lighthouse & Lunenburg
Chances are you've already seen photos of these 2 famous Canadian landmarks, but that's nothing compared to seeing them in person. Climbing along the monumental granite rocks to one of the world's most photographed lighthouses in the tiny fishing village of Peggy's Cove, population: 40, is a must-do. And visiting the breathtakingly scenic town of Lunenburg, established in 1753, is a must-see. The bright colored 18th-century buildings and unique British grid-pattern layout are what makes this a top-visited UNESCO World Heritage site. You may even see the Bluenose, a replica of Canada's 1921 racing ship.