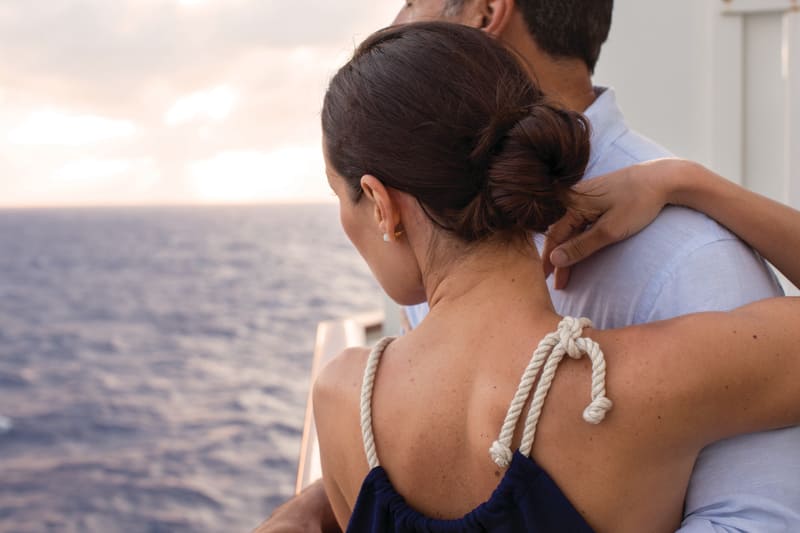 Imagine this: A husband and wife are renewing their vows in front of an endless aquamarine sea. Their closest family and friends huddle close together. After the magic moment of "I dos" and congratulatory hugs, it's time to celebrate: A day in Barcelona, followed by another in Cannes, and another in Rome, followed by Florence, and so on.
And if you were imagining this was a scene from an extravagant celebrity nuptial affair, think again. This fantasy scene could be you, or anyone in your everyday world, and, should you choose, anywhere in the world. With Norwegian Cruise Line, renewing your vows at sea is easily arranged, and it's also the ideal way to celebrate your honeymoon.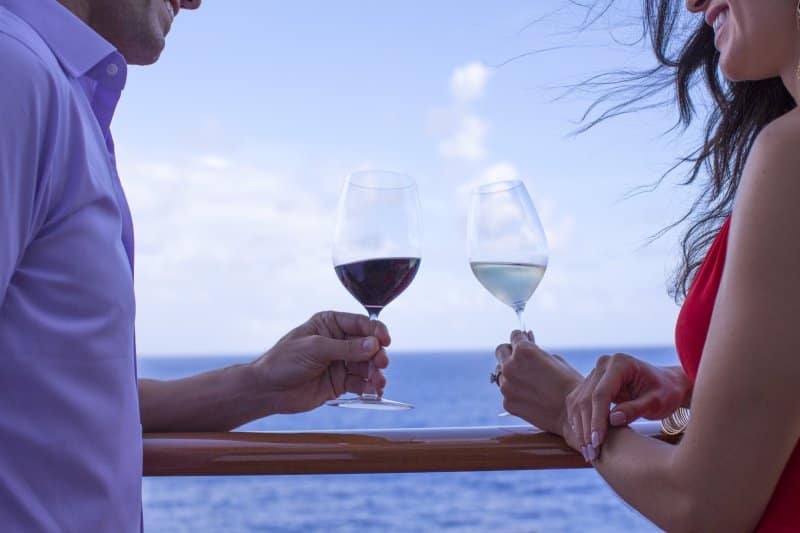 Nautical Nuptials
If you're thinking about taking nautical nuptials or a renewal of vows, here are some wedding tips to make your maritime marriage day go smoothly. Norwegian Cruise Line offers a special Wedding Planner package that includes the ceremony by a maritime officer, as well as a reception. The Wedding Planner can tailor to any size in your party, whether it's just you and your spouse-to-be, or together with friends and family.
Choose from a sultry three-day escape to the Bahamas, or an extravagant, three-week transatlantic itinerary. Share a kiss in Paris, break open a bottle of vino in Italy, swim under cascading waterfalls in Hawaii, or dance under the starry skies of the Caribbean seas.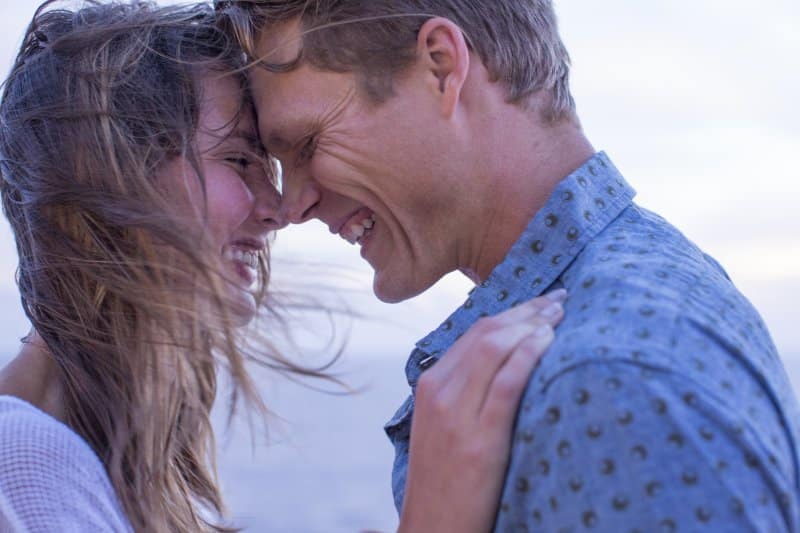 Pamper Your Loved One
Why yes, you can have your roses, chocolates, and champagne dinners on your cruise! Norwegian offers romance packages catered for passengers celebrating a special anniversary. Keep things traditional with their classic honeymoon/anniversary package, which includes sparkling wine and chocolate-covered strawberries in your stateroom upon embarkation. Throw in a sumptuous candle-glowing dinner for two in Le Bistro, and an 8x10 professional portrait to capture your vacation.
Try Something New!
If you are renewing your nuptials, there is no better place than to start a romance or marriage anew than while you're on Norwegian. Has it always been a dream to share an embrace under a cascading waterfall? Maybe you need to visit Dunn's River Falls in Jamaica on an eastern or western Caribbean cruise? Or maybe you're a classics or history lover you imagine a picnic with wine in centuries-old Estonia, or a stroll through the Hermitage museum in St. Petersburg, Russia. My advice? Write your wishes down together, as if there was no limitation in the world to stop you. Chances are, if you can dream it, Norwegian can take you to almost every corner of the world, with prices that are all within reach.
Reconnect
A cruise for a wedding renewal is also an amazing way to return to the intimate connections you had when you were first married. Without any cellphones, traffic jams, and all the everyday business that gets in your way, there is no better way to connect, when it's just you, your partner, and the endless ocean. Sure, maybe you'll try something new and go parasailing together in the Bahamas. It's a memory you'll have for a lifetime. But it is also a time to share quiet moments, sipping morning coffee while watching the sun rise over the horizon, or strolling on deck at midnight under the spell of stars, doing nothing, yet everything together.