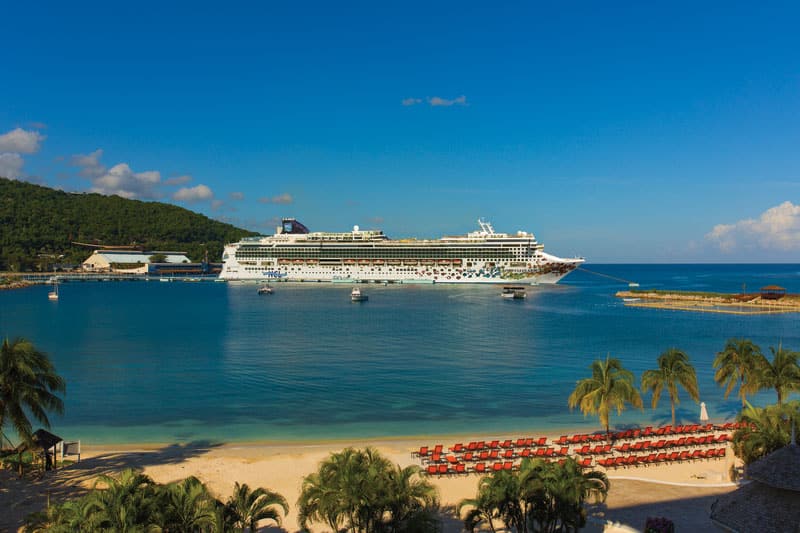 If you've booked a Caribbean cruise on Norwegian Cruise Line, chances are Jamaica's ports of call Ocho Rios and Falmouth were huge incentives for you. (And if they weren't, they should be!) Although the entire Caribbean region may conjure images of endless beaches and swaying palm trees, every island charted on Norwegian's Caribbean cruise itineraries boasts a notable culture, language, and scenery. And Jamaica is, perhaps, one of the most unique destinations.
From the majestic Blue Mountains (and the most amazing coffee beans that are cultivated there) to lush jungle foliage and waterfalls, Jamaica offers some of the most diverse locations and carefree attitudes. And if you're wondering which activities and sights to choose from when you visit, no worries, mon. In true Jamaica style, we suggest that you select whatever moves you. The options are plentiful and whichever cruise excursions you select, you can't go wrong.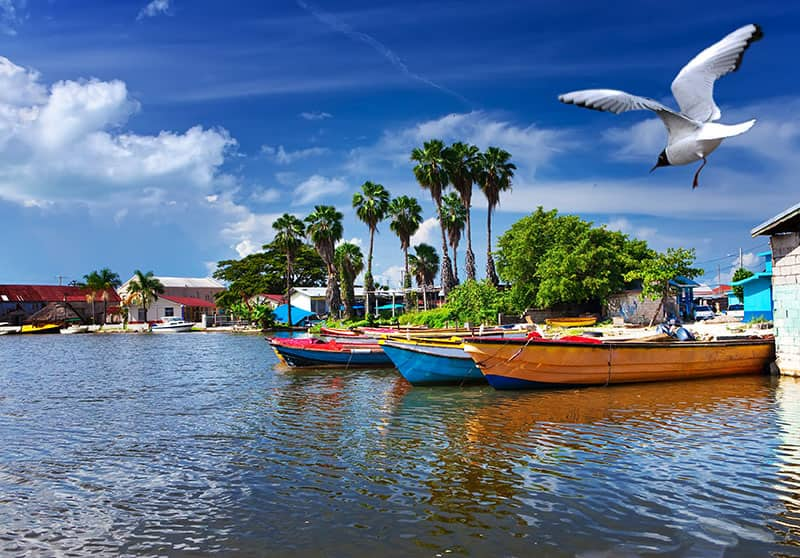 Fun Things to Do in Jamaica
Dunn's River Falls
Known all over the world for both their beauty and accessibility, Dunn's River Falls is a natural wonder where the river cascades over giant limestone formations, which serve as steps for you to climb. The water is warmed by the Caribbean Sea, and guides on hand will carefully escort you through the waterways.
Shaw Park Beach Escape
So maybe you're seeking something a little more mellow, something serene, where you can experience the endless beaches and breathtaking blue ocean waters. If so, we suggest the Shaw Park Beach Escape. Guests are escorted to the Shaw Park Beach Hotel, overlooking a long stretch of sand on Cutlass Bay. You'll have ample time to sunbathe and swim in the sparkling crystal blue waters or search for play-treasures with your family. Sip a fruit-filled colada and listen to a little Reggae music. It's so easy to escape into island living and do as you please. Just please remember to come back to the ship!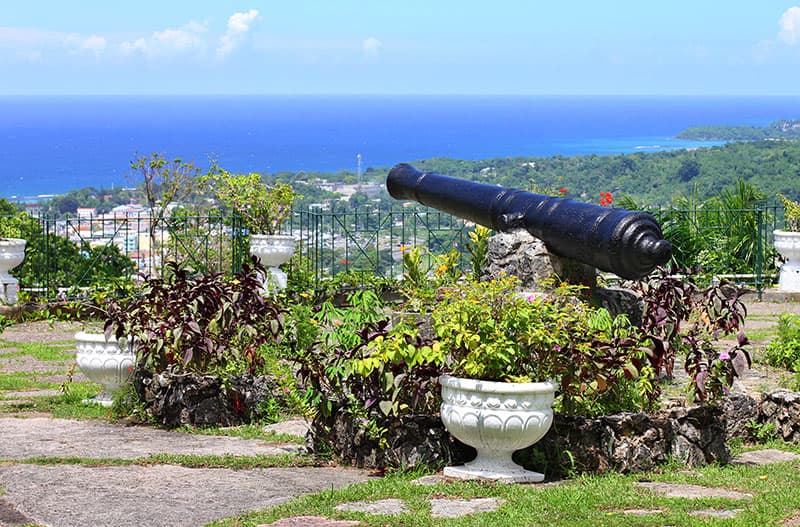 River Tubing Safari
Ocho Rios means "eight rivers," and you won't want to miss an opportunity to see one of the most breathtaking bodies of water, the White River. You'll travel back in time for this tubing adventure. The tour starts at the 17-th century landmark, Spanish Bridge. From there, you'll float for three miles down the river to the stunning White River Valley. In between, your river route ranges from quiet lagoons to invigorating rapids. Afterwards, you'll have time to roam the garden property, sample Jamaican jerk cuisine, and of course, kick back with a celebratory drink. Ya, mon!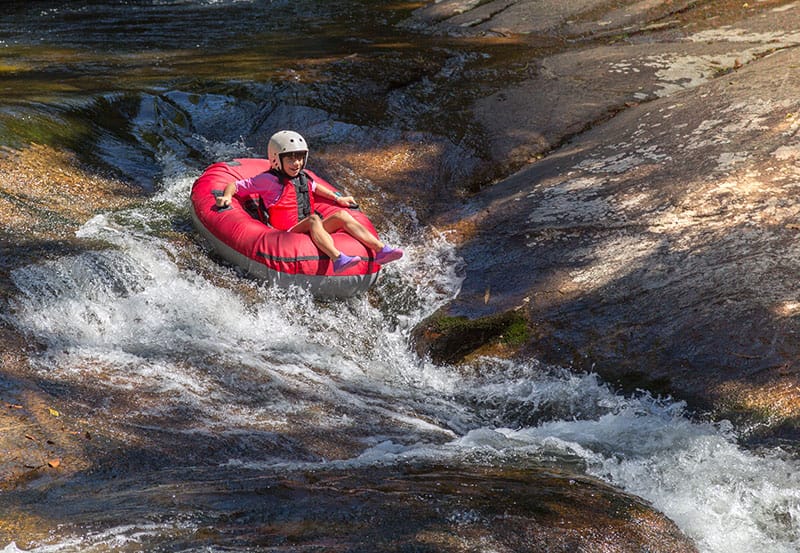 Best of Ocho Rios
If you can't decide between so many amazing activities, don't sweat it. Take a Best of Ocho Rios excursion, which includes stops at many of the favorite hotspots: Dunn's River Falls, as well as a guided tour through Konoko Falls and Parks. Best of all is the drive in between, where you'll have the chance to appreciate the island's lush vegetation and canopied treetops. For an added treat, this tour makes a shopping stop in town, where you can pick up gifts (including the amazing Blue Mountain coffee).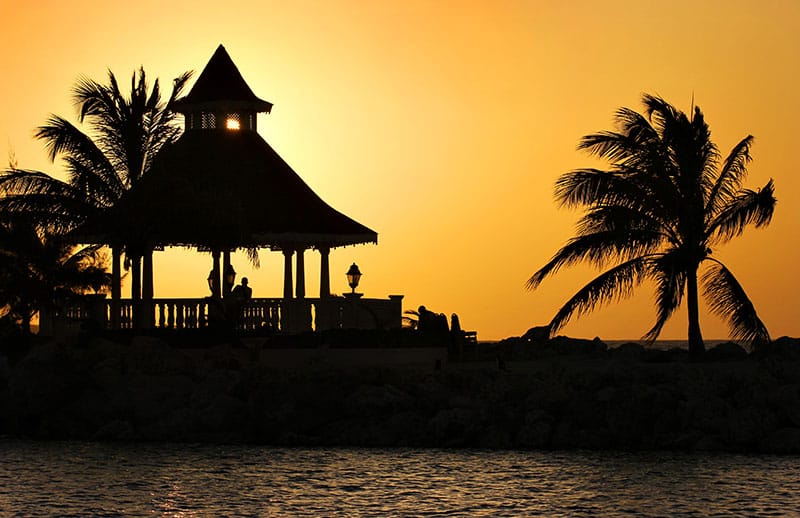 Have you cruised to Jamaica? What are some of your favorite must-try experiences?