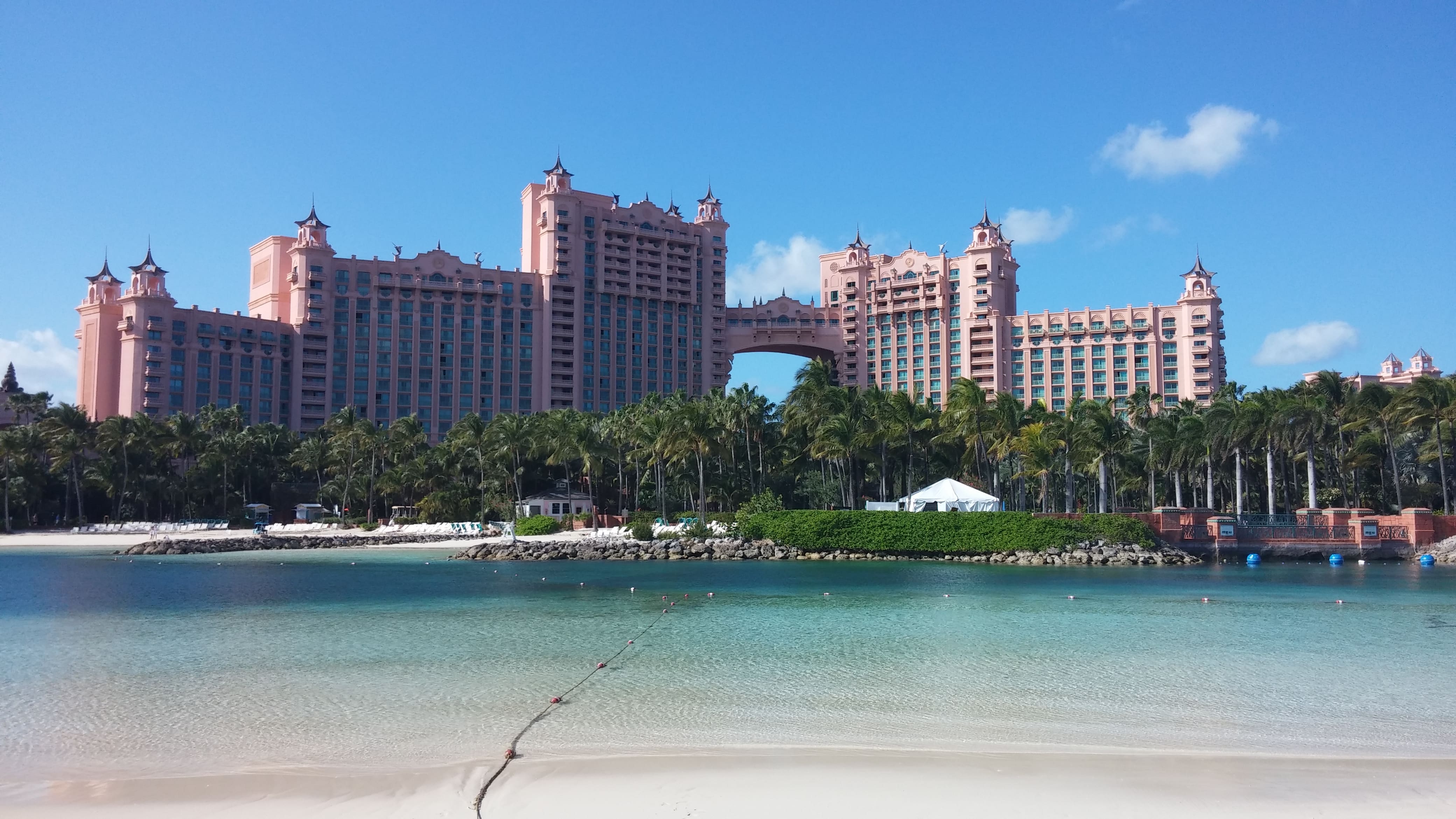 By Meghan Roth of Meghan on the Move
Most people put together a packing list before any major vacation. If you are going on a Norwegian Cruise Line vacation your packing list might vary a little bit depending on where you are going, how long you are going for, and which shore excursions you plan on taking. But there are a few "must have" items that I bet probably aren't on your cruise packing list. Today, I am sharing my top 6 things you'd never think to pack for your cruise vacation.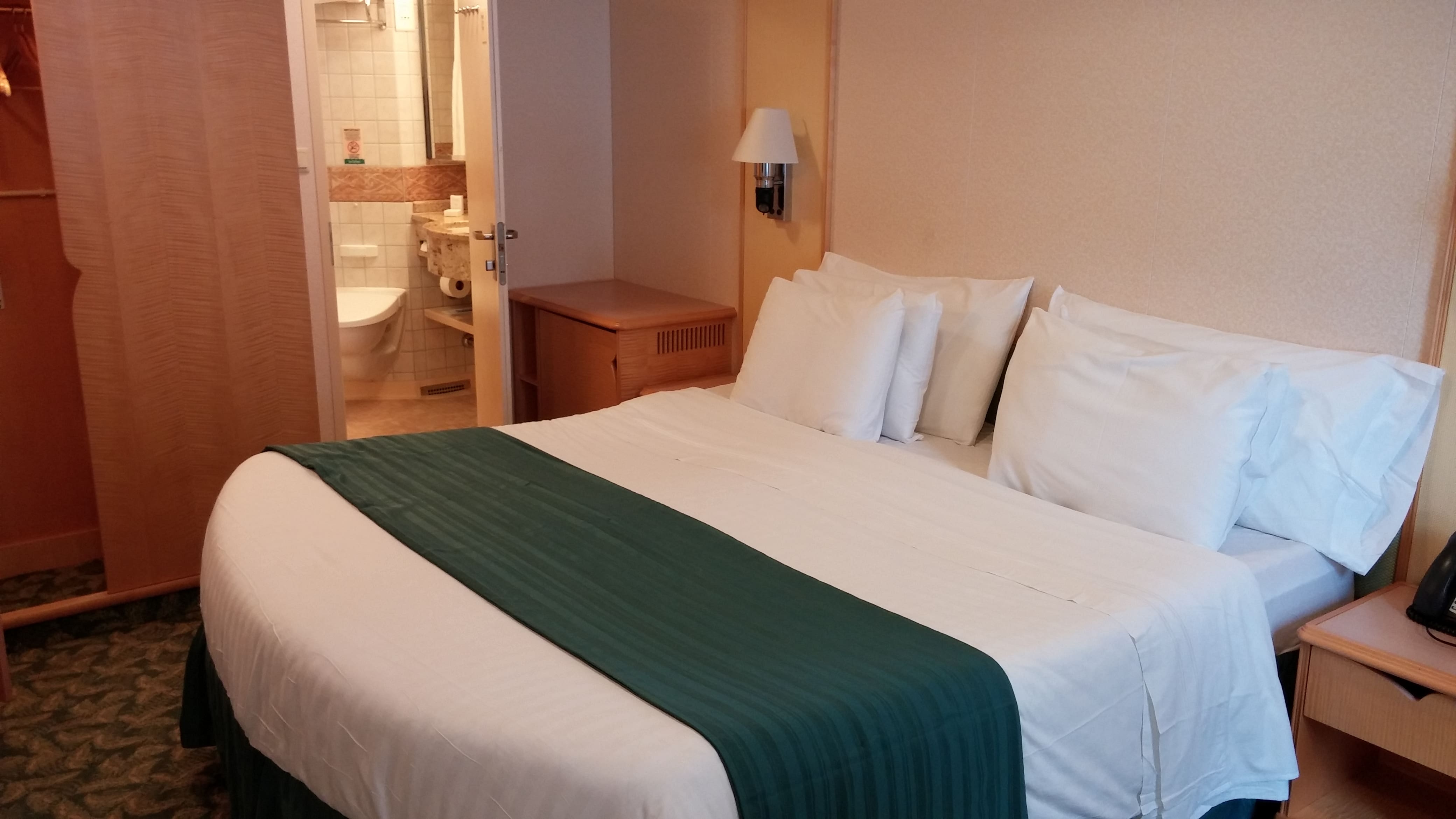 Top 6 Things You'd Never Think to Pack for Your Cruise Vacation
Night Light - One of my favorite things about being on a cruise is how dark the room is when it is time to sleep. The only downside to that is if you have to get up in the middle of the night for any reason. Packing a night light will make those late night trips to the bathroom easier and safer.
Reusable water bottle/insulated cup - This is a great idea for many reasons! There are plenty of places on the ship to get ice and water, so you can always make sure you have some to stay hydrated. Going on shore and not sure about water quality? Fill up your bottle before heading out for the day. Get a 2nd cup of coffee but didn't get a chance to finish it before the kids started asking about the pool? Pour it into your insulated cup and enjoy it poolside.
Extra bag for shore excursions - I forgot this on my first couple of cruises and now it is one of the first things I pack. On the ship, you really don't need anything but your room key, but once you leave the ship there are a whole lot more things you might need to take along. Throw a lightweight bag in your suitcase to make sure you are covered. It is also great for bringing home souvenirs at the end of your trip as well.
Magnets - Many cruise ship stateroom walls are metal, so pick up a package of magnets to take along with you on your voyage. You can hang up the daily ship newsletter, notes on where you are, and other useful things.
Hanging shoe organizer - staterooms don't always have a ton of storage space and if you are traveling with others it disappears even quicker. Pack a hanging shoe organizer and you can make yourself some extra storage. It is great for shoes, toiletries, and small things like chargers, watches (see below), and snacks.
Watch - most of us don't wear a watch these days and rely on our phones for the time. But guess what? There are plenty of times on your cruise that you will be without your phone. And there are not a lot of places on the ship, including your room, that have clocks. Don't have a watch? Pick up a cheap one that you won't mind losing or getting wet. No need to spend a bunch of money on something you won't use when you get home.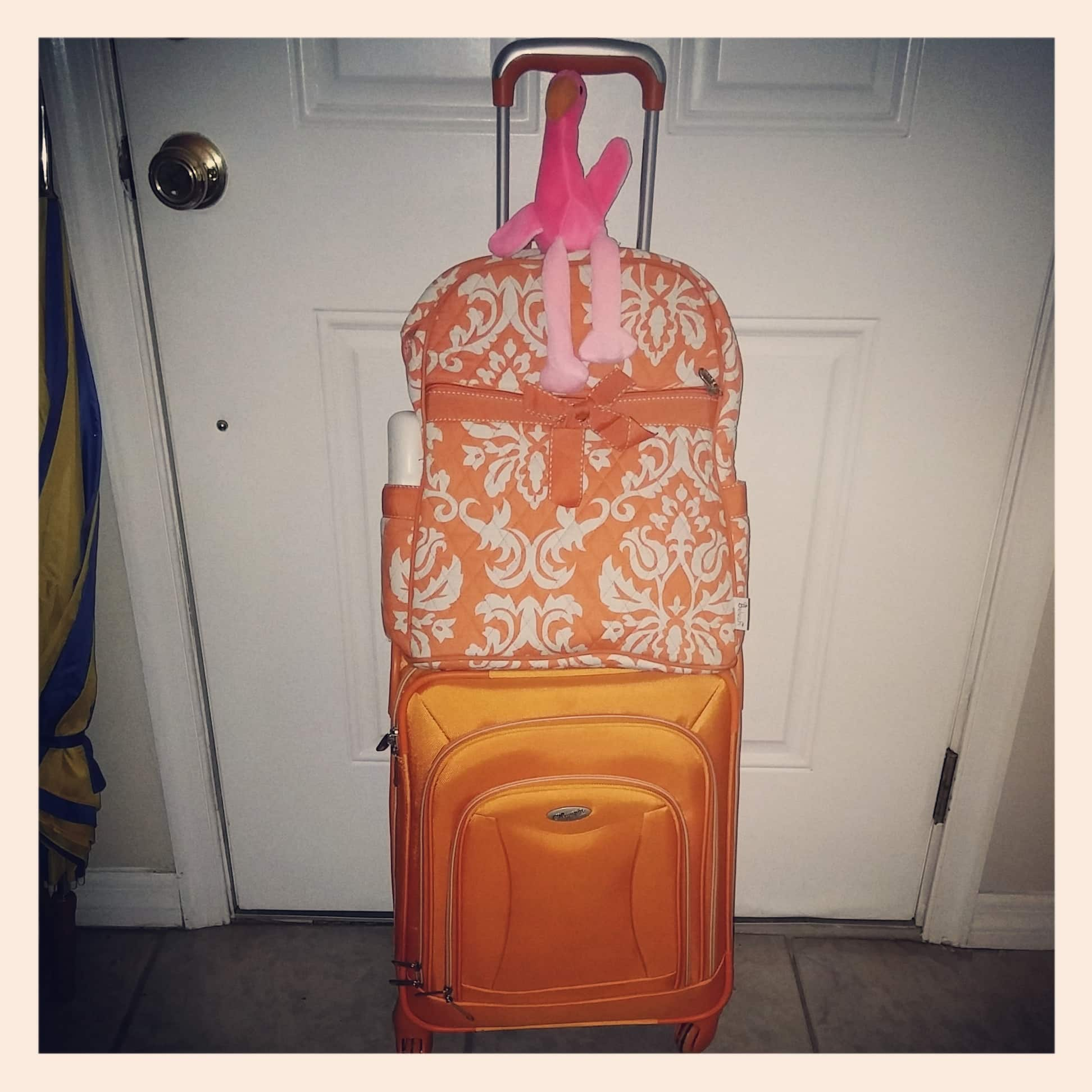 Thanks to Meghan for this handy cruise packing list! What's on your list of must-haves? Share in the comments below!
To keep up with Meghan, visit her blog, Meghan on the Move. You can also follow along on her adventures via Facebook, Twitter, Instagram, and Pinterest.
Photo credit: All images courtesy of Meghan Roth.