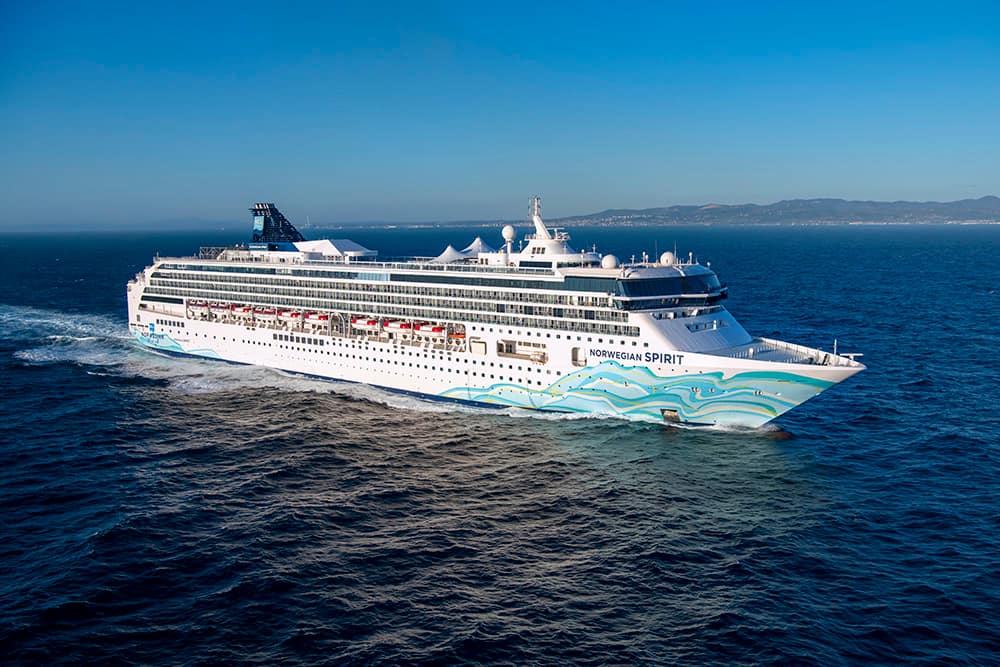 If you are looking at cruises on Norwegian Spirit, you'll find plenty of cool things to do on board. The ship underwent a major refurbishment in 2020 from bow to stern, keeping the adult cruiser in mind. Every stateroom has been updated and every lounge and bar redesigned. Expect elevated dining experiences too. When it comes to itineraries, Norwegian Spirit is headed to some fantastic destinations and ports all around the world, including French Polynesia, Hawaii, Australia, and New Zealand.

Ready to start planning? Explore allNorwegian Spirit cruises.
Try All the Complimentary Dining Options
Norwegian Spirit offers plenty of complimentary dining options for your cruise vacation. You can try delicious Asian favorites at Silk, including wok-fried dishes, soups, noodles, and more. Or, enjoy some traditional fish and chips or a Reuben sandwich at The Local. The Bier Garten offers plenty of ice-cold beers and Bavarian dishes. At Taste, you will find a contemporary menu that changes daily. Can't decide what you want? Head to the buffet at Garden Cafe.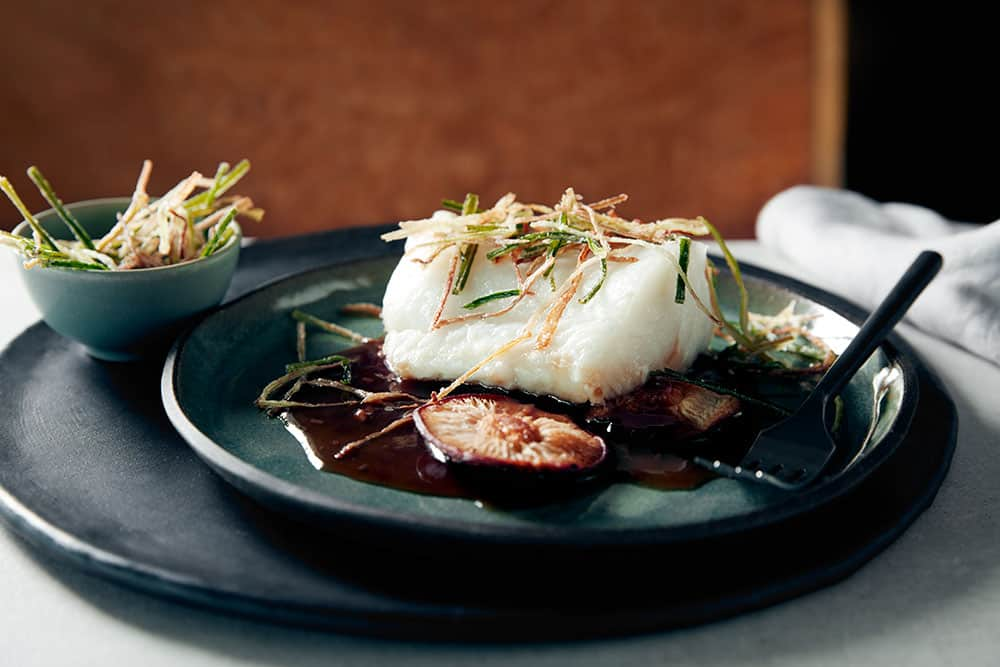 Book a Specialty Restaurant
If it's excellent specialty dining options you're after, there's no shortage of delicious options on board. If you are craving Italian, make a reservation at Onda by Scarpetta. This restaurant is the new sister restaurant of the acclaimed Scarpetta. Here, you can experience a modern Italian culinary experience, complete with signature pasta, delectable seafood dishes, and more. Be sure to save room for one of Onda's signature desserts.
At Cagney's Steakhouse, devour your favorite certified Angus beef steak, cooked to perfection. Cagney's is also known for their famous lump crabcakes made from scratch and their signature Parmesan dusted truffle fries. If you want a classy French dinner, consider a reservation at Le Bistro. Other specialty restaurant options on Norwegian Spirit include Teppanyaki and sushi too.
Get a Drink at a Cool Lounge
When it comes to bars and lounges, Norwegian Spirit offers numerous options, including a beer garden and an English pub. Is there a sports event you don't want to miss? Head to The Local for some relaxed eats, plenty of beers on tap, and a selection of cocktails.
Specialty bar and lounge options include Magnum's Champagne and Wine Bar as well as the Humidor Cigar Lounge. Relax and enjoy a glass of wine or Champagne in Magnum's stylish art nouveau-inspired interior. At the Humidor Cigar Lounge, bring your favorite whiskey cocktail and choose a quality cigar from the fully stocked humidor.
If it's a beach club vibe you're after, don't miss Spice H20, inspired by the world-renowned Ibiza beach parties. This spot is for adults only. By day, relax in a reclining lounge chair or soak in the oversized hot tub. At night, you'll find a completely different vibe, complete with music and dancing under the stars. Other spots to get your dance groove on after dark include Bliss Lounge and Spinnaker Lounge.
Catch a Live Show
You have plenty of other evening entertainment options as well. At Elements, you'll be treated to a magical experience of dance and music, inspired by the four elements — earth, air, water, and fire. Country music fans won't want to miss Blazing Boots, the best country bar at sea. Sing along to all your favorite songs, from singers like Carrie Underwood, Shania Twain, Taylor Swift, and more. This show is a full-scale production, complete with stellar choreography, video visuals, and amazing vocals.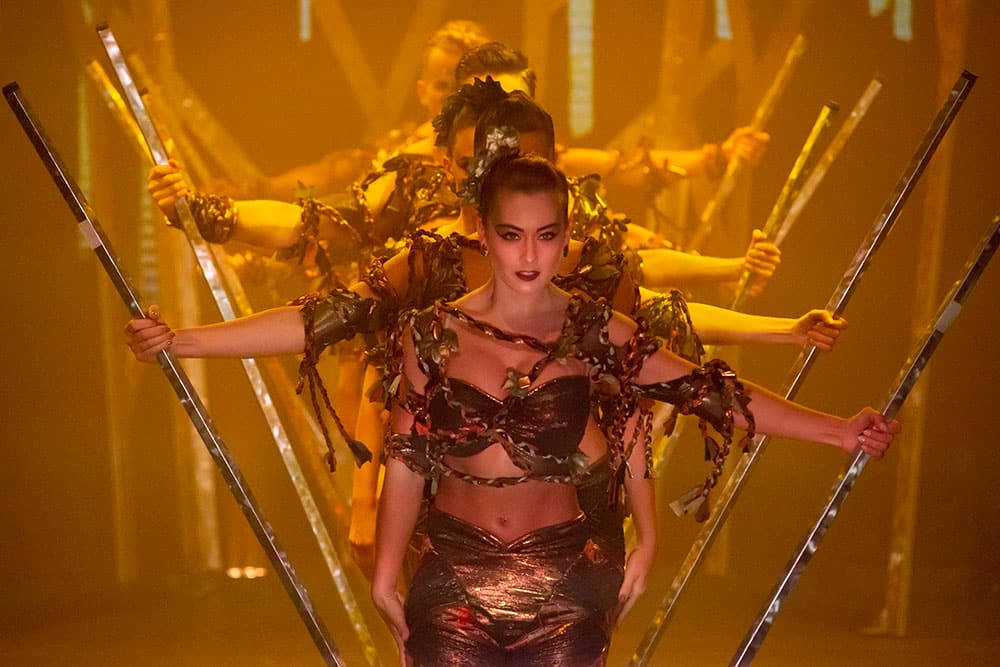 Get a Workout In
If you want to keep your exercise routine up while on a cruise, check out the Pulse Fitness Center on Norwegian Spirit. You'll find state-of-the-art equipment and plenty of classes you can join, including aerobics and Pilates.
Book a Spa Treatment on Norwegian Spirit
If you're super active on excursions, a relaxing spa treatment may be just what you need. Choose from a wide variety of massages, such as a Swedish or deep tissue massage. You can also book consultations to get a nutritional analysis or meet with a personal trainer. Norwegian's Mandara Spa also offers a range of other treatments, including Ionithermie cellulite reduction, pro-collagen age defy, teeth whitening, lip enhancements, and more.
You'll also find four outdoor hot tubs on Norwegian Spirit. These are perfect for a bit of relaxation after a busy day in port. There are plenty of deck chairs and sunbeds if you want to relax and enjoy the fresh ocean air.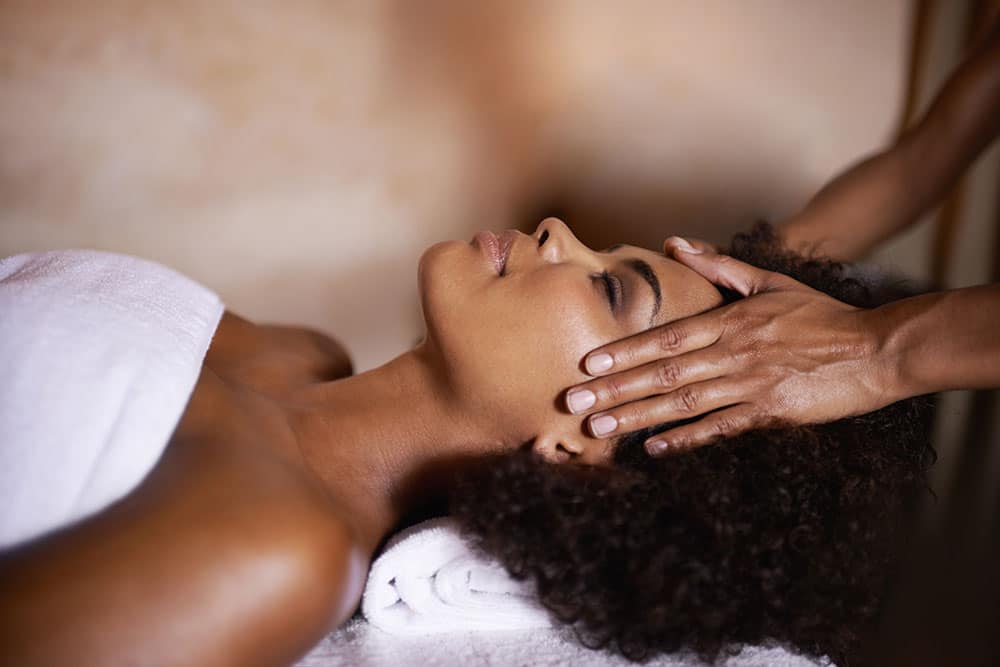 Go Shopping on Norwegian Spirit
It's always fun to do a little shopping on your cruise ship. On Norwegian Spirit, you'll find a selection of duty-free shops, including Effy Jewelry. Designer Effy Hematian has been designing and manufacturing high-quality fine jewelry in New York's famous Diamond District since 1979. When you purchase a piece on the ship, you'll enjoy added benefits of your purchase being duty-free and tax-free.
Did you have any photos taken by any of our talented Norwegian photographers? If so, be sure to visit the Perspectives Studio and Photo Gallery. You'll be able to purchase your favorite ones as a special memento from your cruise vacation.
Try Your Luck in the Casino
If you enjoy a little gambling on your vacation, head to the Spirit Casino for plenty of fun with all your favorites, including slots, blackjack, roulette, three-card poker, and craps.
Are you dreaming of your next cruise vacation? While you're planning, don't forget to sign up for emails to get the latest cruise deals and special offers delivered right to your inbox.
Where are you cruising next? Let us know in the comments!