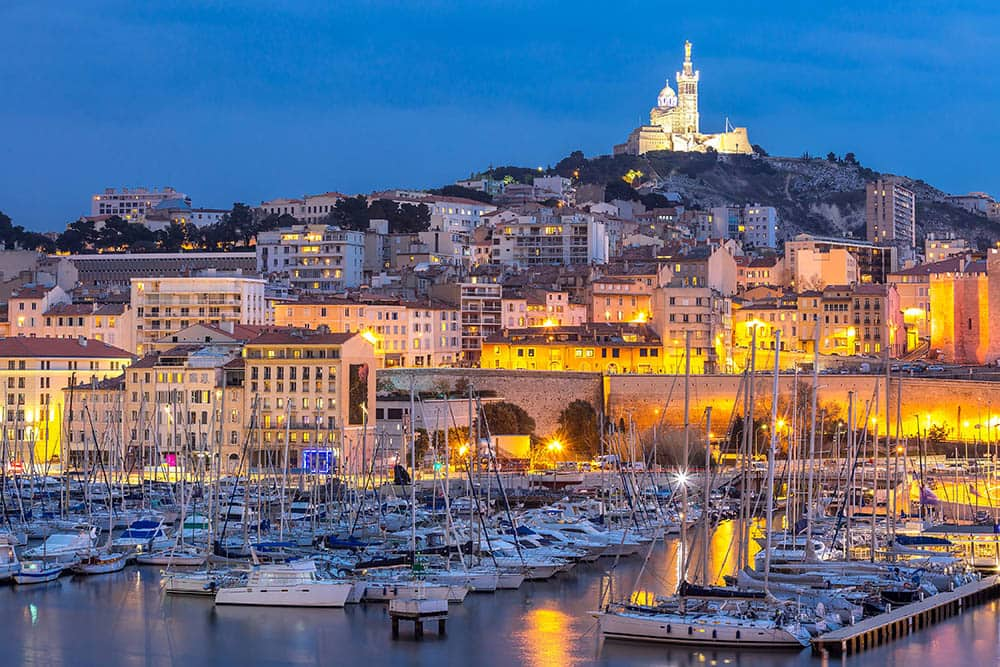 When you think of France, Paris is most likely the first thing that comes to mind. But there is an entire country waiting for you to discover beyond the Eiffel Tower. When you take a cruise to France and The Mediterranean with Norwegian, you get the chance to explore some of the other stunning cities across this incredible country, such as Marseille. As the biggest port in France, Marseille serves as a gateway to a host of amazing experiences in the Provence region, and it's all waiting for you to uncover. So, it's time to stop dreaming and make your France cruise vacation a reality on a 2023 Europe cruise.
Ready to start planning? Explore all Marseille cruises.
All About Marseille
First things first... you're probably wondering where Marseille is and why it's worth a visit. Located on the Mediterranean coast, west of the French Riviera in southern France, Marseille is one of the most important port cities in the area. Established more than 2,500 years ago, the city's long, rich history and vibrant culture make it one of the top spots to visit in France.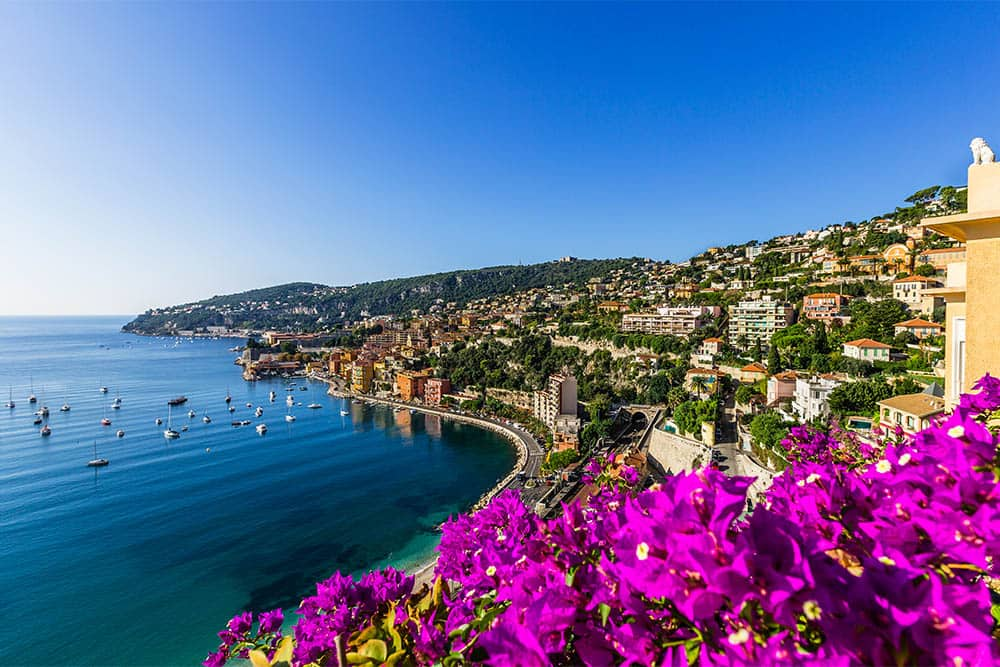 Things To Do in Marseille, France
As the second-largest city in France, Marseille offers no shortage of beautiful sites and unforgettable experiences. No matter your cruise style, you'll find something for everyone to enjoy, from romantic escapes to family-friendly historical tours. See below for some fun-filled things to do during your immersive cruise to Marseille.
Visit the Must-See Sites
The most popular site to see on a cruise to Marseille is the Notre-Dame de la Garde or la Bonne-mère. Rising high above the city, this basilica offers dazzling views of the entire area and the Mediterranean Sea. There's even a tourist train up the hill to make it easier to visit the magnificent monument. Other spots to visit in Marseille include the Museum of Europe and Mediterranean Civilizations, le Panier district, Place des Moulins, Calanques National Park, and Château d'If.
No trip to Marseille is complete without a stroll through the cobbled streets of the Old Port, known locally as Vieux Port. In addition to trendy hotels, stylish shops, and seaside cafes, top attractions in the area include the centuries-old Fort Saint-Jean with its panoramic views and Saint-Laurent Church. Norwegian's Marseille & Notre Dame de La Garde shore excursion gives you the chance to see many of the highlights on your short, but sweet, stop in this dazzling port city.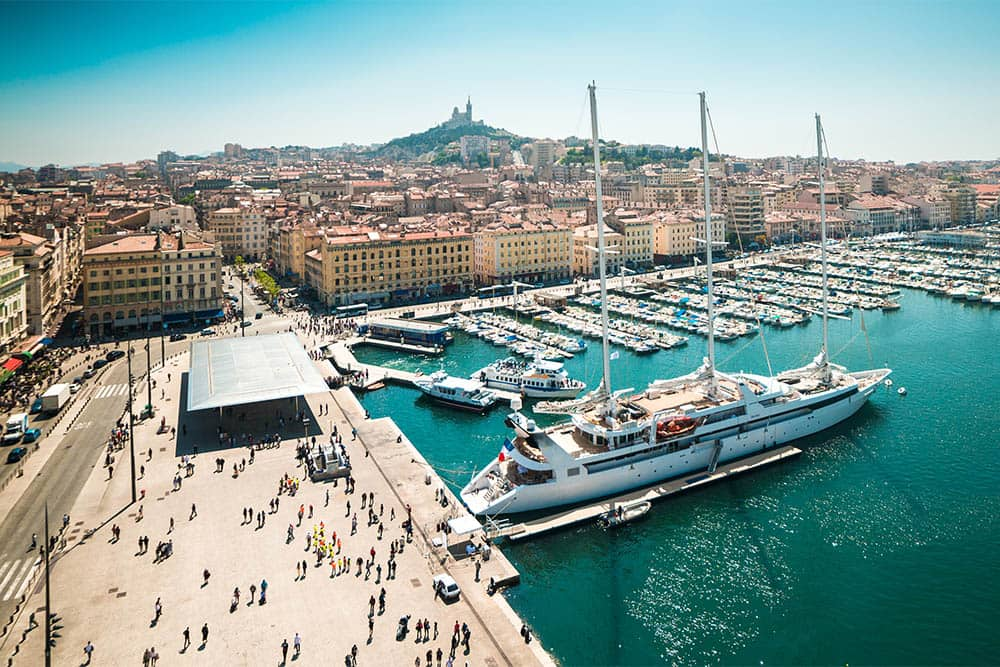 Bask on the Beach
As the sunniest major city in France, Marseille is a popular year-round destination for sun seekers. Whether you're looking for an idyllic inlet where you can relax in peace, a family-friendly swim spot, or a bustling beach where you can frolic in the sand with friends, you'll find it in Marseilles. No matter your cruise vacation vibe, there's a local sunspot with your name on it.
During the warm summer months, locals and tourists alike flock to the warm sand and refreshing waters at three key beaches: Plage Prado, Plage des Catalans, and the Plage du Prophète. Easily accessible by bus, these beaches are the perfect place to spread out a towel and make the most of your time in sunny Marseille.
Sample the Local Cuisine
If you're a foodie, Marseille is a little slice of heaven right here on Earth. You'd be remiss not to try the bouillabaisse, the quintessential Marseille dish. This delicious stew consists of fresh-caught fish, leeks, onions, and potatoes boiled together in a broth.
Wash down your meal with a tall, cool glass of pastis. Made from aniseed and licorice root, this tasty aperitif has a distinct flavour that truly sets it apart. Other local delicacies to sample in Marseille include navettes, ratatouille, marinated mussels, panisse, madeleines, and tapenade. We promise your taste buds will thank you.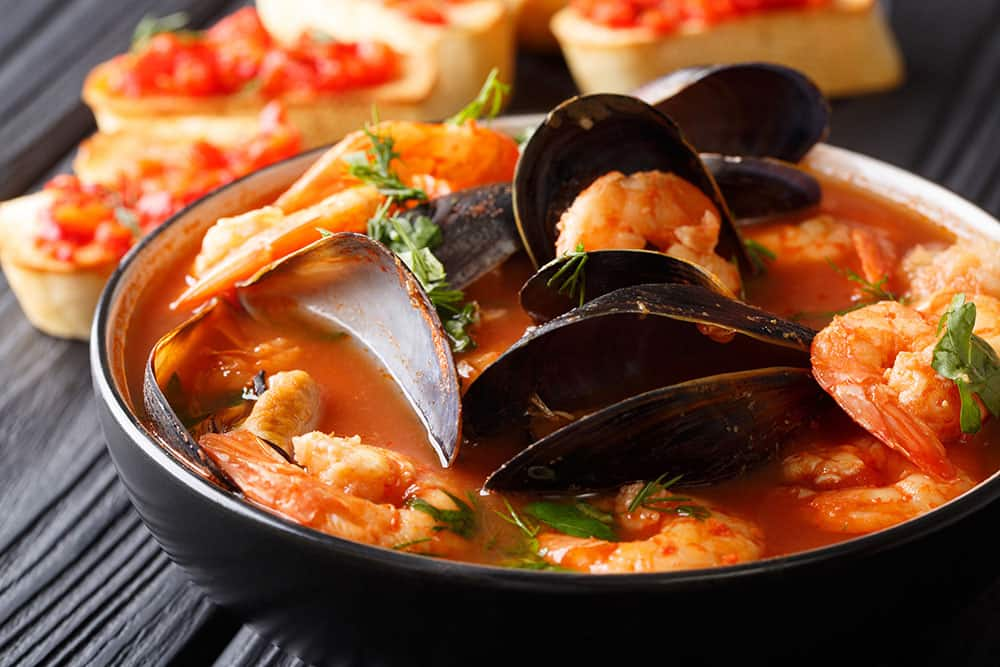 Take a Day Trip
From Marseille, it's just a hop, skip, and a jump to several of France's most charming Provencal cities and towns. Why not enhance our cruise vacation with an action-packed Norwegian excursion to Aix-en-Provence, Les Baux-de-Provence, or Le Castellet. It's a once-in-a-lifetime opportunity to step outside the box and experience the culture, cuisine, and attractions that make each one of these quaint places unique.
Onboard Experience for Your Europe Cruise
Did you know you can have just as much fun on your Norwegian cruise ship as you have off it? It's true. Your ship is a floating resort, and it's designed with every type of cruiser in mind. On your cruise to Marseille, you'll find everything from specialty dining and pampering spa experiences to live nightly entertainment and action-packed adventures at sea.
Isn't it time you booked a Europe cruise with a stop in the majestic port of Marseille? With its enticing history, scrumptious foods, and inviting attractions, Marseille is a top spot to visit on any France cruise vacation. While you're planning, be sure to sign up for emails so you can stay up to date on the latest cruise deals and special offers.