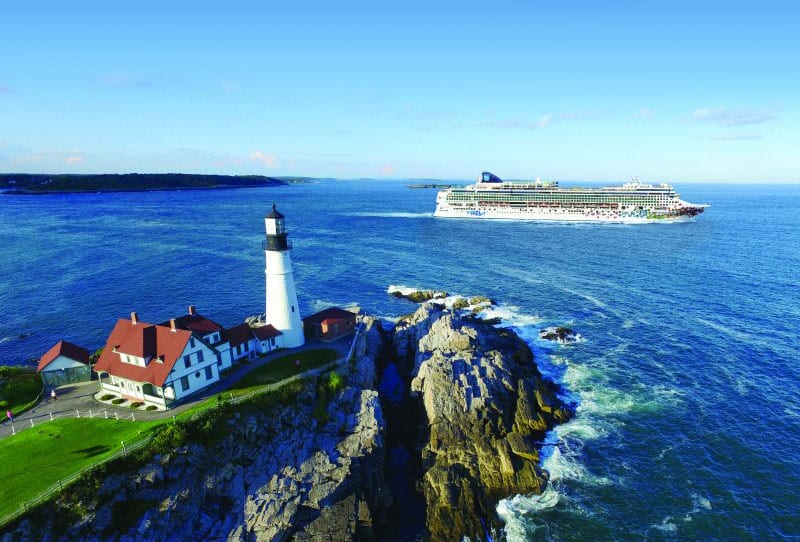 With over 90 cruise vacations to choose from this fall, you've got some serious choices to make. Staterooms are selling quickly, and you know you want that coveted balcony cabin, so don't miss out.
Why cruise in the fall? Prices are generally lower compared to the popular summer cruise season or the upcoming holiday season. Plus, kids are back in school, so things aren't as hectic. And the weather is great — not too hot, not too cool. The fall season is a perfect time to take a cruise vacation. Here are fall 2018 cruises to book now.
Enjoy Free Open Bar on Norwegian Sky's Island Getaway Cruises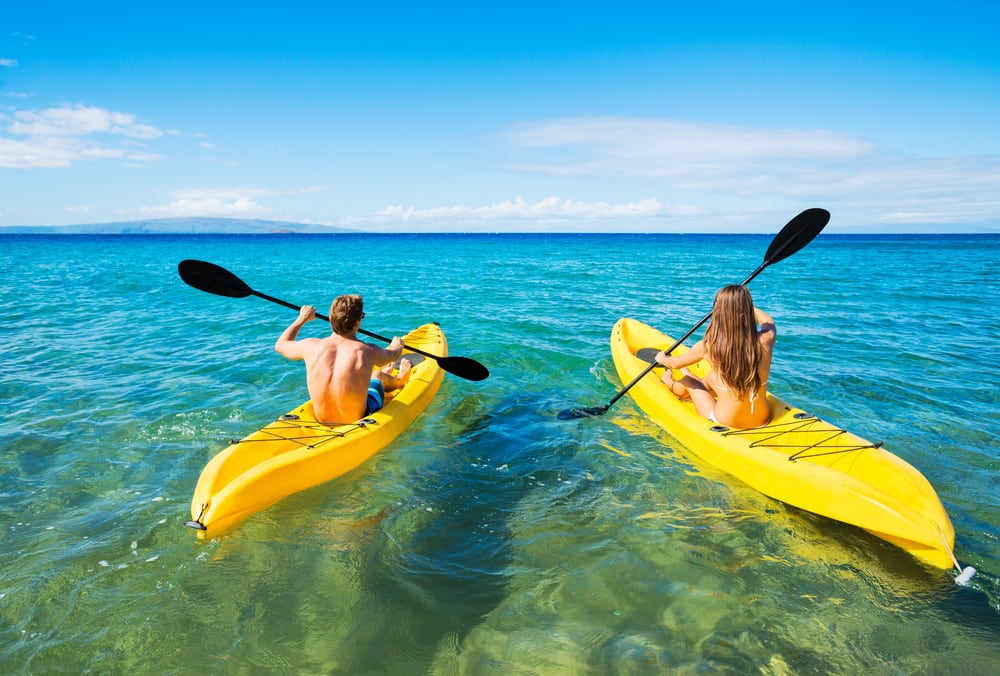 Check out the Brand-New Norwegian Bliss in Alaska
During a Seven-Day Alaska Highlights From Seattle cruise in September on board the brand-new Norwegian Bliss, you'll see trees ablaze in color, and if you're lucky, you may still be able to glimpse the summertime Northern Lights on this Alaska cruise. Norwegian Bliss offers a spectacular observation lounge with comfy sofas and lounge chairs while providing unparalleled views at sea.
After departing the quintessential Pacific Northwest city of Seattle, you'll cruise along the Inside Passage to experience the last frontier, including Ketchikan, Juneau, and Skagway, Alaska; followed by visiting beautiful Victoria, British Columbia, on Vancouver Island, before returning to Seattle.
Embark on a Full-On Fall Foliage Cruise
If you want to immerse yourself in the fall foliage experience, look no further than the 11-day Canada & New England cruise from New York onboard Norwegian Pearl. You'll have two days to explore gorgeous Nova Scotia, along with eye-catching ports of call including Newport, Rhode Island; Boston, Massachusetts; Bar Harbour, Maine; Saint John, Bay of Fundy, New Brunswick, and Charlottetown, Prince Edward Island; followed by picturesque Saguenay (La Baie) and charming Quebec City. Consider cruising in The Haven — home to Norwegian Cruise Line's most luxurious accommodations — to maximize the views right from your cabin on your Canada cruise.
European Adventures Await: Greece, Italy, and More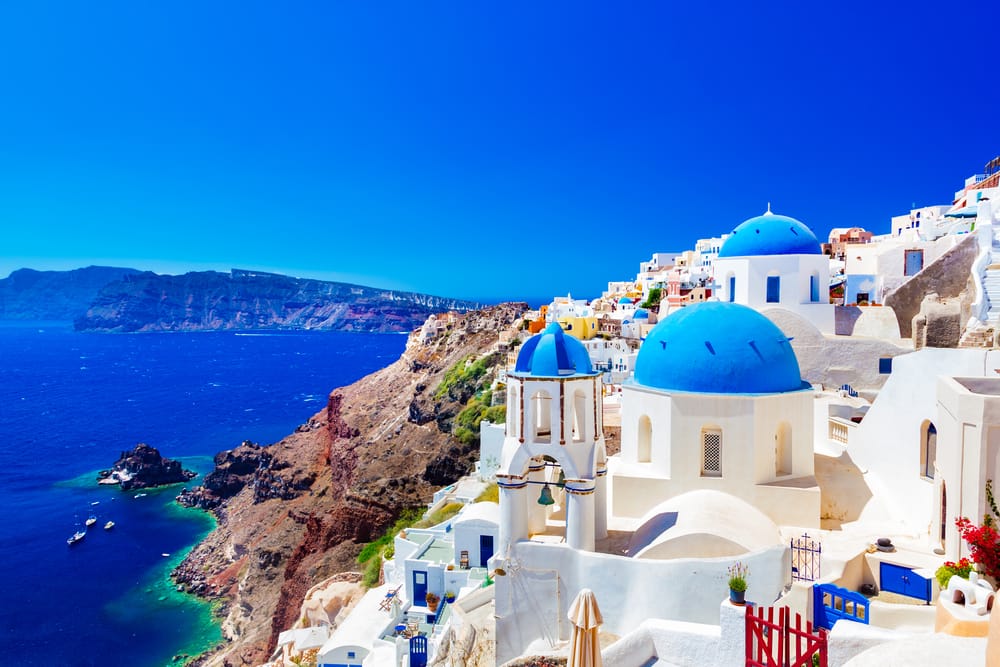 Enchanting Venice, with its romantic canals, and the contrast of white-washed buildings with the azure waters in Greece are on the bucket list for many travelers. Embark on this exciting Seven-day Greek Isles cruise from Venice this fall onboard Norwegian Star and you'll be on your way to Kotor, Montenegro; Corfu, Santorini and Mykonos, Greece, and Dubrovnik, Croatia, before heading back to the City of Water. Be sure to enjoy the ultimate Venice experience - a tranquil evening visit to St. Mark's Basilica without the crowds, topped off by a dreamy gondola serenade along the canals.
Cruise Out of Summer and Into the Baltic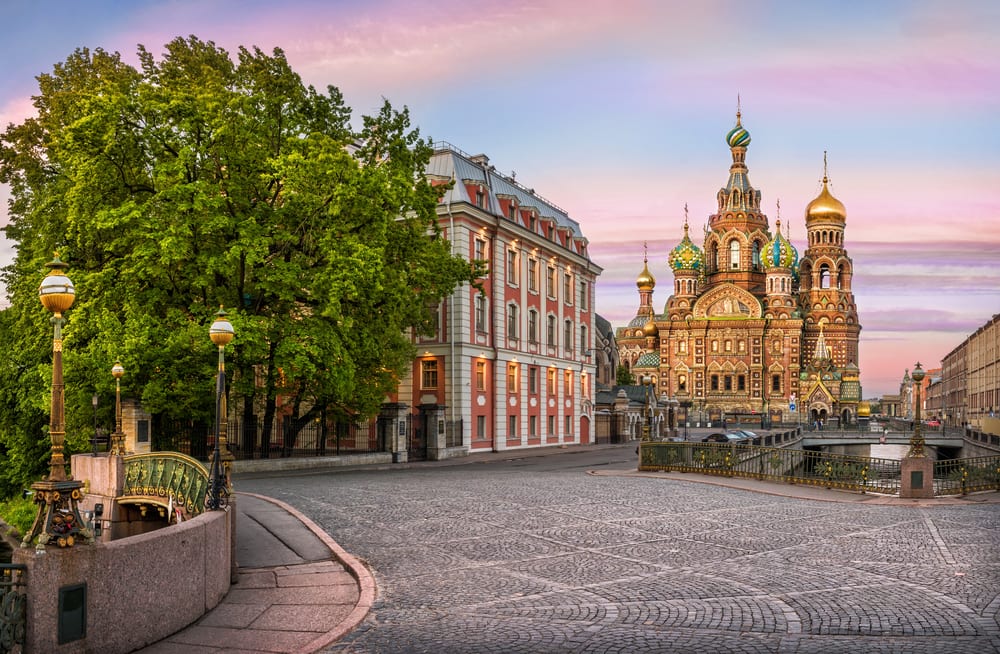 When someone asks if you're ready for summer to be over, you can answer "Heck yeah!" because you're going on a fantastic Nine-day Scandinavia, Russia & Baltic cruise from Copenhagen. Can you even imagine? Norwegian Breakaway offers this exciting itinerary, which includes being able to spend two full days and an overnight docking in St. Petersburg. There, you can explore the history and grandeur until your heart's content. Plus, you'll be heading off to other amazing ports of call such as Tallinn, Estonia; Helsinki, Finland; and Stockholm, Sweden. Now, this would be a fall to remember on an exotic Europe cruise.
Enjoy One Last Summertime-Inspired Hurrah in The Caribbean
There's no better way to quickly dampen your incredible cruise experience than by heading directly to the airport. Consider combining your fall cruise with a pre- or post-stay at your point of embarkment. Why not stay and play a while? Since you've already scheduled your vacation time, make the most of it. A few more days here or there really isn't going to make a difference back home, but it will be an added bonus to your cruise vacation. So, go ahead — enjoy your precious vacation time to the fullest. You know you want to.