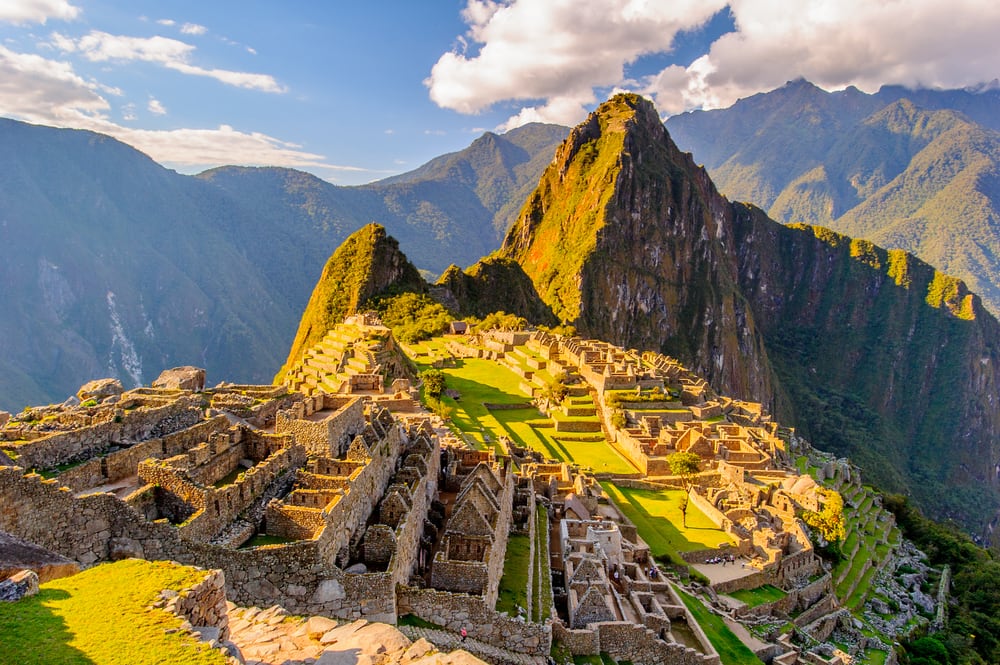 South America offers an array of amazing destinations and landscapes to explore. Norwegian's South American cruise itineraries offer you many diverse and exciting experiences. Discover the remarkable natural flora and fauna of the Amazon rainforest. Learn about the ancient and mysterious Inca civilization of Machu Picchu. Tango along to the searing hot beats at one of the many Buenos Aires dance clubs.
With so many things to do and see, it can be hard to choose which Norwegian cruise to South America is right for you. No matter which itinerary you select, you will have an array of dining, entertainment and accommodation options from which to choose. Here are some ideas to help you select the right South America cruise for you.
14-Day South America Cruise from Santiago (Valparaiso)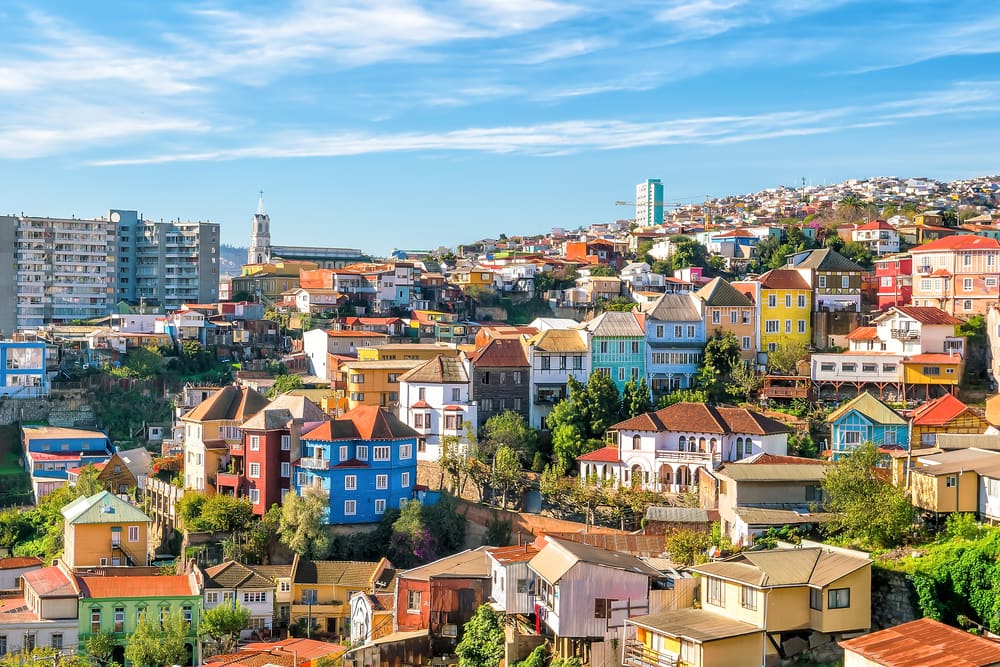 On this cruise, you'll set sail from the port of Valparaiso, Chile, for an exciting 14-day adventure to see some of South America's best sights. Travel about an hour from the port, and you'll discover Santiago. Nestled between the Pacific Ocean and Andes Mountains, Santiago is Chile's capital and largest city. Santiago is known for its excellent restaurants and lively arts scene. Explore the famous wine region of Casablanca. Take a walk through Plaza de Armas, which is Santiago's main square. Listen to some calming music as you enjoy a peaceful walk in the nearby gardens.
Next, you'll sail into Puerto Montt, Chile. This port town is known for the towering Osorno Volcano, which is often compared to Mt. Fuji. Spend a day exploring the Lake District, which is a spectacular region that never ceases to amaze cruisers. It also serves as a getaway destination for local Chileans who want to escape for a couple of days.
After leaving Puerto Montt, you'll have the opportunity to cruise the Chilean fjords. You'll want to have your camera handy for this bucket list experience. The Chilean fjords are some of the most stunning in the world. Some of the wildlife that you should keep an eye out for include Magellan penguins and Andean condor.
Cruise along the southern coast of Chile through the Patagonian channels. Some of the sights that you can see include the Straits of Magellan, the Tierra del Fuego, and the lighthouses of Cape Horn.
The Falkland Islands are another stop on this exciting cruise. These islands form an archipelago in the South Atlantic Ocean on the Patagonian Shelf. The islands are so far off the beaten track that it seems as though you have the stunning beaches, magnificent wildlife, and fascinating surroundings all to yourself. Take a private flight to a nearby island to see abundant wildlife including penguins. Tour the islands on a four-wheel drive vehicle.
One of the final stops on this cruise is Punta del Este, Uruguay. This town is also known as the "Saint-Tropez of Latin America," as it is a favorite destination of the rich and famous. Sail along the miles of shoreline or surf the big waves at La Brava. No matter what kind of traveler you are, you will find something wonderful on this cruise to South America.
Crociera 14 giorni Sudamerica da Buenos Aires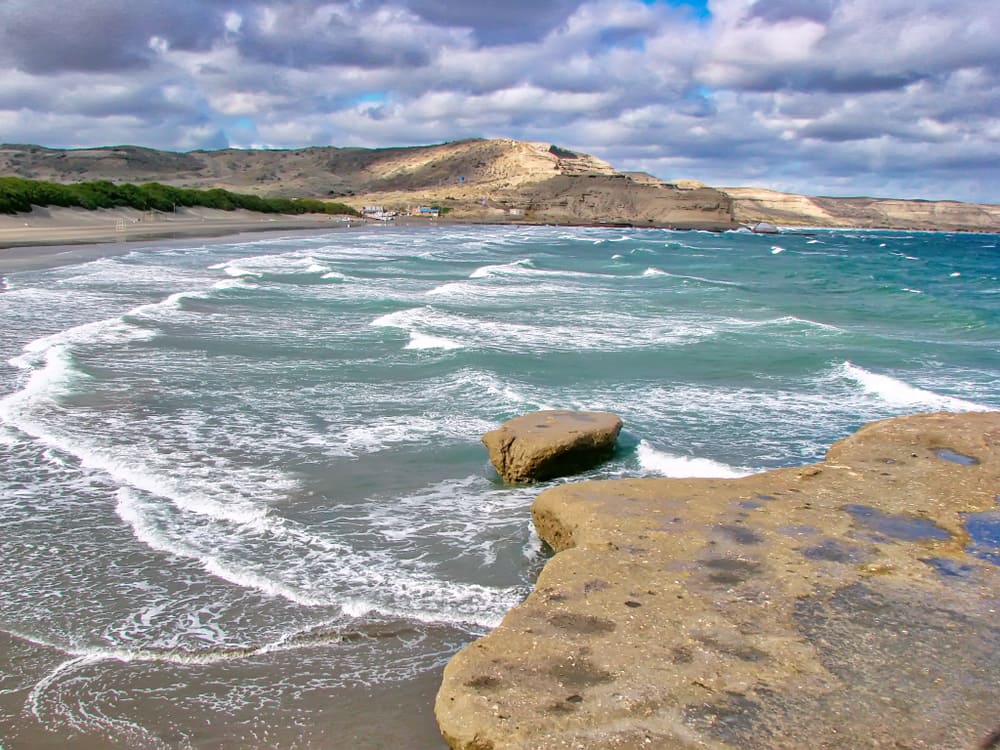 Depart Buenos Aires, Argentina, for a 14-day cruise to South America aboard Norwegian Sun. Your cruise includes a variety of exciting destinations from the Falkland Islands to the Chilean fjords.
After leaving Buenos Aires, you'll sail into Montevideo, Uruguay. While in Montevideo, take in the city landmarks, such as Casapueblo, the former home of one of Uruguay's most prominent visual artist. This spectacular building sits on top of a cliff and faces the Atlantic Ocean. After exploring this home, check an authentic Uruguayan dance performance. Stop by one of the region's many wineries and sample some local wines.
This cruise also includes a stop in Puerto Madryn, Argentina, which is a gateway to Patagonia. There, you can explore remote wildlife reserves like the Tombo National Reserve, which is a breeding area for many fascinating mammals and birds.
After leaving Puerto Madryn, you'll sail through Cape Horn, often referred to as the "End of the World" because it is the southernmost island in the Tierra del Fuego archipelago. Make sure you keep an eye out for the famous lighthouses of Cape Horn.
15-Day South America Cruise from Miami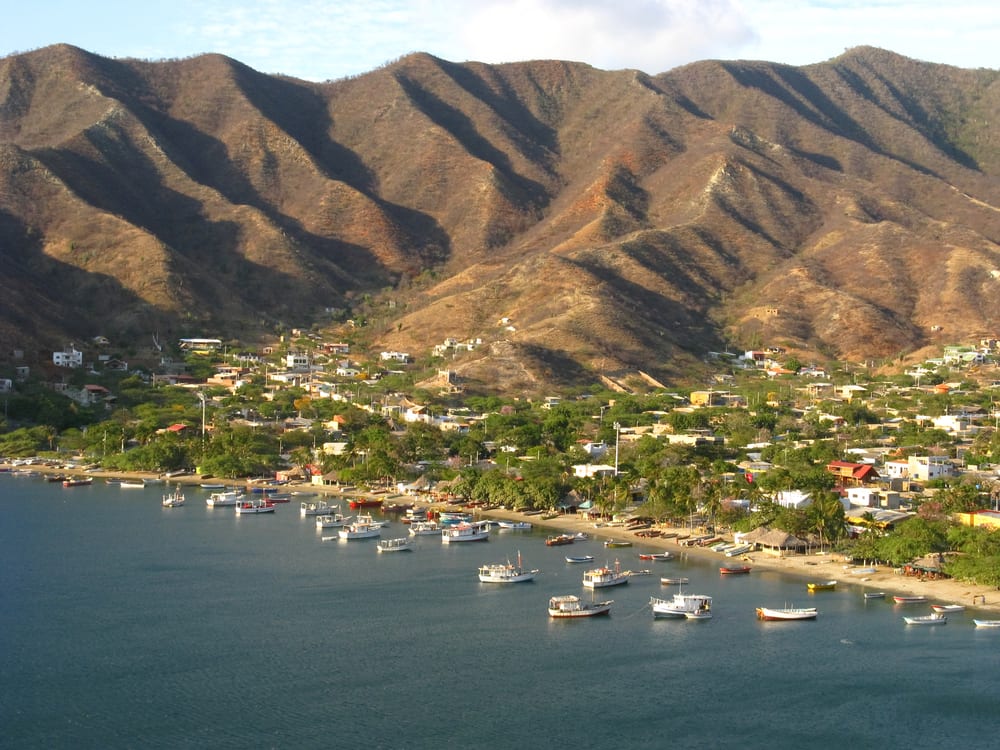 If you want to discover the best of what South America has to offer, all that you have to do is head to Miami. Take Norwegian's 15-Day South America cruise from Miami on the newly-refurbished Norwegian Sun. Spend two days at sea exploring all that Norwegian Sun has to offer. Enjoy high-energy production shows like "Rock You Tonight" and "What The World Needs Now." Sample your favorite cuisine from any of the 14 restaurants on the ship, or just spend two days lounging under the sun.
You'll be relaxed and ready for a day of adventure at the next stop, Santa Marta, Colombia. Explore the many beaches during your day in port. Take a walk around the city and check out the beautiful architecture of the Cathedral and other buildings.
Next, you'll stop in Cartagena, and then sail through the Panama Canal. Marvel at the engineering marvel that has drastically changed shipping routes. Experience first-hand what it is like to sail through the Panama Canal.
The next stops on this fascinating itinerary are Lima, Peru, and Coquito, Chile. Afterward, you'll disembark in Santiago, Chile, where you can spend a day or two exploring the fascinating city.
Sailing to South America has never been easier. Book your Norwegian South American cruise today.