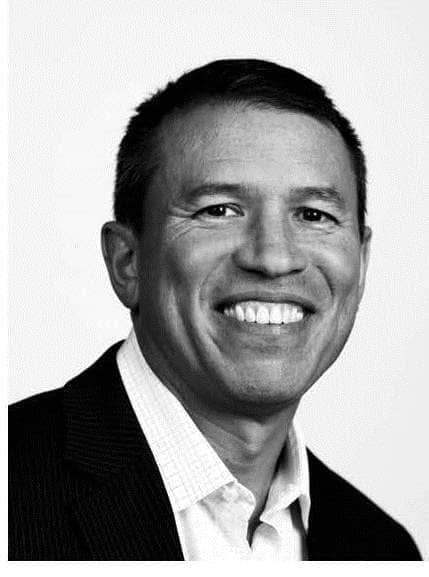 Many of our most loyal guests and travel partners have expressed concerns about our recent policy change regarding taking away meals from restaurants onboard. We want you to know that we're listening, we heard your concerns and we're taking action. Today, we announced that Norwegian is reverting to our original policy that will allow guests to take meals from the ship's many restaurants back to their staterooms.
Many of you have wondered why the policy was put in place. The change resulted from a leadership team ship inspection and was originally an endeavor to create a higher quality guest experience by eliminating dirty trays, plates and glasses that were observed in the ship's hallways. We saw this as an opportunity to further enhance the guest experience onboard, which is always our number one priority. In truth, we simply didn't understand how important it was for so many of our guests to have the option to enjoy meals at their convenience in their stateroom. Based on the feedback we received, it's clear that this is an area many of our guests see as important and therefore, we're pleased to share that guests are welcome to enjoy their meals either in the restaurant or in their stateroom, as they always have.
We will be working very hard to keep the ships pristine for all guests and will address the concern in a new way, with more resources dedicated to help maintain a clean environment for everyone.
We believe that these are exciting times at Norwegian, with many positive changes in the onboard experience for our guests to be excited about. We value our community of loyal Norwegians and appreciate you taking the time to share your feedback with us.
Sincere regards,
Andy Stuart
President & COO