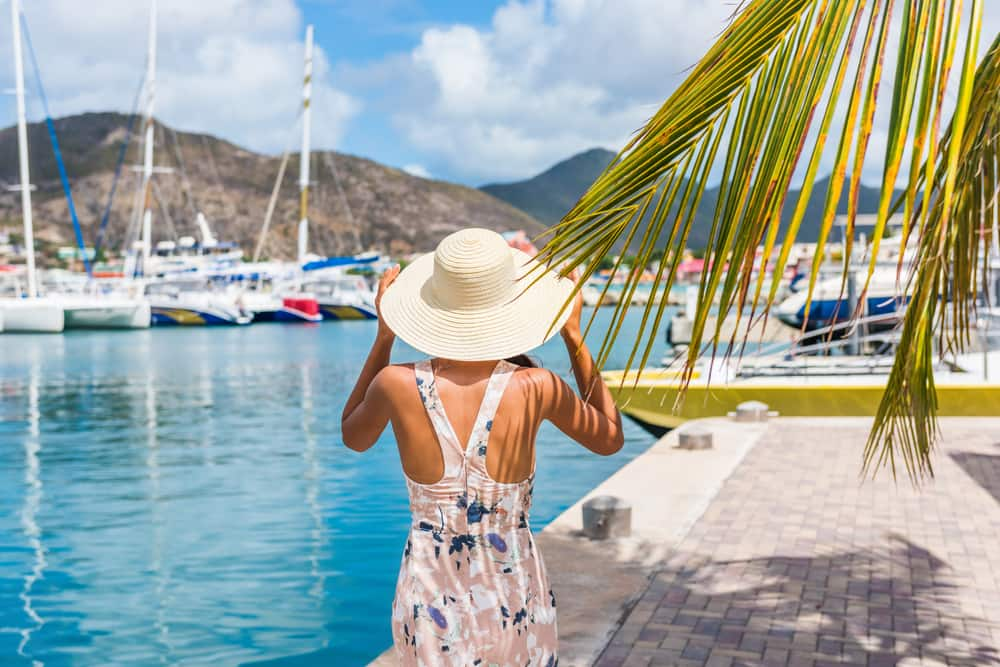 If your Norwegian Cruise Line Caribbean itinerary includes a port stop in St. Maarten, then you're a double-winner. Although your cruise docks in Phillipsburg, the bustling shopping area within the island's Dutch side, savvy travellers always make extra time to explore St. Martin, the French side of the island.
This multi-cultural, dual-nation island is what makes St. Maarten and St. Martin one of the most popular port destinations. With this mass appeal come plenty of tourist enticements --- from duty-free shopping to glitzy nightclubs. However, to truly explore the two areas and do as the locals do, steer clear of the mainstream commerce hubs and heed these tips to take you off the tourist path.
This island is also a favorite with foodies. So to truly experience the Dutch and French cultures, you'll want to cultivate a healthy appetite, as well as a sense of adventure. Just ahead are some local favorites to explore.
A Local's Guide to Exploring St. Maarten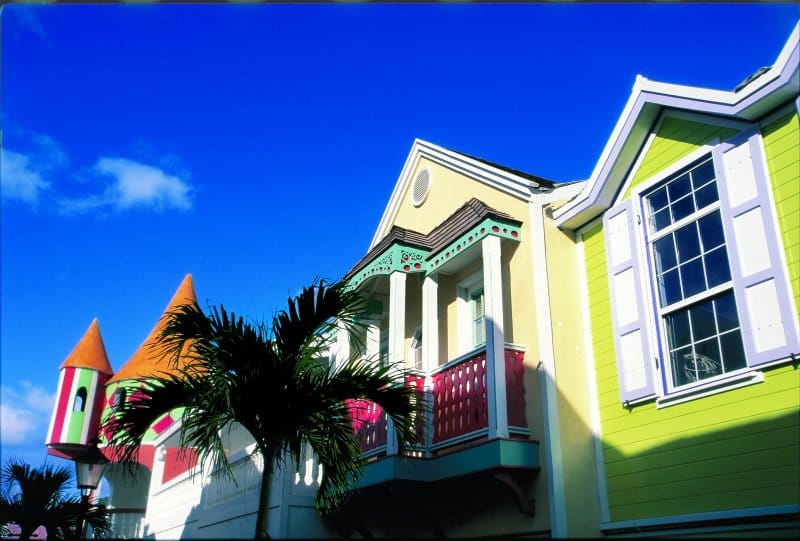 Lolo a Go-Go
You can bypass the throngs of fancy restaurants in favor of a lolo! These are the barbeque joints that you can find at the far corner of the marketplace in Grand Case. Every kind of savory meat specialty is served, although I suggest a "johnnycake," a traditional breakfast pastry that's made with salt cod and stewed in green pepper and onion. You'll also find every sort of barbeque favorite and can easily eat a meal for less than $15.00.
Groceries
If you're looking for a specialty gourmet item to take home, or a treat to savor in your ship's cabin, you needn't shop at a fancy novelty store or upscale bakery. Instead, stop at the local supermarket chain. Le Grande Marche has multiple locations throughout the islands and shelves are stocked with island fruits, exotic spices, and specialty sauces.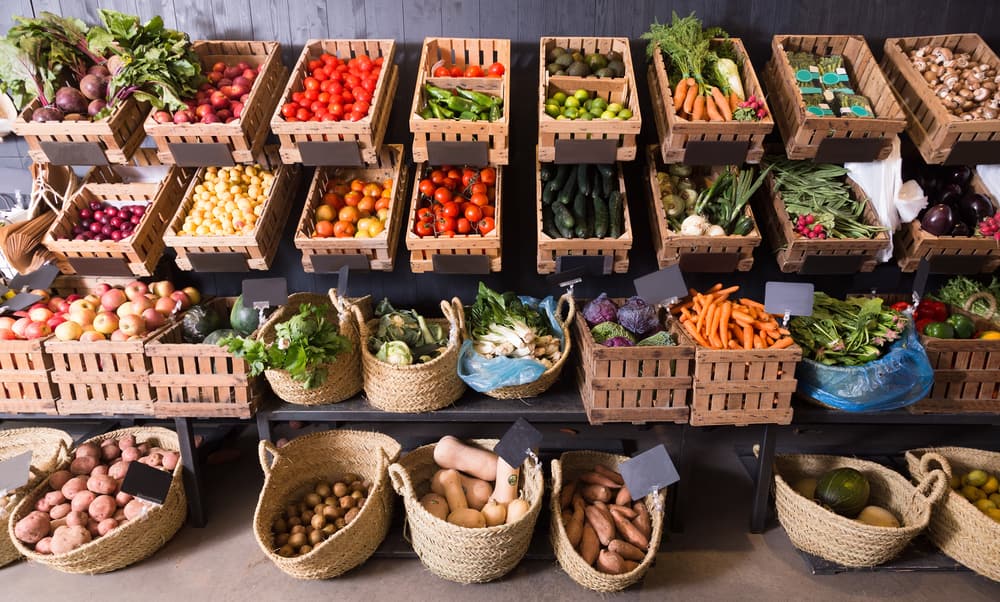 Double-Dutch Shopping
The Dutch side of St. Maarten boasts bustling duty-free shopping and bargain hunting. You'll do well if you're seeking, say, a Swiss watch, or specialty French cosmetics. While these are some of the most popular tourist draws in Phillipsburg, you'll find more traditional shops, as well as Dutch culture, within the steegs (alleyways) that run between Front Street and the boardwalk. Here, shops, galleries, and small cafes are marked by its early 20th-century architecture and distinct porches.
Top Beaches
….Or should I say top-less beaches. If you truly want to do as the French, you can visit St. Martin's clothing-optional areas, such as Orient Beach, located in the far south area of the bay. No worries, however, if you feel more modest. There are also sections where bathing suits are mandatory.
For an adventure and escape from the maddening crowds, you can take a short ferry ride to Pinel Island. You can pass your time sunbathing on chaise lounges available to rent, or rent snorkel and kayak equipment. Lunch is also available at modest tiki huts, such as Le Karibini, which hangs over the water's edge. Dip your toes in the ocean while sipping daiquiris and close your eyes. It's as if you've lived here forever.