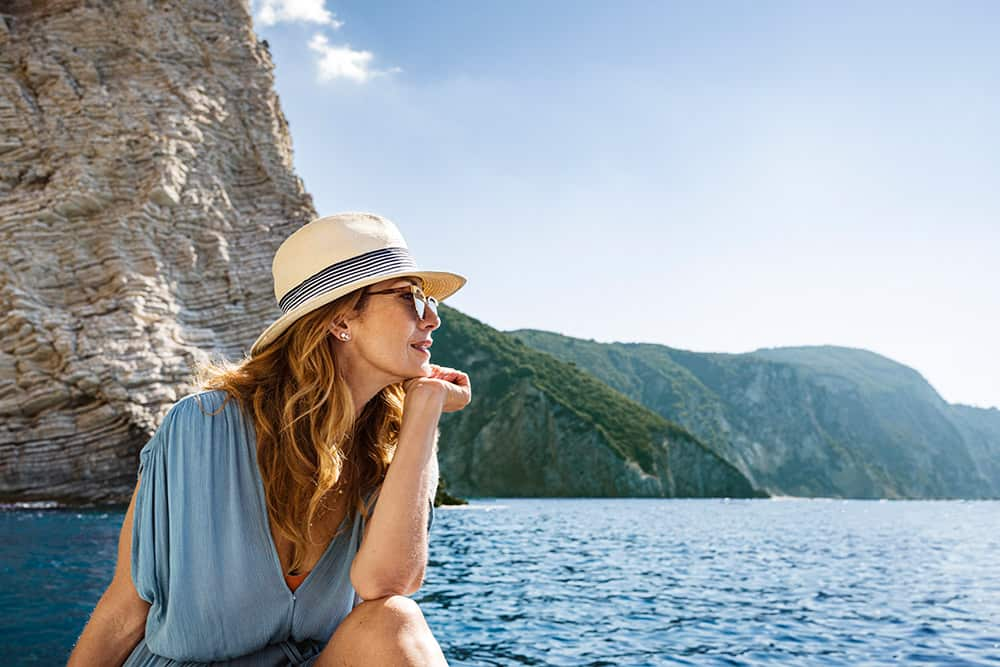 Whether you're newly single or a seasoned veteran in singledom, sometimes the best holidays are the ones you take alone. Imagine having no pressure to do anything except for what you want to do. Eat, drink, explore museums, or nap on the beach. You're completely open to mixing and mingling with other solo cruisers at singles meet-ups and bar crawls around the ship. You'll quickly find that singles cruises don't have to be any different than travelling with others-it's all about your attitude and openness to breaking out of your comfort zone.
Ready to start planning? Explore all cruise vacations with Norwegian.
Bahamas Cruises from Miami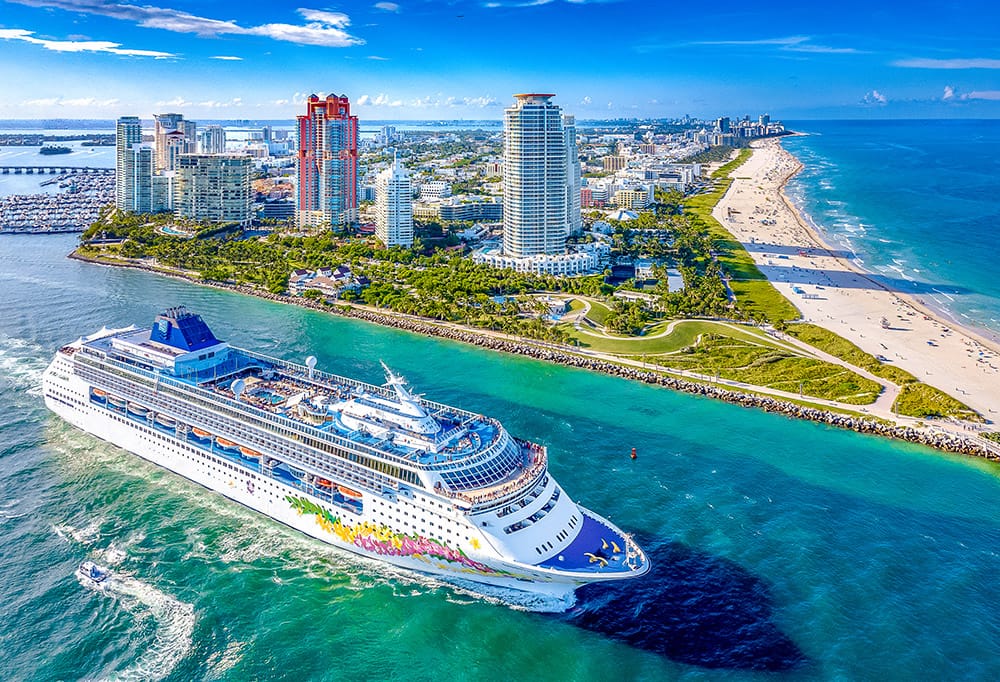 Get ready for days full of sun, waves, and all the time in the world to relax! Even if you don't think you enjoy time by yourself, experiencing a Bahamas cruise on your own (or with whomever you happen to meet) is nothing but luxurious. You can take the time to rest, relax, and soak in the sun or party into the wee hours of the morning! Either way, your Freestyle Vacation® will be a memorable one.
Greek Island Cruises
One thing to love about a cruise to Greece to Greece is that the locals make you feel like family wherever you go. Whether you're stuffing your face with dolmades and fresh hummus or observing a gorgeous sunset over the crystal blue waters, you'll feel like you're living life to the fullest! The islands are chock full of other travelers looking to unwind and party. No matter where you go, you'll be embraced with open arms — just be careful about overindulging on too much ouzo!
Mediterranean Cruises
If you want to be even more adventurous, this 10-day cruise to the Greek Isles: Santorini, Mykonos & Croatia gives you the Greek island warmth in addition to the best of the Mediterranean. If you've always dreamed of having a classic European vacation, this cruise is your jam. Knock Spain, France, Italy, Croatia, and Greece off your bucket list and get ready for some epic dining and culture. You'll feel like a character in a movie, classily sipping wine and tasting local delicacies, and running around and exploring the ins and outs of the cities with nothing (and nobody) holding you behind! Talk about the stuff of dreams, people.
South America Cruises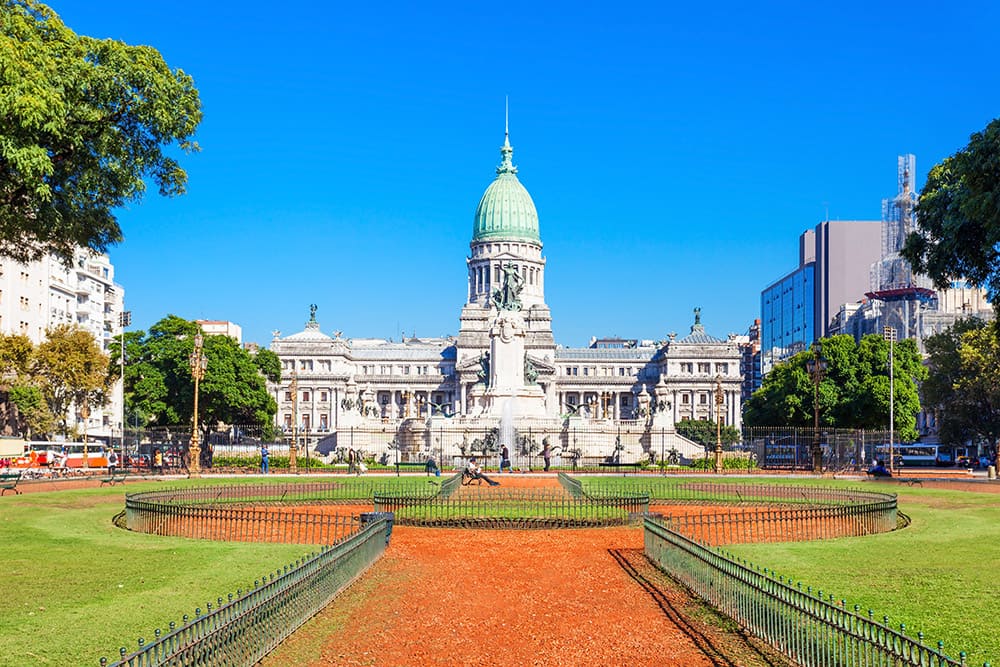 If you had dreams since you were little about being a world explorer, you must take advantage of a South American cruise at some point in your life. Flip your world upside down (almost literally) as you witness the southern tip of South America and all of the wonders that it has to offer to solo cruisers like you. Magellan has nothing on you! When you make it to Argentina, you'll quickly find a dancing partner; it is the birthplace of the most passionate of dances … the tango. You won't be single for long!
The most important point to remember when traveling solo is that your vacation is what you make it! Some of the most incredible people and places are waiting out there - go find them. Norwegian makes it easy by taking the stress out of traveling and giving you plenty of well-deserved "me" time as well as introducing you to people you normally would not have met.
Where are you cruising next? Tell us in the comments!
EDITOR'S NOTE: This article was originally published on July 22, 2016. It has been updated for accuracy and to show related itineraries.