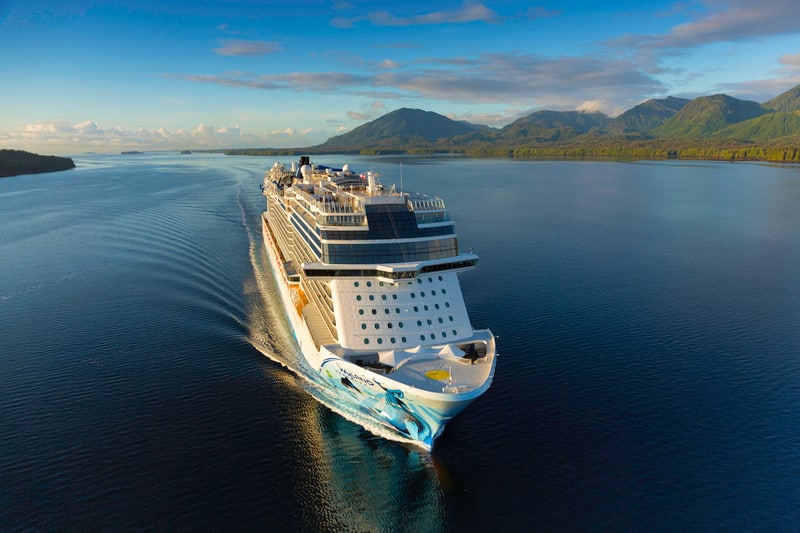 Flanked by the Pacific Ocean and the Cascade Mountains, the Pacific Northwest is a destination unto itself. As the largest city in the area, Seattle offers the quintessential Pacific Northwest experience, complete with world-class restaurants and shopping as well as natural beauty and seemingly endless opportunities for adventure.
Seattle is also the embarkation point for Alaska cruises onboard Norwegian Bliss and Norwegian Joy, which are part of the youngest fleet cruising to Alaska. Whatever draws you to Alaska — wildlife, whale watching, or wilderness — Norwegian Cruise Line has a cruise of that. Here are the top cruises departing from Seattle.
7-Day Alaska Highlights Cruise from Seattle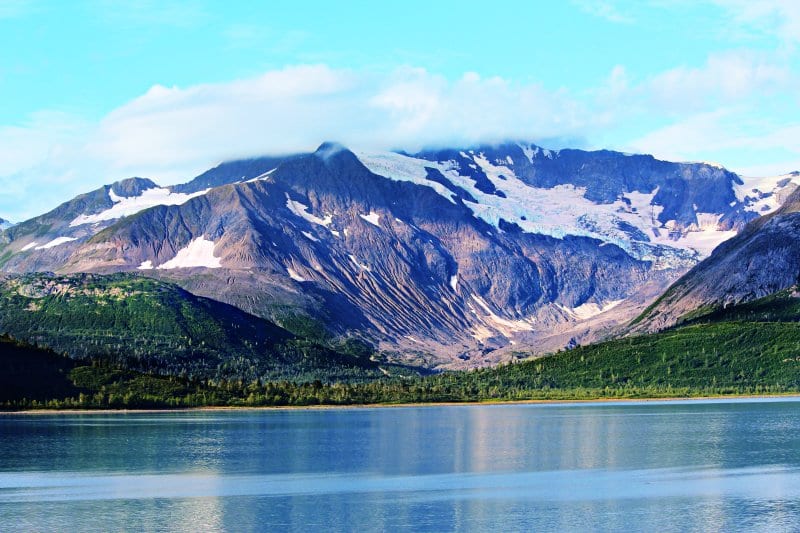 If you've never been to Alaska before, this could be the perfect cruise for you. Even if you have, it's still perfect. Not only will the Seven-Day Alaska Highlights cruise take to you to the most popular destinations in Alaska - Ketchikan, Juneau, and Skagway - but this cruise also comes with two added bonuses. The first is a stop in beautiful Victoria, the capital city of British Columbia.
The second bonus is the ship - Norwegian Joy. This impressive ship was designed with a spectacular Observation Lounge, offering you the best views of the pristine Alaskan wilderness. Norwegian Joy also sports the first race track at sea.
Norwegian Bliss, another of Norwegian's spectacular ships with a race track and observation lounge, also offers a Seven-Day Alaska Cruise with Glacier Bay departing from Seattle. One of the coolest things about seeing glaciers here — pardon the pun — is that Glacier Bay National Park Rangers will board Norwegian Bliss to offer you narratives and information, as well as advice on wildlife spotting. This protected World Heritage Site regularly offers cruisers the chance to see humpback whales, puffins, grizzly bears, and majestic bald eagles. Kids are invited to join the Junior Ranger program, so you can combine education with a fun cruise vacation and they won't even know it.
7-Day Alaska Cruise from Seattle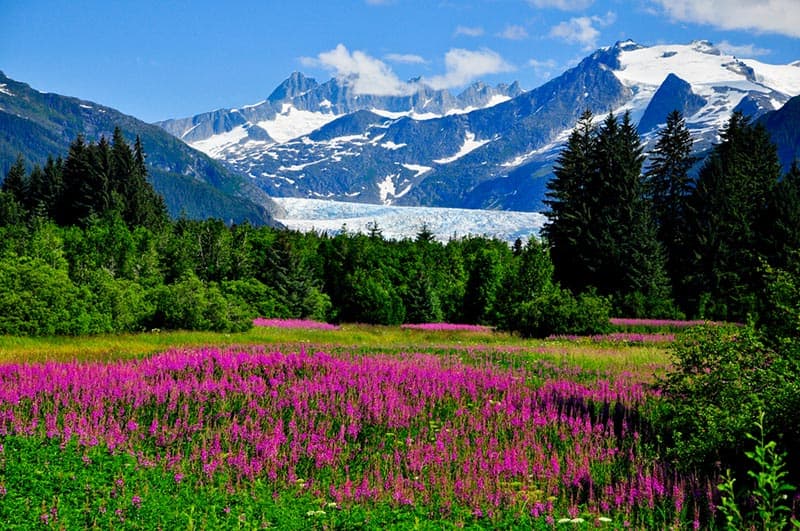 Starting in April 2019, Norwegian Joy will reposition to Seattle to starts its inaugural Alaska cruise season. Why Norwegian Joy? She's actually a sister ship to Norwegian Bliss, and they're identical in most ways - including those magnificent Observation Lounges, along with ocean-view bars and restaurants along The Waterfront. Norwegian Joy also sports the first-ever race track at sea. Ports of call on this seven-day Alaska cruise will take you to Ketchikan, Juneau, and Skagway, where you can cuddle up to an actual Alaskan sled dog or try your hand at panning on the Klondike Gold Fields.
Norwegian Joy - one of the newest ships in the Norwegian Cruise Line fleet - will also offer two additional Alaska itineraries departing from Seattle. The Seven-Day Alaska with Glacier Bay will offer a glimpse of the more than 1,000 glaciers reported in Glacier Bay National Park, where you'll also experience the amazing sounds that glaciers emit and incredible wildlife viewing opportunities. The Seven-Day Alaska from Seattle replaces Skagway with Icy Strait Point as a port of call. Here, you can zoom along on the world's largest zip line or go on an exhilarating ocean raft adventure.
Regardless of age, there's always something for everyone to do — both onboard your Norwegian Cruise Line ship and on the shore, where excursions range from low activity levels to high intensity. One of the most popular Alaska shore excursions is the immersive Saxman Native Village & Lumberjack Show in Ketchikan, where you'll get to experience everything from totem pole carving to an energetic lumberjack competition. Another is the combined land-and-sea Mendenhall Glacier & Whale Quest in Juneau, where you're guaranteed to see a whale or get a $100 refund on the spot. What could be better than that?