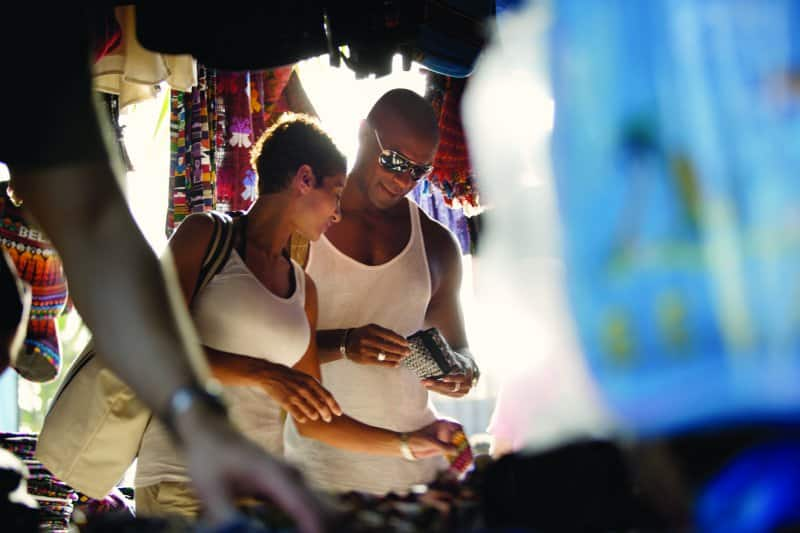 Have you ever been on a cruise to Mexico? Did you see the very big and highly decorative sombreros for sale at the majority of vendor stands and local shops? On my last cruise to Cozumel, I purchased one of the really large gold and black sequined sombreros. I was so immersed in the culture at the moment, and the hats were ornate and pretty. I had the best of intentions, thinking I would display the sombrero as a keepsake from my trip. When I got back home, I realized it wouldn't match my home décor, and the magnet for my refrigerator was a much better souvenir that I could practically display. I'm still trying to figure out how I packed the sombrero in my suitcase to get it home!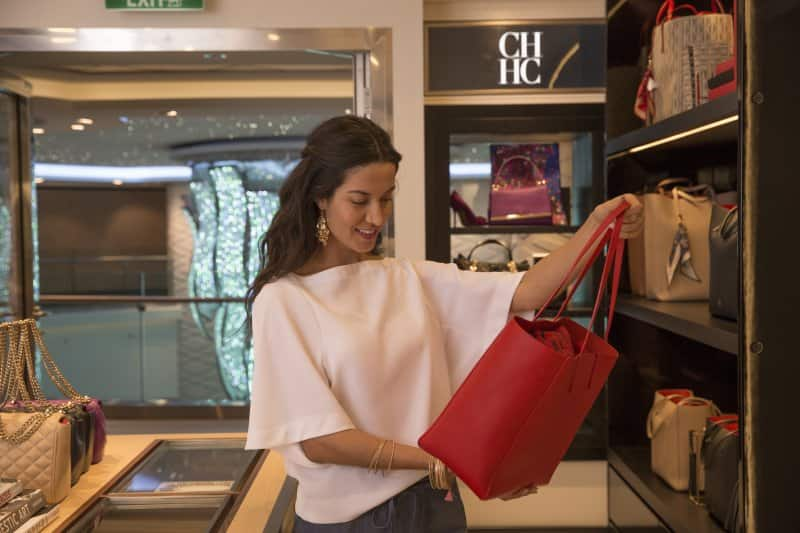 If you love cruising and shopping for souvenirs, see the list below for cruise souvenirs you will NOT regret buying!
Professional Cruise Photos
Family memories that only last a moment, captured forever. For the best deal on photos, you can purchase a Photo Package prior to your cruise vacation. I keep past cruise photos on display at home as a constant reminder of the fun times we've shared.
Spa Products
Pampering and rejuvenating products and services that add value to your state of mind. You won't regret a visit to the Mandara Spa onboard Norwegian Cruise Line cruise ships, and you won't regret purchasing spa products to keep you feeling lively after vacation.
Jewelry in Onboard Shops.
When you purchase jewelry onboard a Norwegian cruise ship, you know what you're getting- quality and value. Nice jewelry that you can wear daily will be a constant reminder of your cruise vacation once you're back home. Plus, you can shop for unique pieces that may not be available near home, such as Tanzanite stones.
Small, Practical, Local Souvenirs
I've never regretted buying magnets or postcards. Magnets are good to display, or you can easily store them in a box to look back on and reminisce of the places you've been. Inexpensive postcards are a fantastic option also, as they are easily stored in a binder as keepsakes and easily organized.
Gifts for Family or Friends.
My last trip to St. Maarten, I purchased matching Caribbean themed dresses for my beautiful, sweet nieces. After seeing their faces light up, it's a purchase I'll never regret.
Clothes
Buying clothes as souvenirs is very practical. When I'm back home from a cruise, I like to wear clothes I've purchased while on my cruise because it instantly takes my mind back to the memories of strolling down the streets of a foreign town or onboard my favorite Norwegian cruise ship.
Duty-Free Items
The products in the cruise ship's gift shops are Duty-Free, so you won't regret any onboard purchases because of all of the savings! My favorite onboard bargains are perfume and makeup.
These are all souvenirs you surely won't regret buying on your next Norwegian cruise. Although, a part of me still doesn't regret buying the sombrero because sometimes you just have to live in the moment. And a cruise vacation is the perfect time to do just that.
What are some of your best cruise souvenirs? What souvenirs will you purchase on your next cruise vacation?