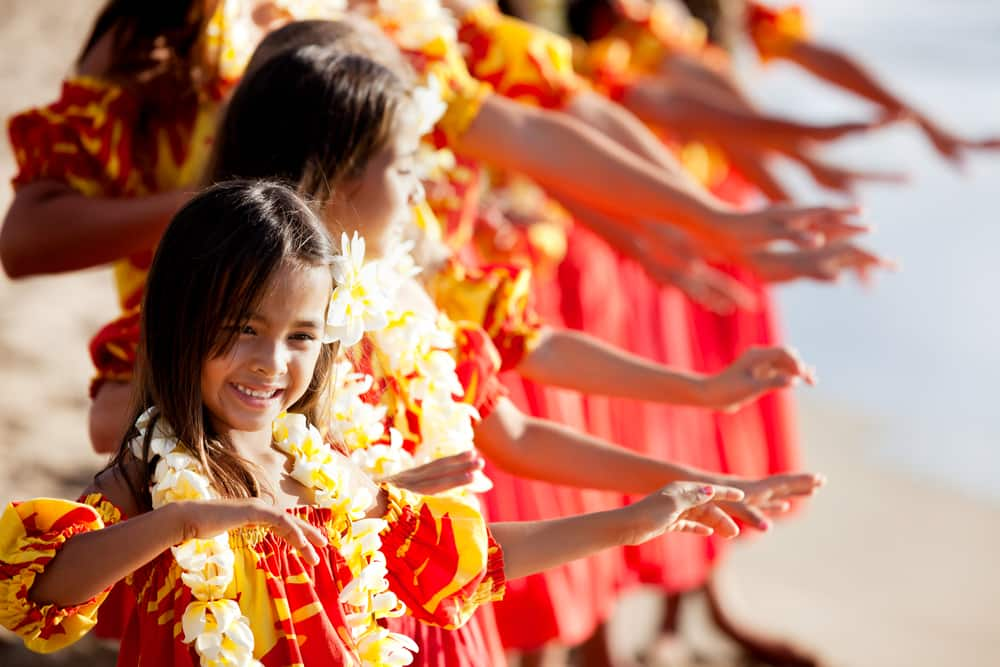 Are you thinking about escaping the winter? Maybe you'd like to do something a little different this New Year's Eve, or maybe you'd love to avoid the holiday frenzy that seems to take over every Thanksgiving and Christmas. Wouldn't it be nice to stuff your toes into the warm Caribbean sand instead of stuffing a turkey? Is there actually a sane choice here?
No matter what upcoming holidays you'll be celebrating — Thanksgiving, Hanukkah, Christmas, New Years', or even Festivus for the rest of us — Norwegian Cruise Line has a holiday cruise that's perfect for you, and your family, and friends. Here are the top holiday cruises to book now.
Thanksgiving-Kreuzfahrten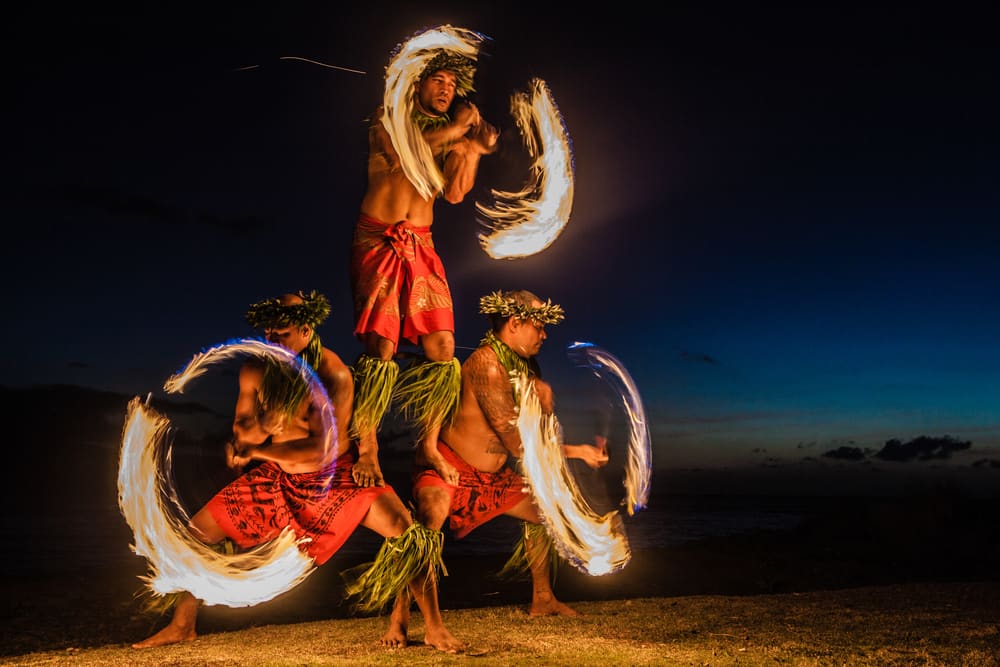 7-Day Hawaii Cruise, Round-Trip from Honolulu
Since Thanksgiving is a popular American holiday tradition, wouldn't it be the perfect time to visit another U.S. state? Norwegian Cruise Line offers the only cruise sailing to four Hawaiian islands during its seven-day year-round itinerary, where you'll be able to experience Oahu, Maui, Hawaii, and Kauai — with the bonus of two overnight stays designed to maximize your time in these island paradises. Departing Honolulu, Oahu on November 17, 2018, you'll spend Thanksgiving in Kauai on this Hawaii cruise itinerary. How cool is that? Plus, it's easy to extend your cruise vacation in Hawaii by adding on a pre- or post-cruise stay.
It's no wonder Norwegian Cruise Line was voted to be The Caribbean's Leading Cruise Line in 2017.
Weihnachtskreuzfahrten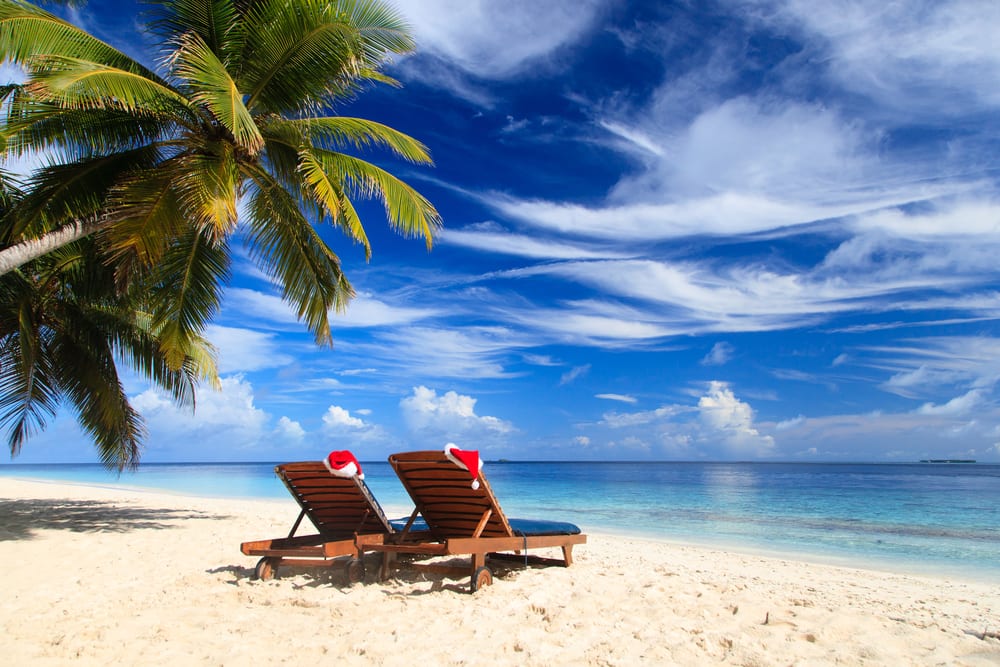 7-Day Bahamas & Florida Cruise from New York
Unless you really want to suffer through another cold New York winter, booking a Bahamas cruise for Christmas on board Norwegian Escape could truly be the escape you're looking for.
Voted "2017 Ship of the Year," Norwegian Escape offers the same amazing Broadway-style entertainment you'll find in New York. It also features The Waterfront promenade, Norwegian Cruise Line's first-ever wine bar, and over 25 dining experiences.
If that's not enough, don't forget that you'll be calling on the warm sunshine and sunny skies of Orlando as well as beaches in Port Canaveral, Great Stirrup Cay, Bahamas (the private island sanctuary of Norwegian Cruise Line), and Nassau, Bahamas.
Southern Caribbean Cruise from New York
During this 11-day Southern Caribbean cruise sailing from New York on December 22, you'll be celebrating Christmas Day in San Juan, Puerto Rico, and spend New Year's Eve cruising along the Atlantic Ocean.
You'll be able to experience those quintessential white sand Caribbean beaches and towering palm trees in Basseterre, St. Kitts; Castries, St. Lucia; Bridgetown, Barbados; St. John's, Antigua; and St. Thomas, U.S. Virgin Islands.
You can shop duty-free, snorkel, head to the beach, or go on adventures like the Tiami Five Star Catamaran excursion, where you can snorkel with turtles in Barbados. Or you can shovel your sidewalks - again.
New Year's Eve Cruises
7 Tage mexikanische Riviera ab Los Angeles
Maybe you've been to Mexico before and stayed at the same old resort, year after year. Now is the time to kick it up a notch — spend New Year's Eve in Puerto Vallarta instead, followed by visits to Mazatlan and Cabo San Lucas on a Mexican Riviera cruise with Norwegian. This seven-day Mexican Riviera cruise will offer you that much-needed and well-deserved time away from home.
Norwegian Star was just refurbished in 2018, so she's ready to whisk you away for New Year's. You'll be able to enjoy the spa, 10 bars and lounges, and 15 dining options. And you'll be in Mexico, of course.
7-Day Eastern Caribbean Cruise from Orlando (Port Canaveral)
Because this seven-day Eastern Caribbean cruise on board Norwegian Epic is a roundtrip sailing from Orlando (Port Canaveral) on December 29, 2018, it would be easy to add on pre- or post-cruise stays so you can visit the area's top theme parks. And if you're already on vacation, why not take those few extra days to really enjoy it? You'll visit beautiful Tortola in the British Virgin Islands and gorgeous St. Thomas in the U.S. Virgin Islands, plus Great Stirrup Cay, Bahamas.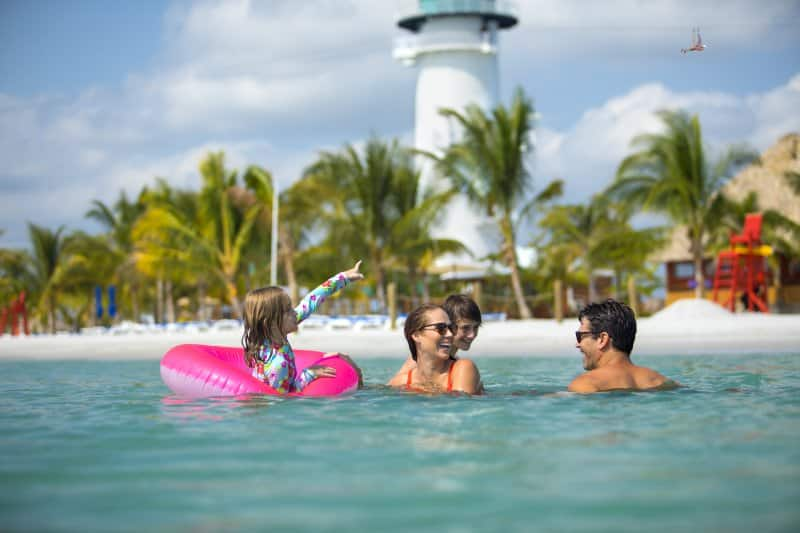 Why should you take a holiday cruise? Maybe it's time for you to start a new holiday tradition for your family. The time spent at home stressing over gift-buying and Black Friday shopping — not to mention planning, cooking, and cleaning — could simply be turned into a time of relaxation, pampering, and actual enjoyment with quality family time. What a holiday gift that would be. And don't worry, there will be holiday activities onboard. Plus you can exchange gifts just as you would at home — just don't wrap them ahead of time, per TSA flight rules.