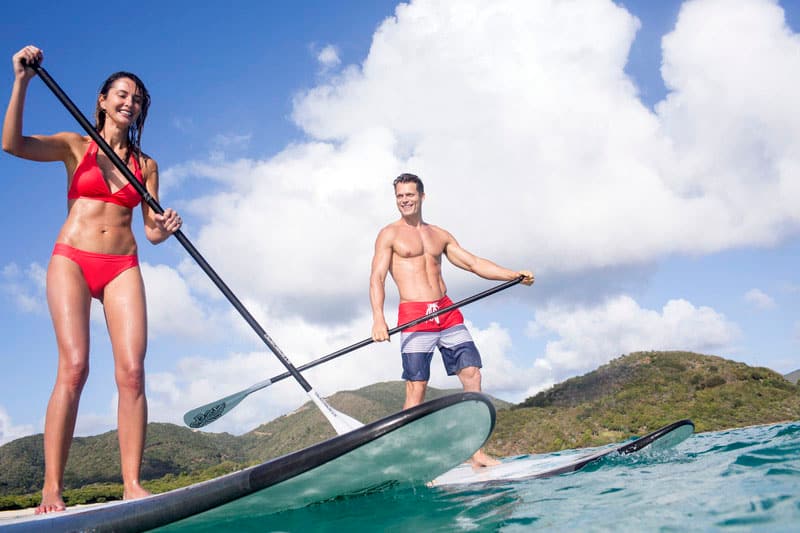 Do you think about escaping reality for a few days? Sometimes you simply need to take a break from the hustle and bustle of daily life to relax, recharge, and enjoy yourself. Norwegian Cruise Line allows you to easily drop everything and get away from it all thanks to its selection of affordable short cruise deals. All you need to do is choose the itinerary you like best, pack your bags, and head to port. Norwegian takes care of the rest.
Norwegian specializes in freestyle cruise vacations that fulfill all your needs and give you the freedom to enjoy as you like, without set dining times or restricting schedules. Want more? Add an array of exciting activities on each ship that include Broadway shows, specialty dining venues, and poolside bars for an unforgettable adventure of a lifetime. If you're looking for budget-friendly, last-minute vacation ideas, consider the following three incredible cruise deals you can book right now.
Editor's Note: All of these prices included in this article are current as of time of publishing, but deals sell out fast, so don't wait too long to sail!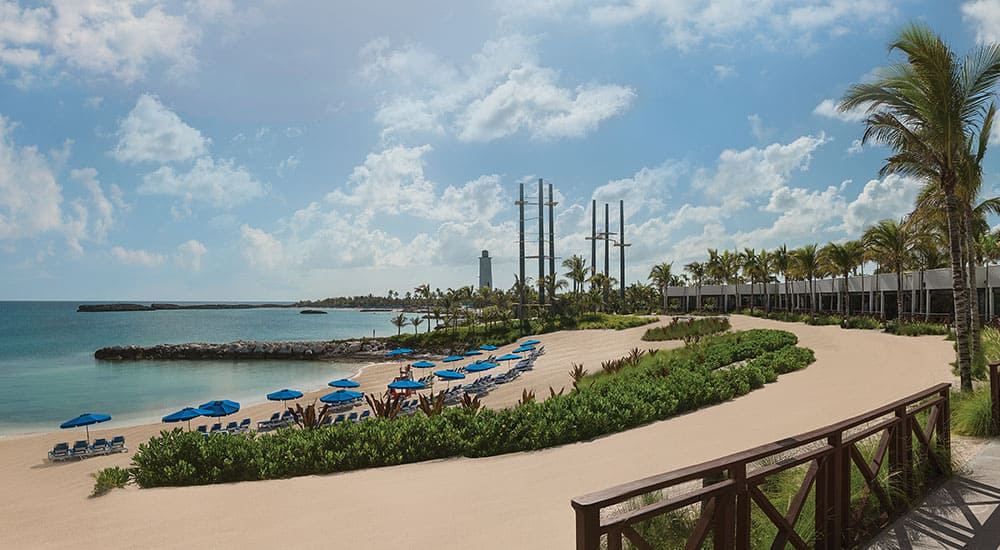 Great Deals on Cruises to the Bahamas
Looking for great deals on short cruises? No problem! Cruises to the Bahamas are currently starting from $129, but are selling out fast! Embark on a Norwegian cruise destined for the azure waters and white-sand beaches of the Bahama Islands. That cost is the price of a month's worth of lattes from your favorite coffee shop. It's time to stop sipping and start sailing: Right now, Norwegian has four- and five-day cruises to the Bahamas departing from either Orlando or Miami, Florida.
Made up of more than 700 islands in the Atlantic Ocean, the Bahamas is a tropical oasis offering some of the most beautiful beaches and clearest waters on the planet. On a Norwegian cruise you get the chance to visit a few of the most popular places in the Bahamas, including the capital, Nassau. Located on the island of New Providence, Nassau is a bustling city with a vibrant culture. Enjoy duty-free shopping at luxury boutiques and local markets, gaze at the colorful colonial architecture, try your luck at the casino, or dine on the catch of the day.
As an added bonus, every Norwegian cruise to the Bahamas includes a stop at Great Stirrup Cay, Norwegian's private island escape. Exclusively reserved for Norwegian guests, Great Stirrup Cay features soft, white-sand beaches and almost every type of water sport imaginable, from snorkeling to kayaking. Grab a bite to eat at the buffet, relax in a cabana on the beach, or cool off in the pristine waters. ¡La decisión es tuya!
Deals on Caribbean Cruises
If cruisers love one place to visit time and time again, it's The Caribbean. Thankfully, Norwegian always offers a range of cruise deals to this popular destination. With seven-day cruises to The Caribbean starting at around $400 per person, Norwegian enables you to easily return to the islands anytime without breaking the bank. Whether you choose an Eastern, Western, or Southern Caribbean itinerary, Norwegian whisks you off on an exciting journey to some of the most beautiful islands in the world.
Made up of thousands of islands, The Caribbean is home to diverse cultures, landscapes, and activities. You'll find the U.S. Virgin Islands, Grand Cayman, Honduras, Mexico, Belize, Jamaica, and more. Each island has its own flair, providing endless opportunities for discovery in each port. From relaxing on the beach to visiting nature preserves or sailing the crystal blue waters, you won't experience a dull moment on your Norwegian cruise vacation to The Caribbean.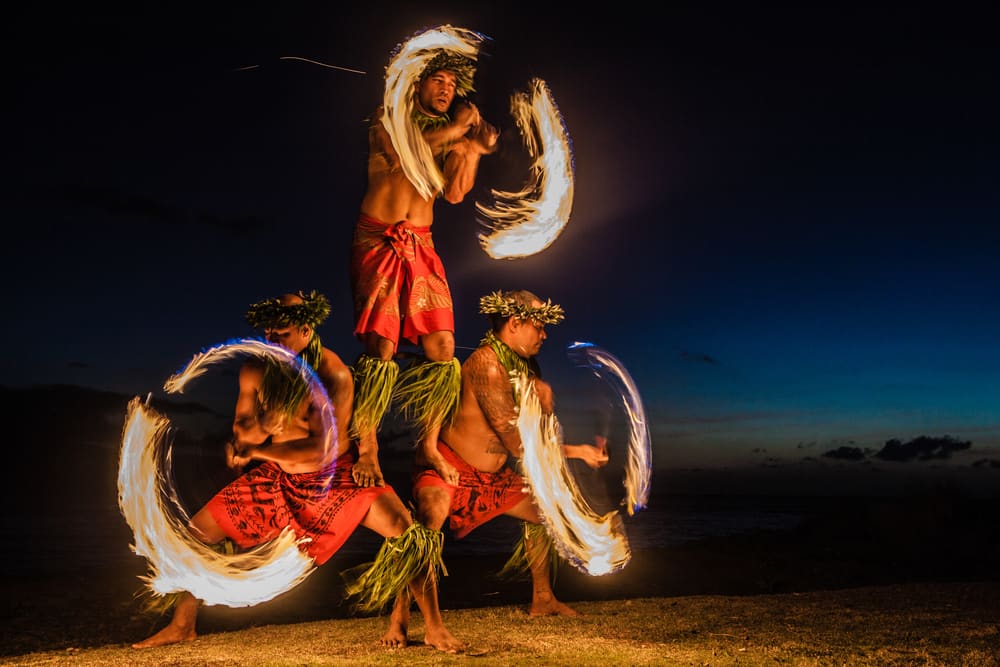 Great Deals on Hawaii Cruises
Have you dreamed about island hopping in Hawaii? Norwegian helps make your dream come true with a seven-day cruise that takes you to four Hawaiian islands for less than $1,000 per person. Hop on board the newly refurbished Norwegian Pride of America and wake up on a different island each day.
Start your adventure in Honolulu on the island of Oahu. Popular activities in Honolulu include surfing at Waikiki Beach, hiking to the Diamond Head summit, and visiting the Pearl Harbor National Memorial. From Oahu, your ship sails to Kahului, Maui, for an incredible overnight stay. With two full days to explore the island, you'll make the most of your time here. Take a road trip along the famed Hana Highway, play a round of golf, snorkel at Molokini Crater, or ride a bike down the slopes of Haleakala.
Next up, Pride of America journeys to the Big Island of Hawaii for stops at Hilo and Kona. In Hilo, take a helicopter tour over Hawai'i Volcanoes National Park for a glimpse at the active Kilauea Volcano or enjoy beautiful views of waterfalls, valleys, and quaint communities on a drive to the Hamakua Coast. In Kona, take a whale-watching tour on a Zodiac, sip Kona coffee at the Mountain Thunder Coffee Plantation, or explore an endangered cloud forest.
End your Hawaiian getaway with an overnight stay in Nāwiliwili, Kauai. Touted by many as Hawaii's most beautiful island, Kauai is known for its lush rain forests and stunning Kokee Mountains. Take a boat ride on the Wailua River to view Fern Grotto, paddle a kayak through Huleia National Wildlife Refuge, or immerse yourself in the culture at Luau Kalamaku.
These incredible cruise deals are only a few you can book now with Norwegian Cruise Line. Be the first to know about other great cruise deals by signing up for the Norwegian newsletter. Discover everything from exclusive discounts for solo cruisers to the lowest cruise fares and start planning your dream cruise vacation today.