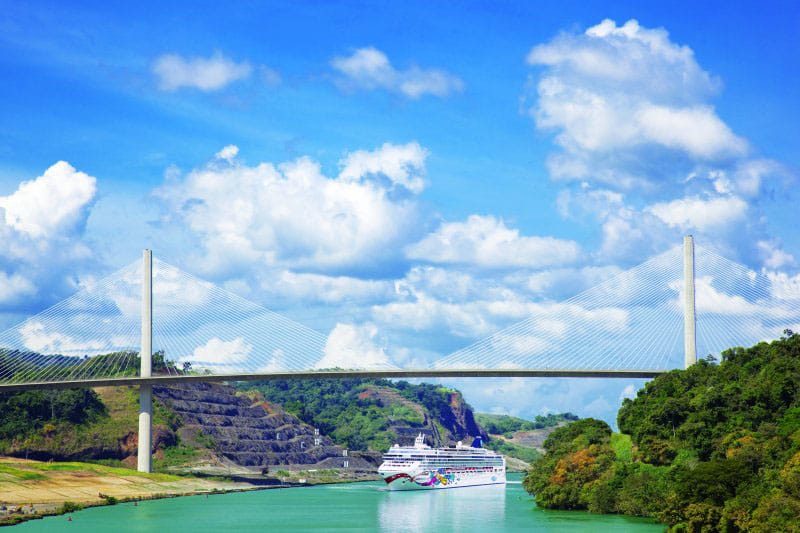 As one of the seven wonders of the modern world, the Panama Canal is definitely something you should see in your lifetime. This 50-mile waterway was entirely man-made to connect the East and the West through Central America. Overall, 56,000 people worked on this project, with 5,600 dying from diseases or accidents along the way.
If this mix of history, excellent weather, and numerous cultural sites sounds interesting to you, one of the best ways to tour this area is on a cruise. And as the winner of the award for "Best Cruise Line in Panama Canal" from Cruise Critic in 2018, Norwegian Cruise Line is the way to go. Here are just a few of the many reasons you should cruise the Panama Canal with Norwegian.
1. You'll Get to Relax on One of Eight Ships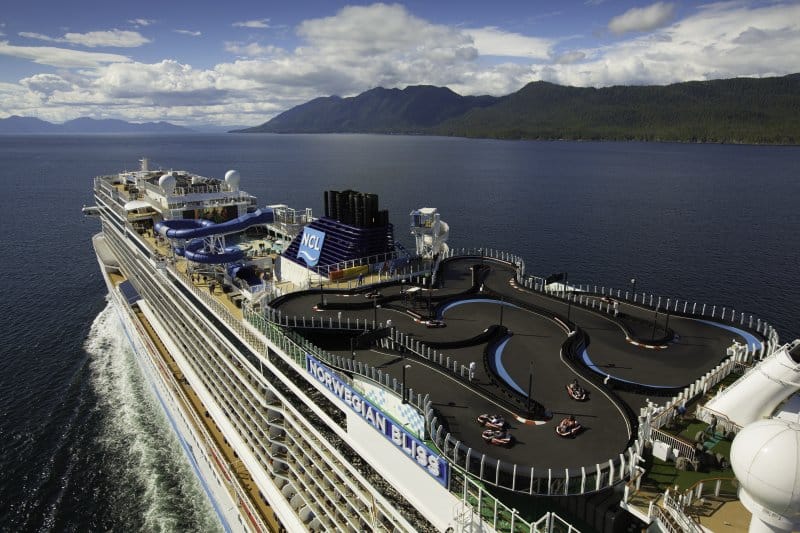 Norwegian certainly loves providing avid cruisers with options, which is why they send eight of their ships on a route through the Panama Canal. Here's a look at each ship you can try and what makes it so special.
Norwegian Bliss
With a 4,004-guest capacity, a revolutionary observation lounge for sightseeing, and the largest racetrack at sea, Norwegian Bliss is the perfect ship for relaxing with all the amenities Norwegian Cruise Line has to offer.
Norwegian Dawn
Offering a more intimate experience with a 2,340-passenger capacity, Norwegian Dawn has recently been completely refurbished and offers Norwegian's Freestyle Cruising experience with numerous restaurants and a casino for you to enjoy.
Norwegian Gem
On Norwegian Gem, you'll get to swim in the pool, play Wii games with the family, and unwind at the spa for a cruise you'll never forget.
Norwegian Jade
Pack up and head out for your cruise on the Norwegian Jade, with numerous swimming pools, award-winning restaurants, nightclubs, and more.
Norwegian Joy
Norwegian Joy offers many great amenities for cruisers, including a two-level racetrack, a virtual world to explore in the Galaxy Pavilion, and new Concierge accommodations for supreme luxury.
Norwegian Pearl
You'll love your time aboard Norwegian Pearl, replete with a bowling alley, spa, casino, and over 16 dining options to keep you entertained.
Norwegian Star
Norwegian Star has recently been refurbished to provide you with all the luxury you expect, including 15 dining options and 10 bars and lounges to keep you sated.
Norwegian Sun
As one of Norwegian's smallest ships, recently refurbished Norwegian Sun has only a 1,936-passenger capacity for an intimate experience at the spa, casino, and various restaurants.
2. You'll Have a Wide Variety of Shore Excursion Options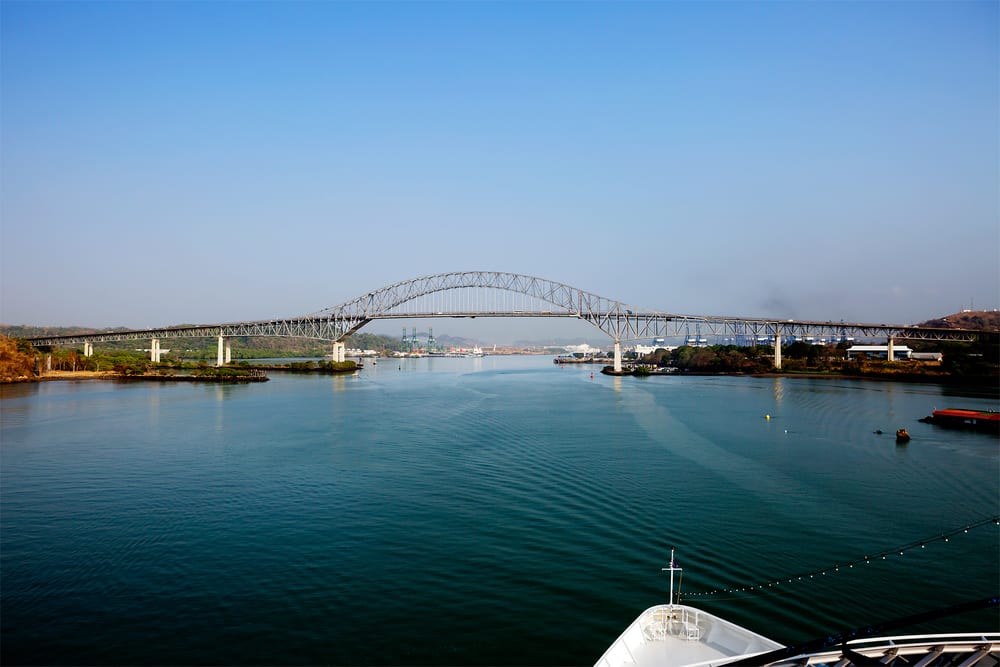 Sure, seeing the Panama Canal from your ship is great. However, shore excursions allow you to get up close and personal with this amazing area. Overall, Norwegian offers a slew of different off-boat adventures to keep you busy when you make port, including a sightseeing ride in a vintage train car where you'll travel across the isthmus and see Gatun Lake. Here are some of the most popular Panama Canal shore excursions to consider for your cruise.
Pacific Train, Bus, and Boat Adventure
Explore the coat of Costa Rica on this nearly five-hour excursion in Puntarenas. You'll travel by train, motorcoach, and boat to see everything this tropical paradise has to offer. Observe wildlife like herons and scarlet macaws in its natural habitat, and munch on a delicious buffet of seasonal fruits picked from local trees.
Mexican Outback and Camel Ride
Join local experts on this 4.5-hour camel ride tour in Cabo San Lucas, where you'll journey through desert vegetation, white sandy beaches, and a local ranch. Along the way, see if you can spot whales jumping through the water. When you arrive at the ranch, you'll get to feast on homemade tortillas paired with salsas and beans.
Buceo de superficie en Bahía Chileno
Take a dive under the water to appreciate the various types of fish and coral in this 3.5-hour adventure in Cabo San Lucas. You'll have a chance to see sea lions and a large reef, and snacks will be available after you get out of the water.
3. You Have Four Options for Cruise Departure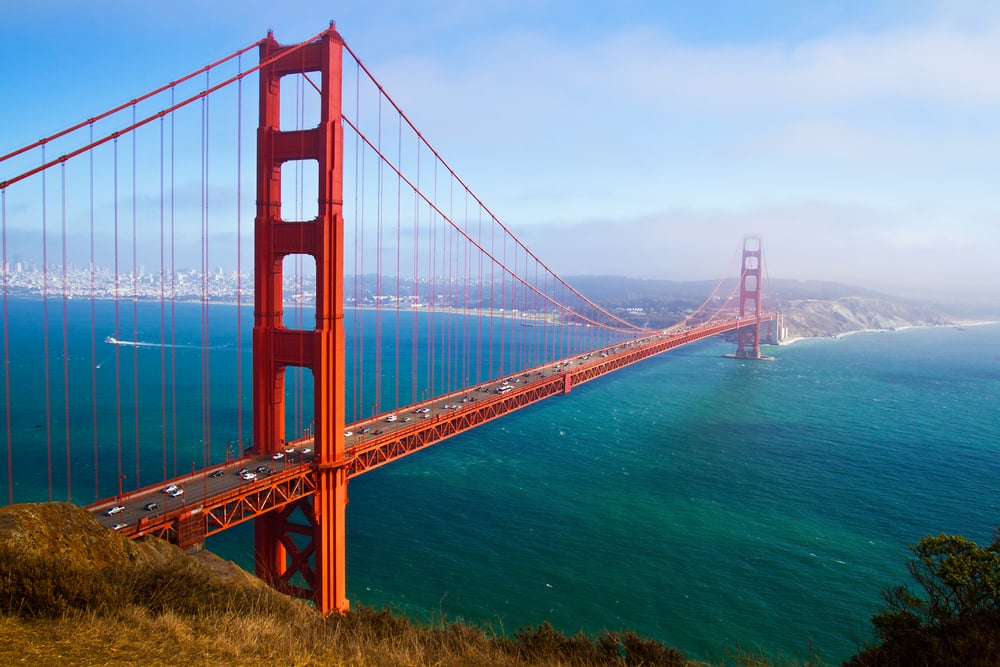 Don't feel like traveling for hours or days just to set sail on your cruise? Norwegian understands, which is why they offer four unique ports of departure. This makes it far easier to see everything you want without blowing your budget on travel. Choose from this great mix of East and West coast options:
4. You'll Visit Unique Ports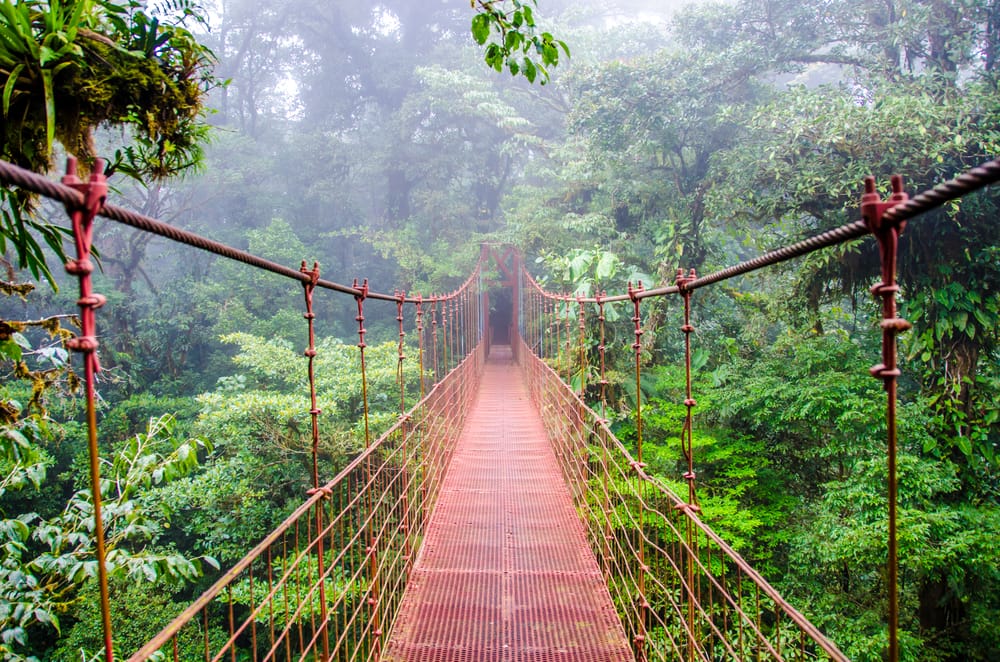 The Panama Canal is not the only thing you'll see on your cruise. In fact, every Norwegian Cruise makes several ports of call to give you a chance to experience local cultures and dip your toes in the tranquil tropical waters. Some of the most exciting ports of call include the following:
Costa Maya, México
Acapulco, México
Puerto Vallarta, México
Cabo San Lucas, México
Puntarenas, Costa Rica
Santa Marta, Colombia
Roatán, Islas de la Bahía, Honduras
5. You Can Choose Between a Long or a Short Cruise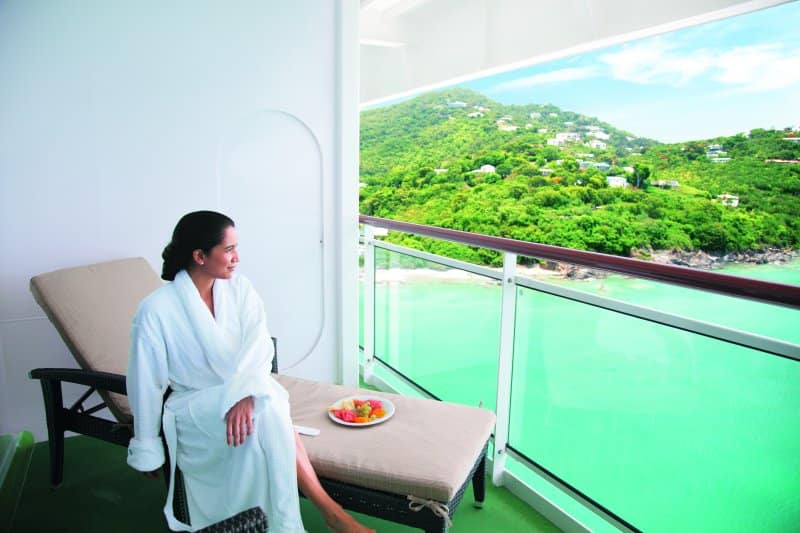 While most people cruising would probably love to stay out on the water as long as possible, this isn't always a feasible option. That's why Norwegian provides a healthy mix of itineraries to accommodate as many people as possible.
Are you able to get a full three weeks off work? Then you'll love Norwegian's 20-Day Panama Canal from New York. Don't want to use all your vacation days on a single cruise? Then consider this shorter, 11-Day Panama Canal from Miami.
It's clear why Norwegian Cruise Line exceeds all other cruising options in the Panama Canal. Norwegian offers voyages all year-round to this destination, so start browsing scheduled cruises today to find the one that's right for you.