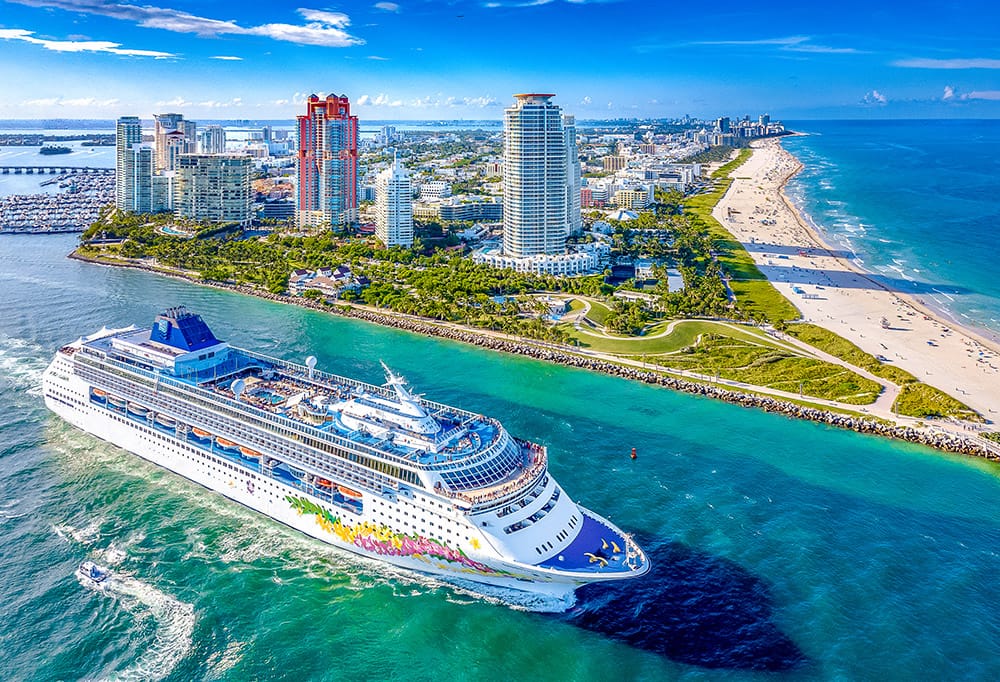 Sometimes, you just need a quick break from the real world for a few days. If you're ready for much-deserved break, start planning your 2021 weekend cruise now! Norwegian Cruise Line makes it easy to escape to paradise with a wide selection of year-round weekend cruises. So even if a heavy workload keeps you from taking time off, you can head out on the high seas for a brief getaway and still make it back to work on Monday morning. What's more, Norwegian's array of weekend cruises offers lots of great values and opportunities to enjoy yourself without breaking the bank.
Picture yourself relaxing on the pool deck with a fruity cocktail in hand, dancing the night away in one of the many onboard bars, soaking up the sun on a sandy beach, or shopping until you drop when you call into port. A weekend cruise holiday with Norwegian includes all these exciting activities and much more. Keep reading to discover even more reasons to stop dreaming about your next adventure at sea and book your 2021 weekend cruise with Norwegian today.
Ready to start planning? Click here to view all weekend cruises.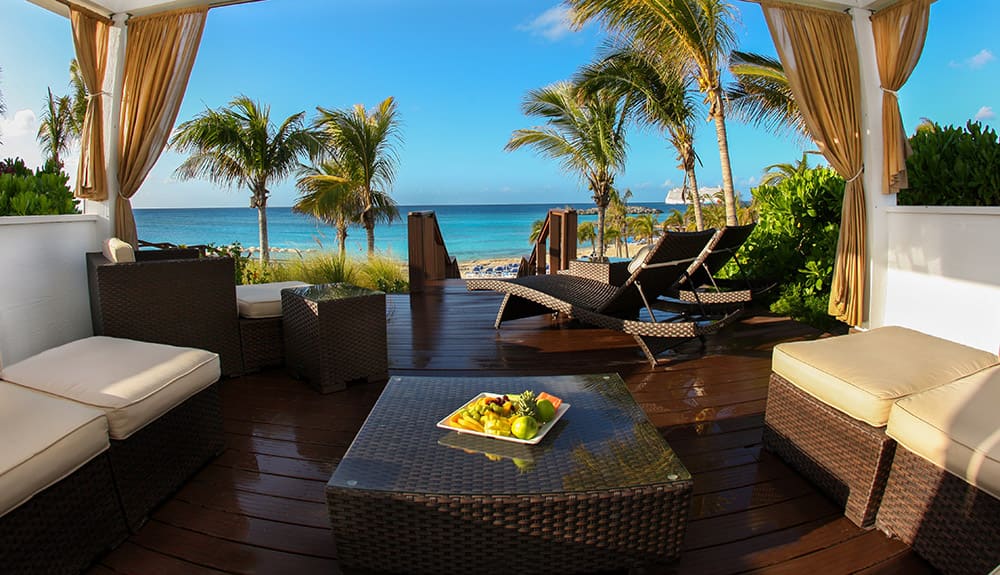 Plan Your 2021 Weekend Cruise
When you set sail on a weekend cruise to Florida and The Bahamas, expect nothing short of amazing. Norwegian offers weekend cruise holidays out of both Miami and Port Canaveral, where you'll find plenty of exciting activities to enjoy before you embark on your journey.
Located just an hour from Orlando, Port Canaveral cruises promise fun for everyone in your family. With easy access to thrilling theme parks, including Disney World and Universal Studios, Daytona International Speedway, and Kennedy Space Centre, Port Canaveral is the perfect place to kick-start a high-octane weekend getaway.
RELATED CRUISES:
3-Day Weekend Cruise from Orlando
3-Day Bahamas Weekend Cruise from Miami
On the other hand, Miami's rich culture, sizzling beach vibes, and vibrant music scene make it one of the world's most popular holiday spots. Whether you choose to spend your day strolling through South Beach, indulging in authentic Cuban cuisine in Little Havana, or riding an airboat in the Everglades, cruising from Miami is sure to put a smile on your face.