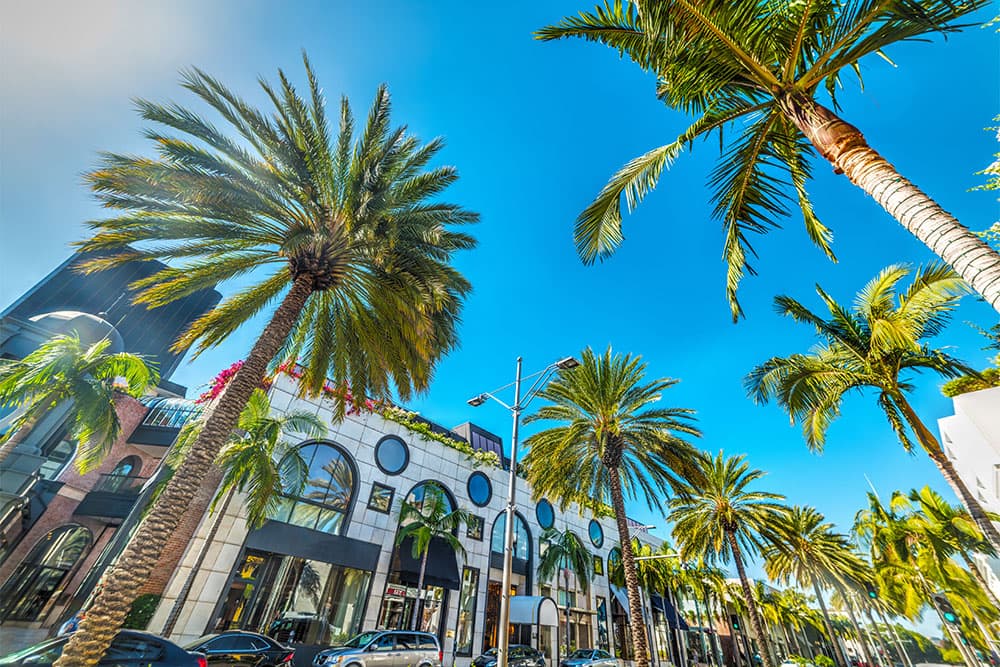 If you live in or near Los Angeles, you likely already know how many fantastic cruises conveniently depart from the area. With Norwegian Cruise Line, you have options to head up the west coast for five days, spend a week in the Mexican Riviera, or enjoy a two-week cruise through the Panama Canal. There's no shortage of cruises departing from Los Angeles, which means you have plenty of options to narrow down the perfect itinerary and sail date at your convenience. Don't wait too long, however; your preferred stateroom class might sell out fast. Read on, fuel your wanderlust, and check out three of the top cruises to book if you're in the Los Angeles area.
¿Listo para empezar a planificar? Explore all cruises from Los Angeles.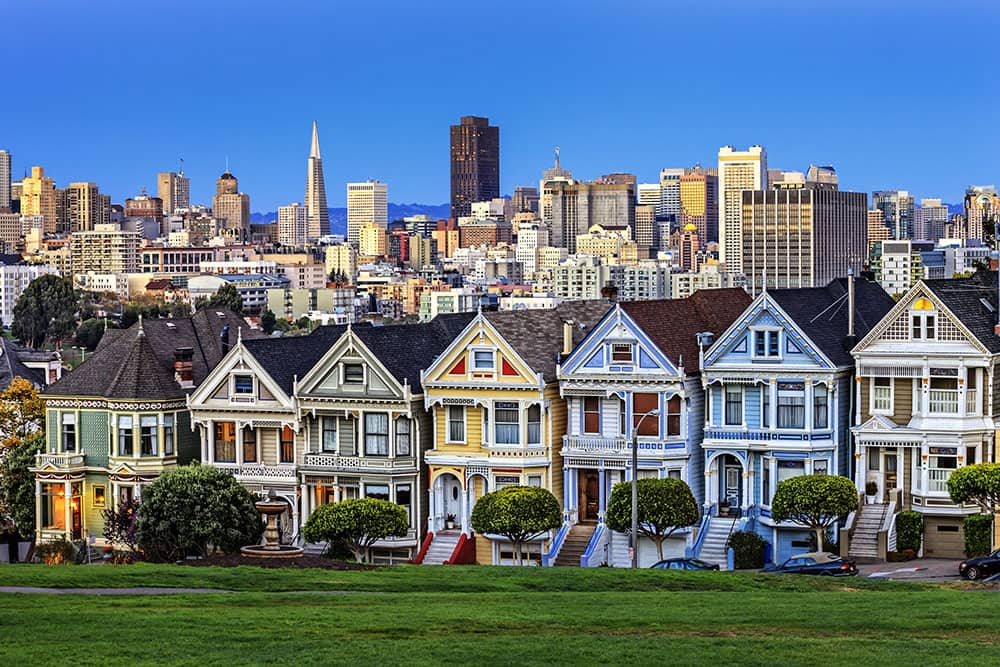 1. Pacific Coast Cruise from Los Angeles
Skip the drive up the Pacific Coast, and hop on a cruise ship instead. With a Pacific Coastal cruise, you can enjoy California's exquisite landscapes and natural scenery as you sail toward British Columbia, where you will disembark in Vancouver. Itineraries from Los Angeles include heading north to San Francisco and disembarking in Vancouver or heading south to Ensenada, Mexico, then north to Victoria, before ending in Vancouver.
If you opt for a cruise that stops in San Francisco, seemingly countless adventures await. Take a day trip to the famous island prison of Alcatraz, or go on a city tour. If you want to explore more of the surrounding area, other options include outings to Sausalito, Sonoma wine country, or even Muir Woods. If you book a cruise that includes Victoria, don't miss visiting Butchart Gardens, a rock quarry that's been transformed into one of the world's more impressive horticultural displays.
2. Mexican Riviera Cruise from Los Angeles
If you have a week of vacation, pack your swimsuit and head south of the border for some fun in the sun along the Mexican Riviera. Typical stops on a Mexican Riviera cruise might include Cabo San Lucas, Mazatlán, Puerto Vallarta, and Ensenada.
Cabo San Lucas is famed for its beach that straddles the Pacific Ocean and bay, which is where you'll find El Arco, the famous arch seen in iconic area photos. Popular activities here include deep sea fishing, snorkeling, diving, off-road adventures, whale watching, and more. Of course, Cabo is also known for its party vibe, with famous clubs like Cabo Wabo drawing in the crowds.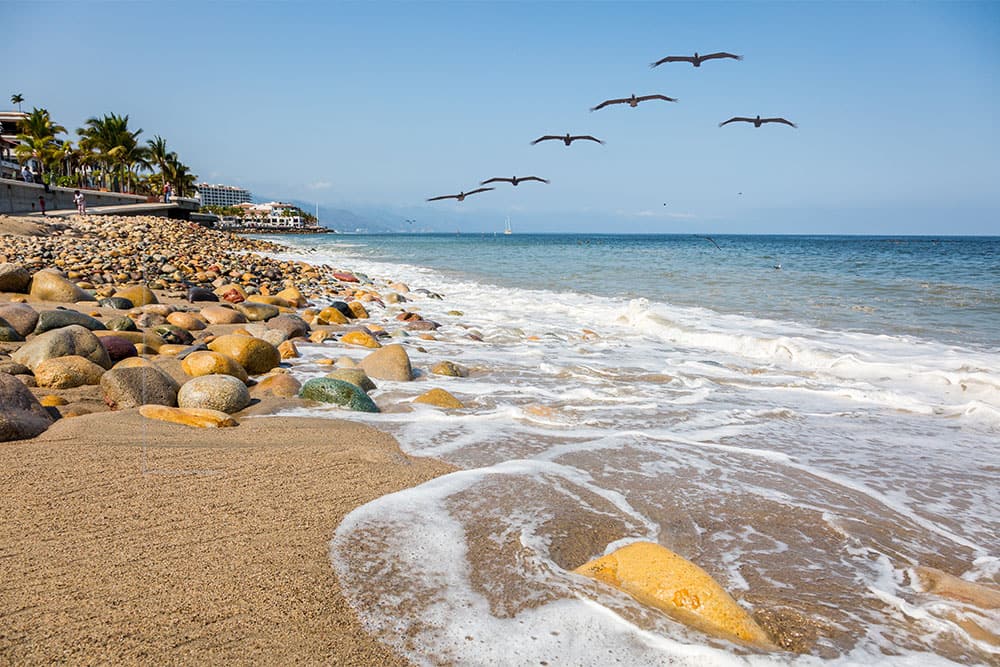 In Puerto Vallarta, you'll find 26 miles of stunning beaches that line Banderas Bay. Take a walking tour of the city, book an ATV or Jeep tour, or go on a bike tour. You can also book a day trip to explore a tequila factory and learn how producers make this popular spirit. Mazatlan also has miles of beautiful beaches and plenty to see and do. Take a Best of Mazatlan tour to see the main highlights, embark on a talking tour of the old town, or hike up to the 19th-century lighthouse El Faro. Initially, it held only an oil lamp with mirrors. Today it boasts a 1,000-watt bulb.
Ensenada is a popular Baja escape for many Southern California residents. The beautiful landscape, warm climate, and friendly community make it a great cruise ship port. Don't miss a visit to the unique blowhole, La Bufadora. Ensenada is also a great jumping-off point for exploring Mexico's award-winning Guadalupe Valley wine region.
3. Panama Canal Cruise from Los Angeles
Another option from Los Angeles is a Panama Canal cruise that takes you on a full-transit crossing, which means you will disembark in a different port than where you started, such as Miami. You'll experience a daylight transit of the Panama Canal, which stretches 40 miles and takes eight to 10 hours to traverse. It's an unforgettable experience to see one of the world's most important man-made shortcuts. The Panama Canal forever changed travel and how ships transport goods worldwide.
Additional ports on your Panama Canal cruise will vary depending on the itinerary you book. In most cases, you'll have a couple of stops in the Mexican Riviera, including Cabo San Lucas and Puerto Vallarta. Booking a Panama Canal cruise gives you the ability to visit the Mexican Riviera and other exciting Latin American ports.
Central American ports include stops in Guatemala, Nicaragua, and Costa Rica. Guatemala's Puerto Quetzal is a port city built in 1984 with the sole purpose of connecting travelers with other nearby towns, such as Antigua, which is only 90 minutes away. San Juan del Sur, Nicaragua, is a coastal town well-known among the surfing community for its world-class waves. From San Juan del Sur, you can explore the colonial city of Granada or spend your day hiking either Mombacho or Masaya volcanoes.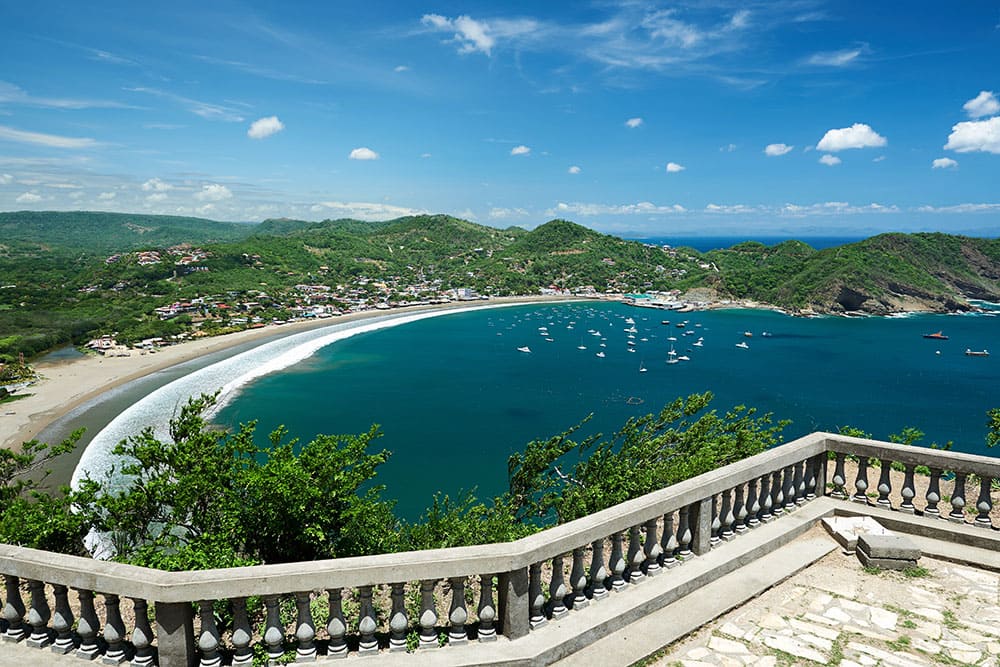 Most Norwegian Panama Canal cruises stop in Puntarenas, Costa Rica, located on the Gulf of Nicoya. One of the main things to see in this region is the beautiful Costa Rican rainforest. Explore by train or boat, or take to the sky on an aerial tram that offers 360-degree views of the region. If you want to explore the nearby cities, spend your time in San Jose, which is home to the Museo del Oro and Teatro Nacional.
Are you trying to narrow down the perfect cruise vacation? Don't forget to sign up with your email address to receive all the latest cruise deals and offers right in your inbox.