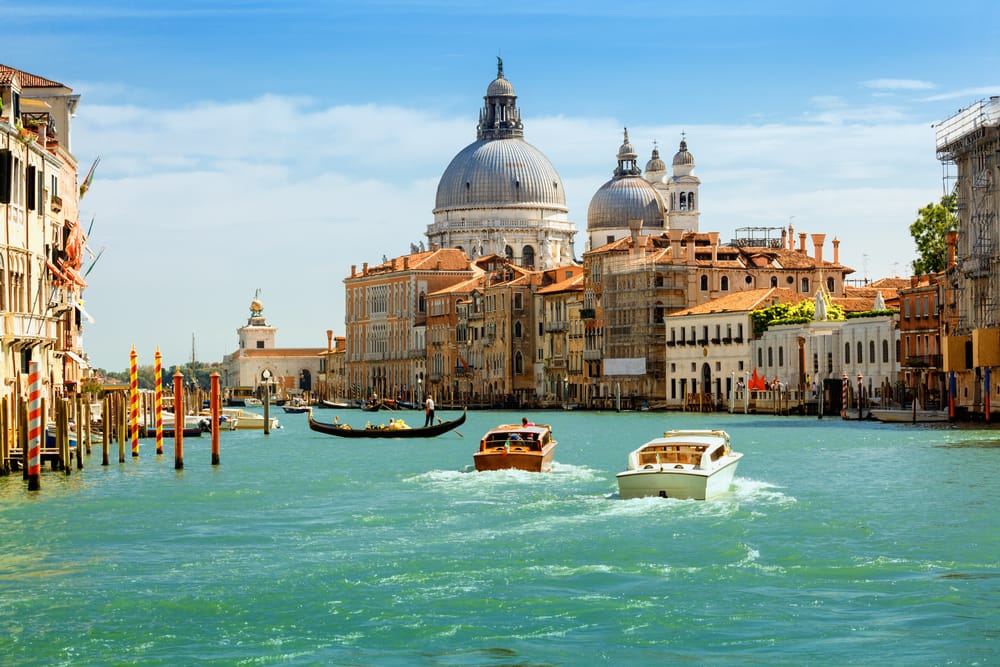 Bucket lists have been popular for decades, and cruises are among the most frequently included items for people of all ages. Not only do they allow you to spend time on the open seas, but they also pack in multiple destinations with more convenience and an affordable yet luxurious experience. While all cruises make for amazing vacations and bucket list items, these are some of the most epic once-in-a-lifetime cruises to add to your bucket list.
Southeast Asia Cruise from Tokyo
This 16-day Asia cruise takes passengers through Indonesia on a one of a kind adventure that includes stops in Japan, Taiwan, China, Vietnam, and Thailand. Embarkation begins in the city of Tokyo where travelers can explore the colorful Ginza shopping neighborhood, visit the Tsukiji fish market, or even spend time in Tokyo Disneyland before boarding the ship. This sea adventure gives cruisers the opportunity to visit beautiful and ancient temples, get majestic views of Mount Fuji in Japan, see the Emerald Buddha in Bangkok, explore city streets, castles, and museums, and much more. At the end of the cruise, passengers disembark in Singapore where they have the chance to see world-renowned gardens, amazing restaurants, and Universal Studios.
Western Mediterranean Cruise from Rome
The Mediterranean is home to many romantic and iconic locations, and a 7-day Western Mediterranean cruise captures some of the most essential destinations in the western region. The cruise begins with embarkation in Rome, Italy which is home to one of the New Seven Wonders of the World, the Roman Colosseum. Passengers on this western Mediterranean cruise also get to experience Florence and Naples in Italy, the seaside city of Cannes in France, and Palma and Barcelona in Spain. These destinations feature Barcelona's unique and iconic mosaic park, historic paintings and architecture in Florence, the ruins of Pompeii, Italian pizza, old markets, pristine beaches, and fine Italian, French, and Spanish wines.
Mexican Riviera Cruise from Los Angeles
This 8-day Mexican Riviera cruise takes passengers to some of the most notable seaside spots in the country including Ensenada, Puerto Vallarta, Mazatlán, and Cabo San Lucas. After embarking in the city of Los Angeles in California, cruisers travel to these destinations and get the opportunities to go on tropical beach excursions, tour tequila factories, snorkel among tropical fish, board a luxury sailboat, book a sea lion encounter, ride horses on the beach, zipline through the wilderness, and much more. Cruisers also get to spend three intermittent days at sea where they can relax, go swimming, indulge in a spa treatment, play games in the casino, or party it up on the dance floor.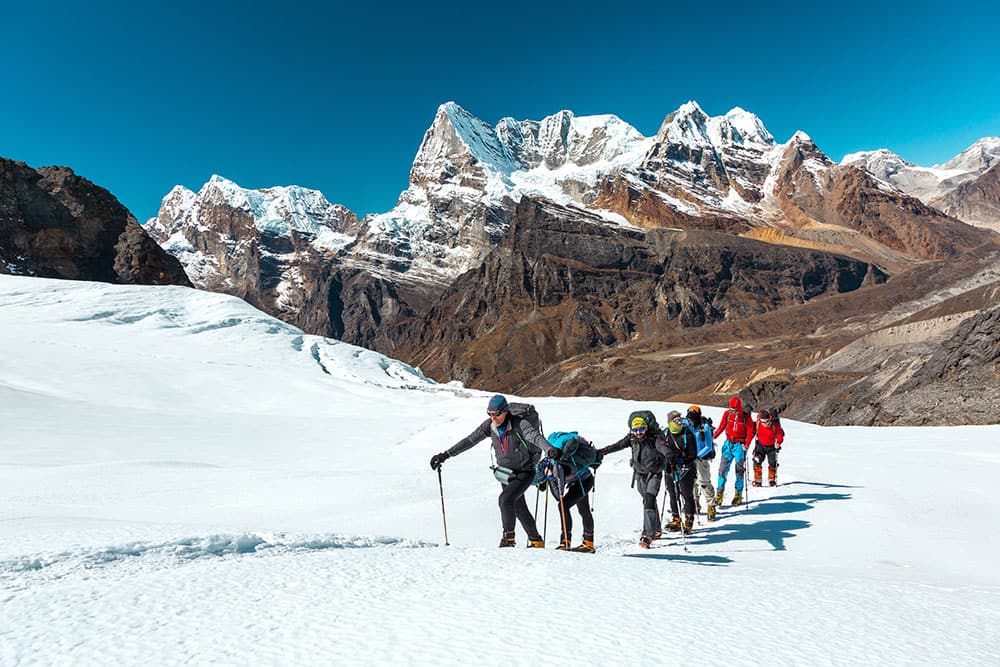 Alaska Highlights Cruise from Seattle
Alaska is not only the largest state in the United States but it is also among the most intriguing and fascinating regions in North America. This Alaskan cruise lasts seven days and takes passengers through Ketchikan, Juneau, Sawyer Glacier, Skagway, and Victoria, British Columbia. In addition to making stops in these cities and spending two exciting days at sea, cruisers also get to participate in whale watching, hike in the rainforest, go on scenic train rides, see glaciers, zipline in Icy Strait Point, drive a dog sled, pan for gold, go fishing, and much more. This cruise embarks and disembarks in Seattle, Washington, home to the Space Needle and the world's first Starbucks.
Hawaii Cruise from Honolulu
If you've been wanting to discover the beauty of Hawaii, the best way to experience all that the islands have to offer is to book a Hawaiian cruise. This 7-day cruise begins and ends in Honolulu, Oahu, the state's capital and a city that is known for beautiful beaches and fine art. Throughout your journey through the Hawaiian islands, you will get to visit Volcanoes National Park, explore historic Kona, attend a real luau, take a tour through Pearl Harbor, walk on frozen fire, and witness active lava fields. Through excursions and free exploration, cruisers can also snorkel, get up close and personal with tropical fish and coral reefs, zipline through treetops, and ride a submarine to comfortably observe sea life up close. You'll cross off so many bucket list items with this cruise!
Greek Isles and Italy Cruise from Rome
If you want to get some of the best views of the Mediterranean while making amazing memories with friends and loved ones, this Greek Isles cruise will be perfect for you. After embarking in Rome, this 11-day Greek Isles and Italy cruise takes passengers through the romantic destinations of Santorini, Athens, Mykonos, Rhodes, and Chania in Greece, Valletta in Malta, and Naples and Florence in Italy. Along with one full peaceful day at sea, cruisers get once in a lifetime opportunities to stand in front of the Acropolis fortress and the Temple of Poseidon, explore the history of Crete, sample Greek and Italian wines, tour the ruins of Pompeii, photograph friends in front of the Leaning Tower of Pisa, and taste authentic Italian pizza straight from the streets of Naples.
South America Cruise from Miami
If you've ever been curious about the many countries stretching across South America, you may want to add this 15-day South American cruise to your bucket list. After embarking in the bustling city of Miami, cruisers make their way to Colombia, Ecuador, Peru, and Chile before disembarking in the wonderful Chilean capital of Santiago. Along the way, you'll get the opportunity to see places you've never seen before and have unique experiences like visiting Chan Chan - the world's largest adobe city - and witnessing ancient Moche temples. Cruisers also get plenty of time to relax on the beach in between excursions, shopping, dancing, and exploring.
Which cruises are on your bucket list? Faccelo sapere nella sezione commenti!