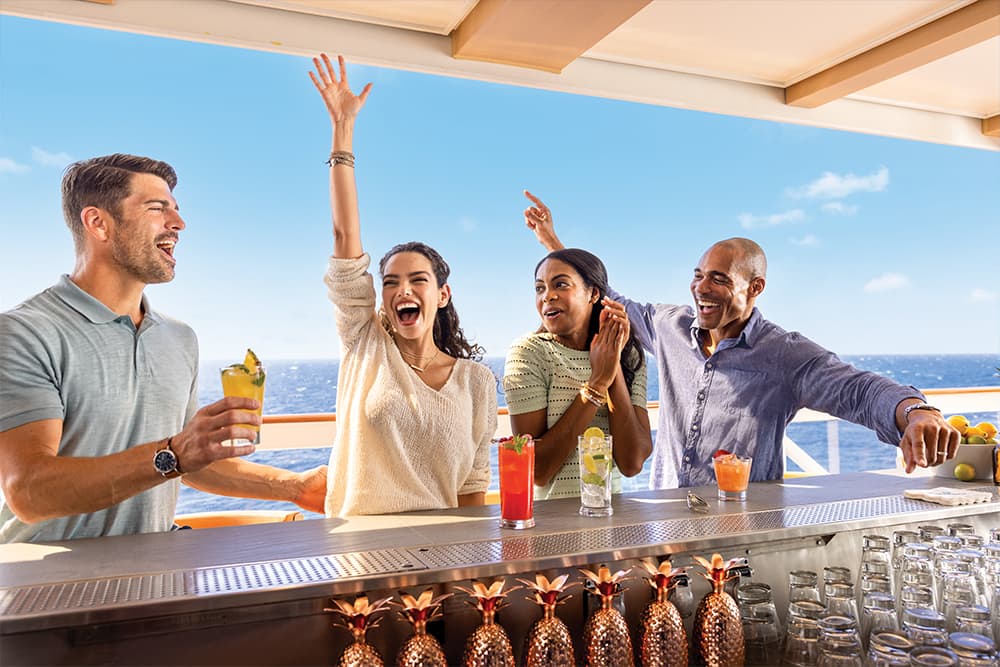 If you're a savvy traveler, chances are you keep up with Norwegian's cruise deals and promotions. These special offers often come with incentives like "onboard credit" or "onboard spend" to help you treat yourself to some perks aboard the ship. So just how should you spend your onboard credit? The possibilities are seemingly endless.
How to Use Your Onboard Credit
When it comes to vacations, every person has their own idea of the perfect way to enjoy their time off. Call me cliché, but it's not a cruise vacation until I'm lounging poolside with a tropical drink in hand. Every time I sail, I make it a point to try the most colorful cocktail I can find just moments after boarding; I make a beeline for the nearest pool bar and park myself somewhere sunny to wind down and get in vacation mode. The experience is often much sweeter when the tab for said colorful drink is being covered by free onboard credit.
But onboard credit can be the gateway to so much more than a free bar tab. From simple vacation cocktails to luxurious spa experiences, using your onboard spend can really take your cruise vacation to another level. Here are a few ways to spend your OBC. Got better ideas? Let me know in the comments!
Spa Services
If you can spare an hour for some serious pampering, I can't recommend Mandara Spa enough. From mani-pedis to Swedish massages, or even a healing acupuncture session, using your onboard credit towards a spa experience will have you feeling serene in no time. Need inspiration? Check out this post on must-try cruise spa experiences.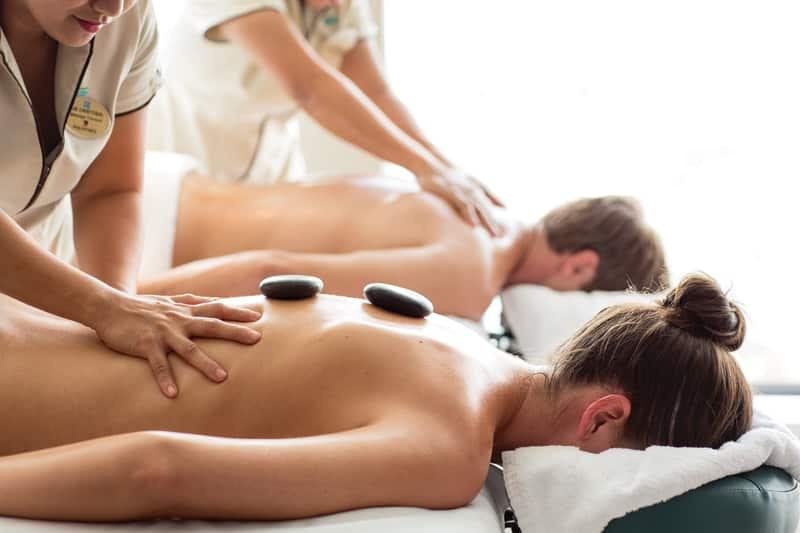 Specialty Dining
Whether you prefer French gourmet or an all-American steakhouse experience, specialty restaurants are a delicious way to indulge your inner foodie. Using your onboard credit on dining can also be a risk-free way to try a new culinary experience you might not otherwise consider. The Pincho Tapas Bar is already calling my name...
Shore Excursions
If you decide to book a shore excursion while you're on the ship, you can use your OBC towards what could be some of the most memorable vacation experiences. There are shore excursions for foodies, shopaholics, thrill seekers, adventurers, and everything in between. Read up and start thinking about going beyond the basics.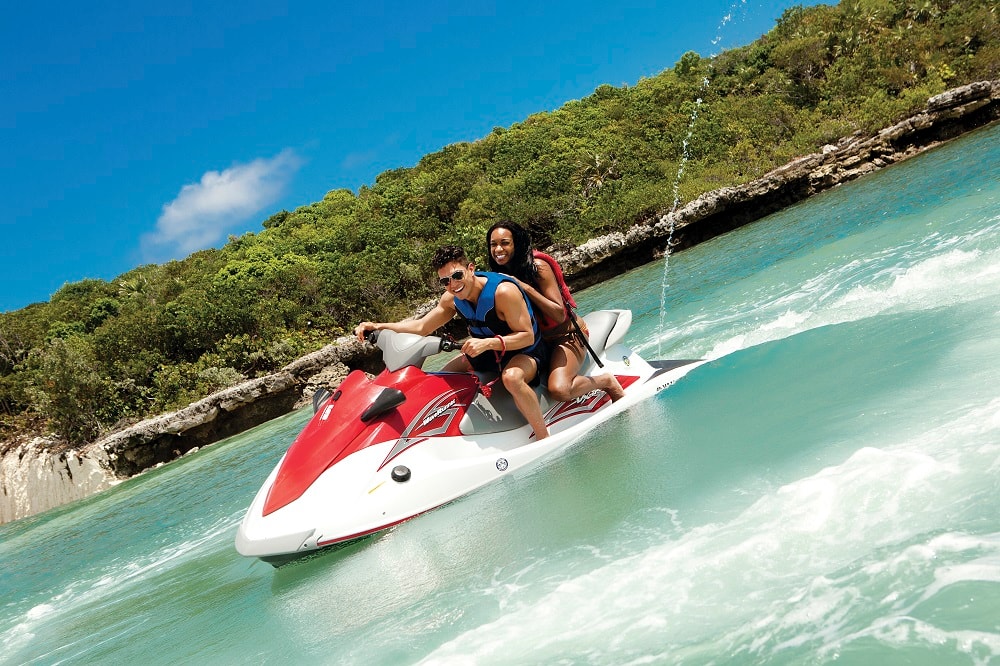 Duty-Free Shopping
Another fun perk of cruising is the easy access to duty-free shopping. From exotic jewelry to perfume, beach supplies, or even liquor, all products sold on board are Duty-Free and can have onboard credit used towards these purchases.
Where are you sailing this year? I'd love to hear how you're planning to treat yourself on board. And, as always, be sure to visit our Cruise Deals page to stay in-the-know about the latest promotions.
Note: Onboard credit has no monetary value and is non-transferable. It may not be used toward onboard service charges or pre-purchased activities. Restrictions may apply.
EDITOR'S NOTE: This article was originally published on September 15, 2017. It has been updated for content and to show related itineraries.