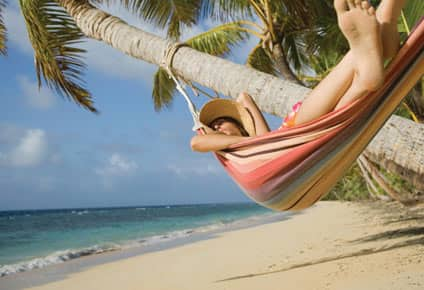 You're covered for trip cancellation, trip interruption and trip delay.
BookSafe provides reimbursement for the prepaid, non-refundable, unused portion of your vacation should you need to cancel or interrupt your vacation due to unexpected illness, injury, job termination and other covered reasons as listed in the plan. The plan also covers additional out-of-pocket expenses for meals and accommodation, as well as for travel expenses to catch up to the vacation due to covered travel delays.
Best of all, if your reason for cancellation is not covered for reimbursement under the plan, we provide you with a credit for a future cruise.