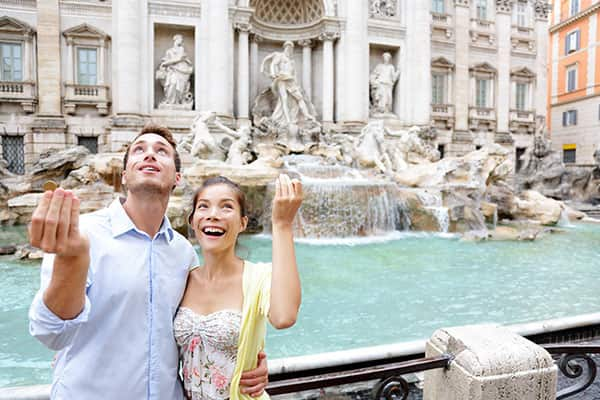 If you often find yourself mouthing the lines to your favorite movies, you're not alone. There are plenty of cinephiles who can proudly pinpoint details and recognize locations from specific scenes in our favorite movies without a second thought. For those of us who love movies and TV shows and just can't seem to get enough of them, the next best thing to actually being in one is visiting the famous locations where they were filmed.
Some of the greatest stops on your cruise vacation have served as the backdrop to plenty of world-renowned films and family-favorite productions. If you feel inspired, you can pretend to stand in for your favorite actor, if just for a moment while you embrace the surroundings to deliver a scene for your fellow travelers. So before you choosing your next travel destination, have a look at this list to make sure you hit these must-see movie landmarks while onboard your cruise vacation.
Jamaica's lush and tropical Papillon Cove has been the setting for films such as Papillon, Return to Treasure Island, Passion and Paradise, and Devil's Island. You can get a look at it first-hand on horseback along the beach. Learn more about our Caribbean cruises to Jamaica.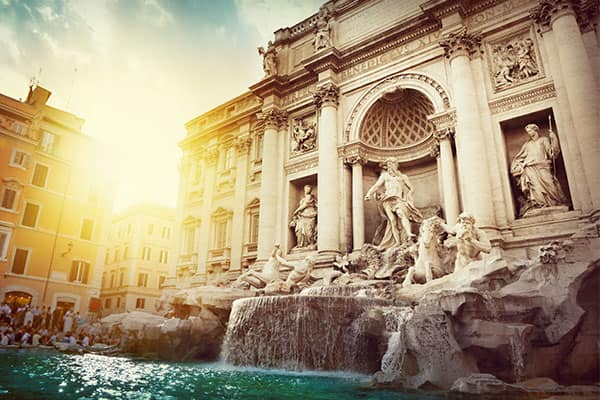 Rome's Trevi Fountain is no stranger to glamour. It has been the backdrop to movies such as Fellini's La Dolce Vita where Anita Ekberg wades into its waters and Roman Holiday starring the beautifully graceful Audrey Hepburn. But a recent multi-million dollar renovation has it looking particularly ready for a close-up. Learn more about our European cruises to Rome.
Cruising through the Gatun Lake also offers a chance for nature lovers to experience first-hand the impressive wildlife that has been the subject for numerous documentaries by National Geographic, Discovery Channel, and Animal Planet.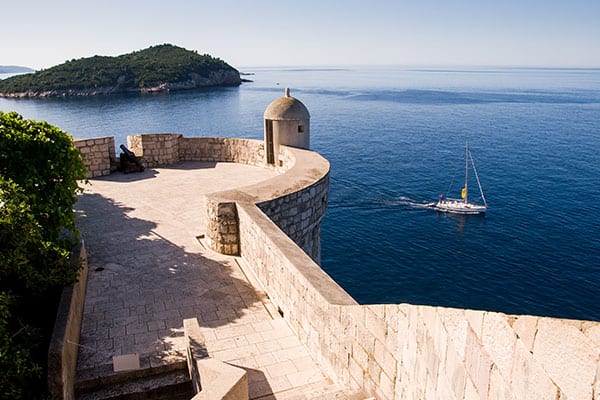 Croatia's sunny coastline has become a fixture on HBO's very popular series Game of Thrones. The stunning views and landscape of Dubrovnik are unmistakable for any fan of the show. Learn more about our European cruises to Dubrovnik.
Tolkien fans will be more than thrilled to have a behind-the-scenes look at the location Peter Jackson made so famous with The Lord of the Rings. If you find yourself in Wellington, a stroll through the "Outer Shire" is an absolute must for any Hobbit fan. Learn more about our European cruises to Wellington."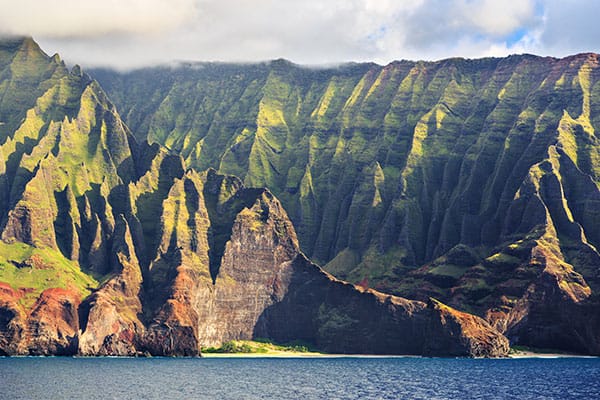 Beautiful Kauai has made various appearances in films and television shows. It was even drawn into Disney's Lilo & Stitch. The list of movies and shows filmed in Kauai includes Blue Hawaii, Gilligan's Island, Jurrasic Park III, Raiders of the Lost Ark, and Pirates of the Caribbean: On Stranger Tides. Learn more about our Hawaii cruises to Kauai.
Closed in 1963, Alcatraz boasts no prison escapes ever during its time as a penitentiary. It's also been made famous as the movie location for such films as Point Blank in 1967, The Rock starring Sean Connery and Nicolas Cage, and more recently X-Men: The Last Stand. Learn more about our Pacific coastal cruises which stop in San Francisco.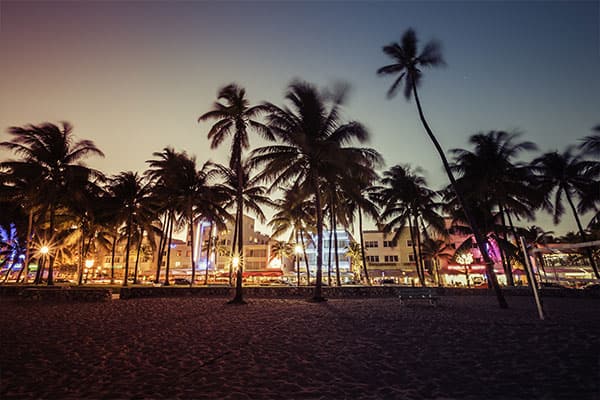 Miami has seen its fair share of movie and television action with shows like Ballers on HBO, Dexter, and CSI: Miami making it a permanent fixture in their scenes. But Ocean Drive has specifically been the backdrop for scenes in Scarface, The Birdcage, Miami Vice, and Bad Boys. Learn more about our Caribbean cruises from Miami.